Omnia is where acoustic technology meets Sonus Faber's natural elements. It's an all-in-one wireless speaker that would enhance your home audio experience. Omnia is also an ecosystem that boasts Sonus Faber's values and heritage, it's an Italian design meets modern technologies. The high-end design blends really well with every home environment, it is crafted to satisfy every ambience sonorization.
Omnia Wireless Speaker is designed with multilayer wood top that would evoke iconic Italian style, it's unmistakable Sonus Faber design signature. Its wide suit of digital and analogic connection allows you to interact with this system's amazing performance. It has Walnut finish that creates a cozy and traditional ambience while that Graphite offers a sleek, industrial appearance.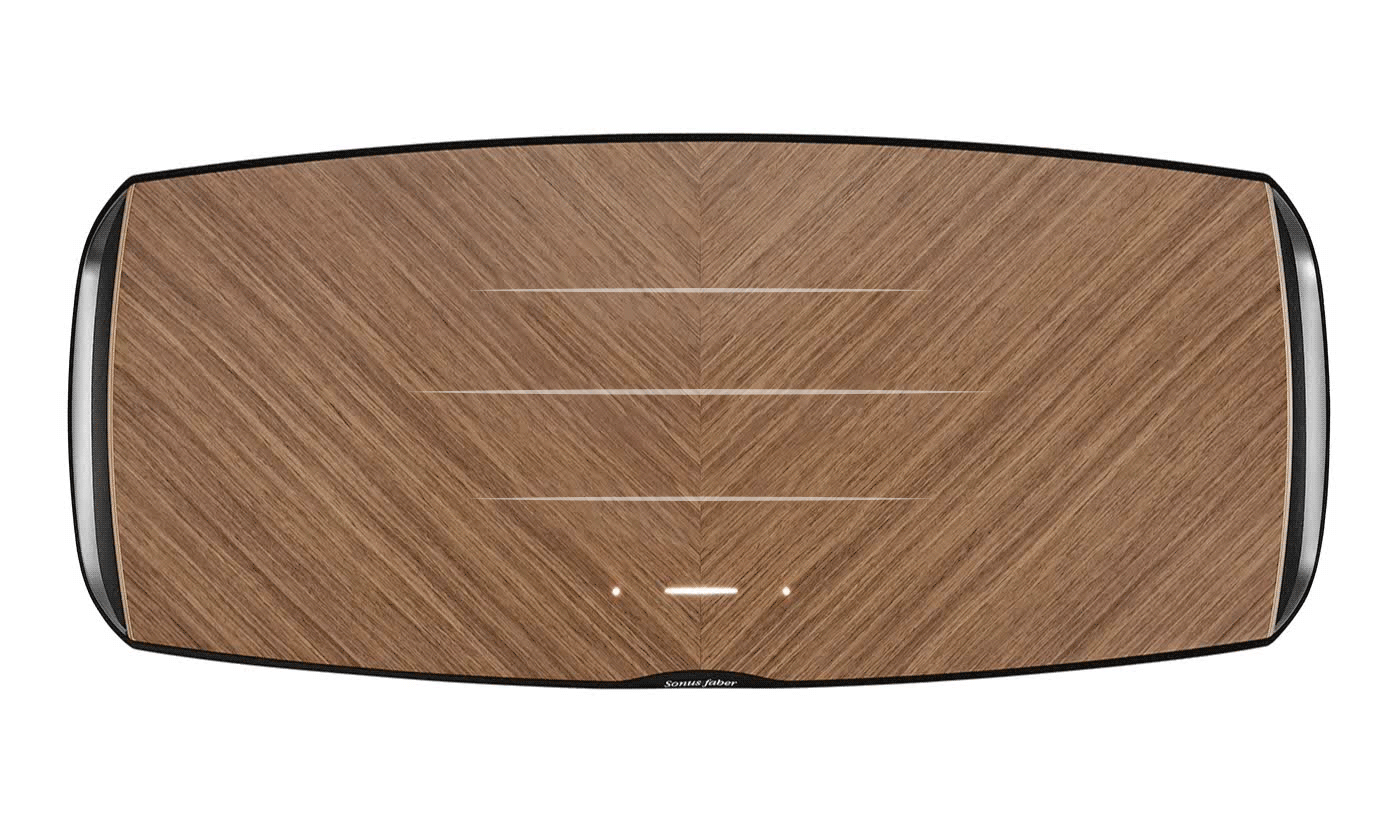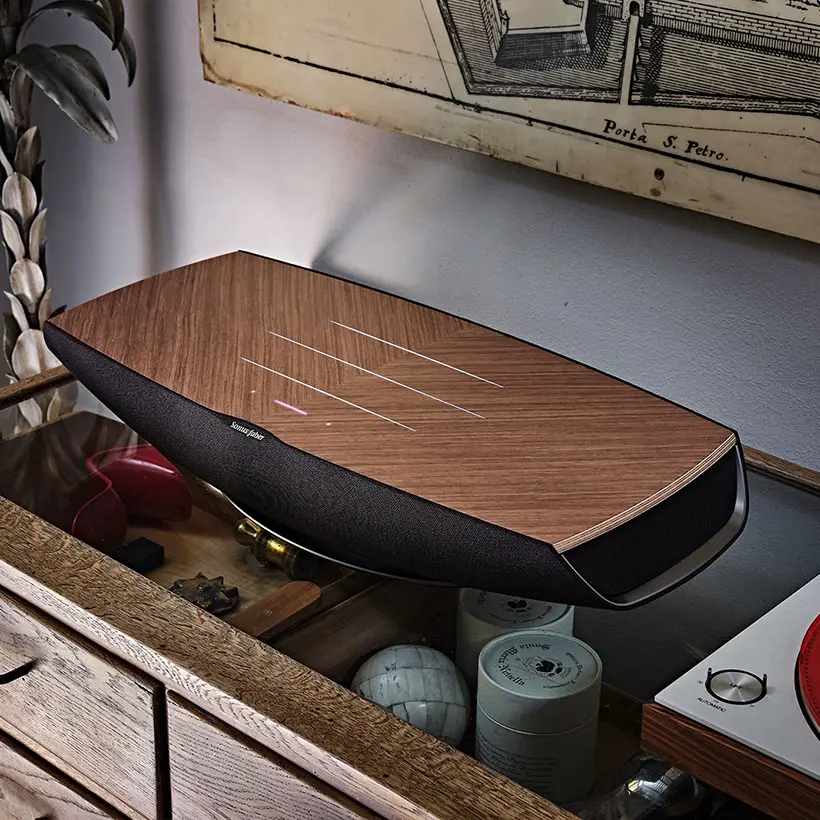 Omni All-in-One Wireless Speaker from Sonus Faber can be connected to your streaming devices, from TV, smartphone, to music player. It comes with included interface adapter that makes it easier for you to connect to your turntable, enjoy your music on vinyl with high-quality audio. Omnia is designed with SENSO, it's tactile illuminated wooden top panel allows user to have direct control of the system. But there's an additional remote operation that you can use or via your smartphone app. Those illuminated lines on wooden top panel indicates wireless speaker mode, it tells you which streaming device is in use or which input is selected.
Through the use of CRESCENDO, an advanced signal processing system, Omni Wireless Speaker can deliver a greater sense of dimensionality and immersivity. It is capable to utilize two full range sides speakers for a crisp wavefront that mimics of a live performance.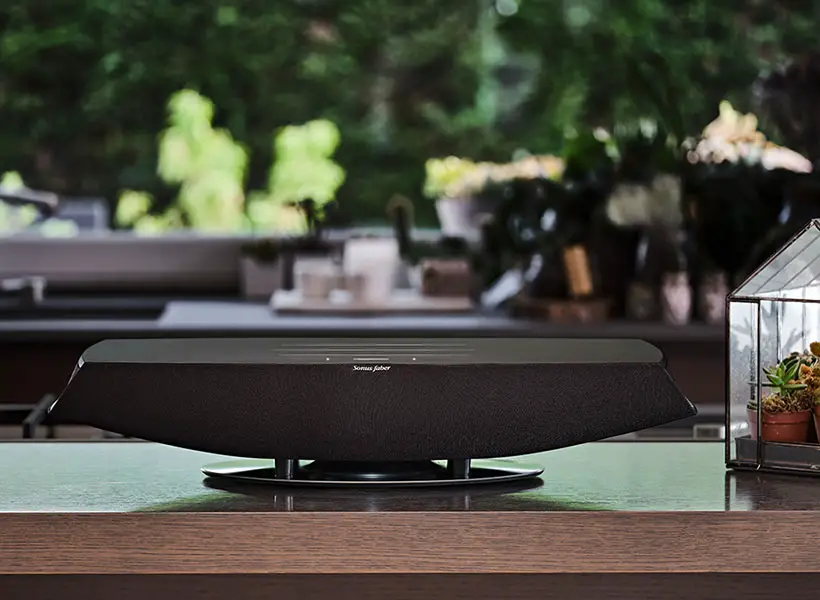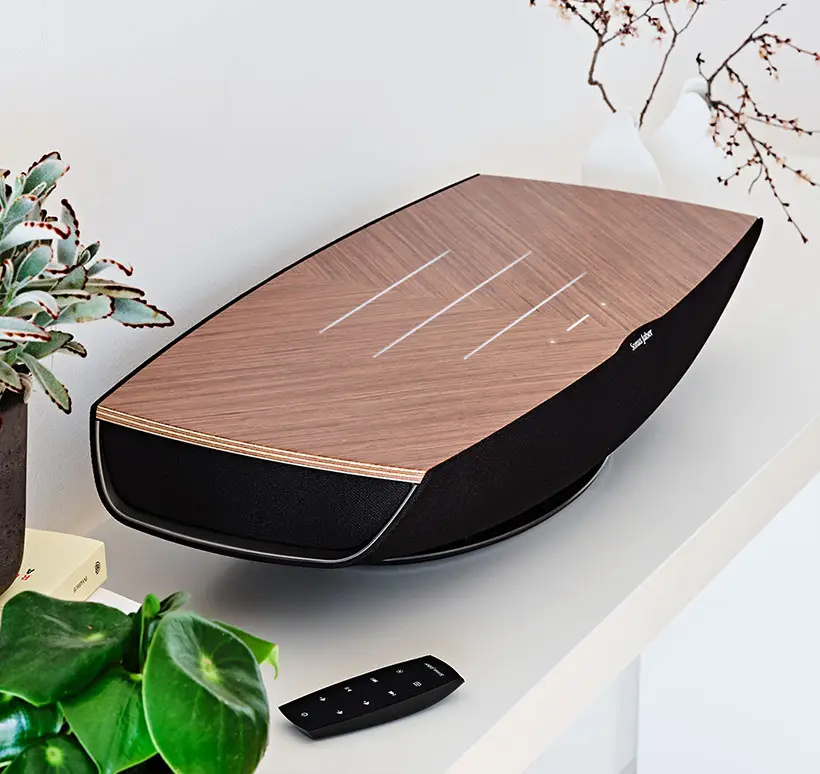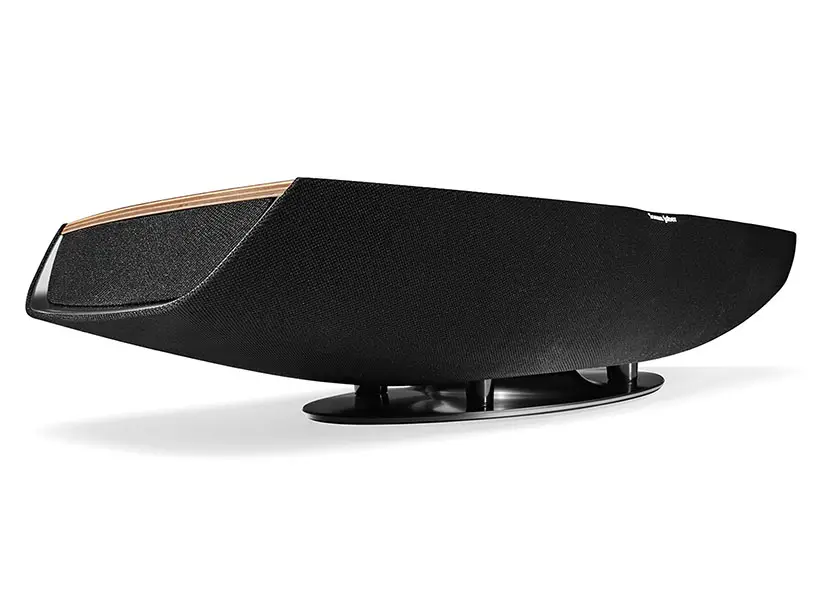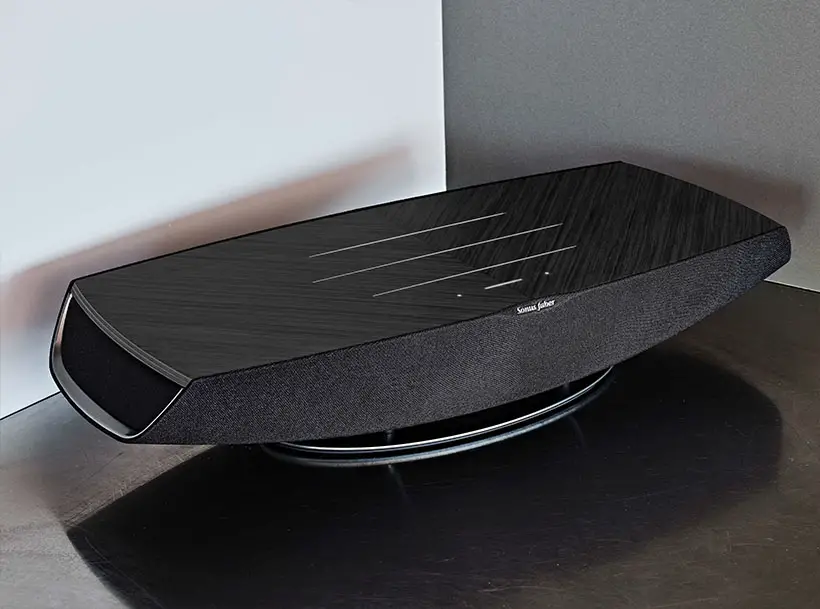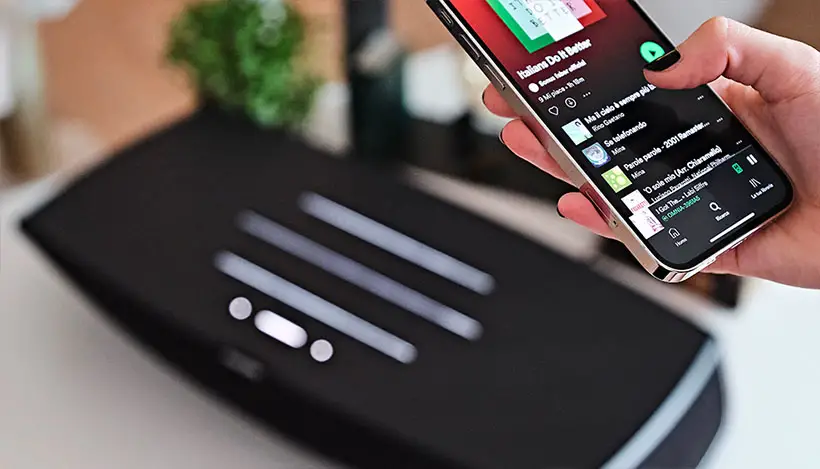 *Some of our stories include affiliate links. If you buy something through one of these links, we may earn an affiliate commission.