Bedding pioneers Michael Rothbard and Chris Ann Ernst helped introduce visco memory foam to the U.S. market almost two decades ago with their first company, Comfort Sleeper. The business was extremely successful and grew into a $50 million dollar operation in five years. Now joining forces once again, they have recently co-founded a new specialty sleep company called Sleep Studio, LLC.
Sleep Studio is named for just that – a studio dedicated to creating innovative sleep products around their customers. Their new line of products includes accessories such as pillows and mattress toppers, as well as five different customizable bed systems that focus on dual comfort, pressure relief and support. Each one of Sleep Studio's bed systems – the VX, SX, SO, LX and the Signature, can be customized with your choice of fabrics, colors and styles.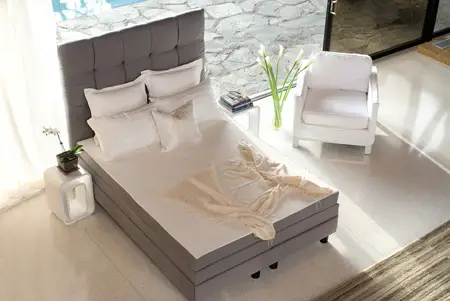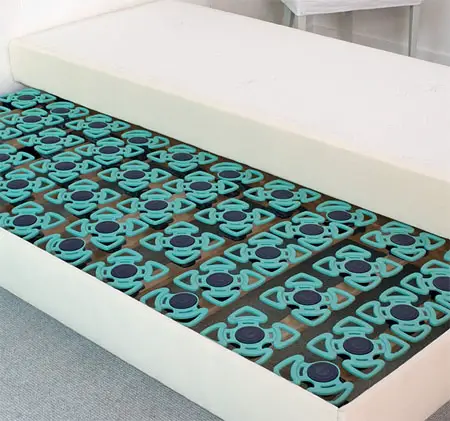 Combining innovative technology with luxurious eco-friendly materials including bamboo, cotton, linen, cashmere and wool, the sleep systems provide personalized comfort and a beautiful night's rest. At the center of each bed is the foundation, featuring the unique Froli 4-zone floating pods system. Each flexible pod independently supports every part of your body and includes adjustable tension clips that can be used to make the bed firmer or softer, giving you an even more customized feel.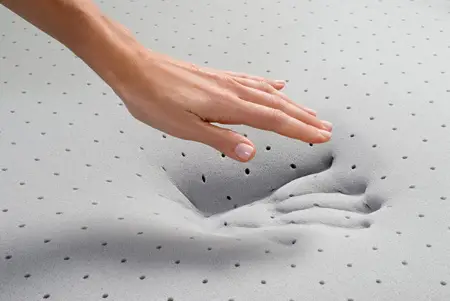 Designer : SleepStudio
*Some of our stories include affiliate links. If you buy something through one of these links, we may earn an affiliate commission.