Designed as a new generation off-road motorcycle, SMC-360 concept offers an innovative riding experience by integrating operation mode from both skid tire vehicle and field off-road vehicle. The system allows rider to switch between bounce, sliding, or crushing mode, this motorcycle would adapt to regular roads, forest roads, or perhaps challenging riding environment. Not only it's good motorcycle for daily transport, but it also adapts to rough off-road adventure.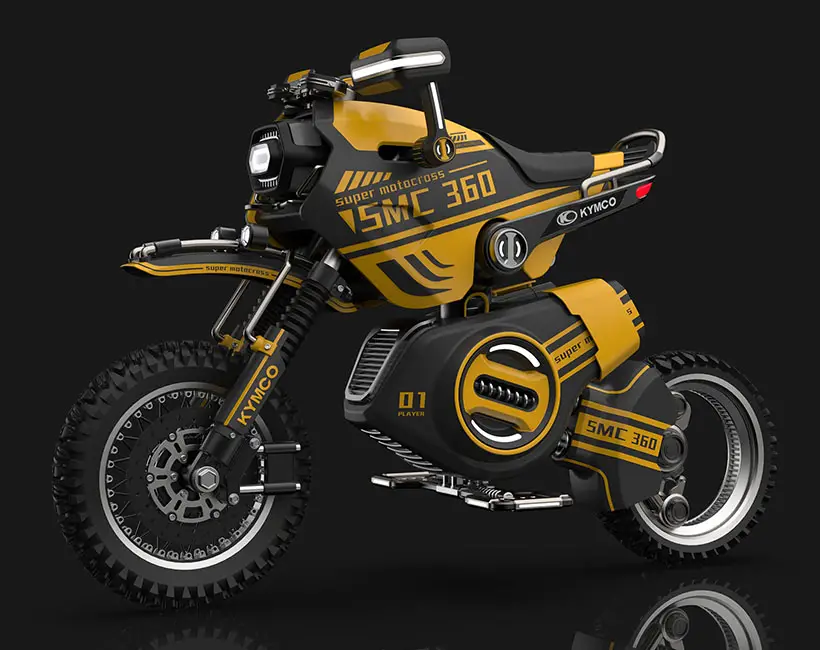 Use high chassis mode for superior ground clearance when you drive over rough terrain or bumpy roads, while the low chassis mode adapts to inner city roads. In case of heavy rain, fog, or severe weather, SMC-360 is also equipped with a pair of fog lamps above the fender to be used in conjunction with the headlight for better visibility in poor weather. Designed by Wei-Chi Chen, Ying-Cih Shao, Shu-Qing Ou, and Ching-Hsin Hsu, SMC-360 concept motorcycle provides reliable vehicle for daily commute as well as off-road adventures.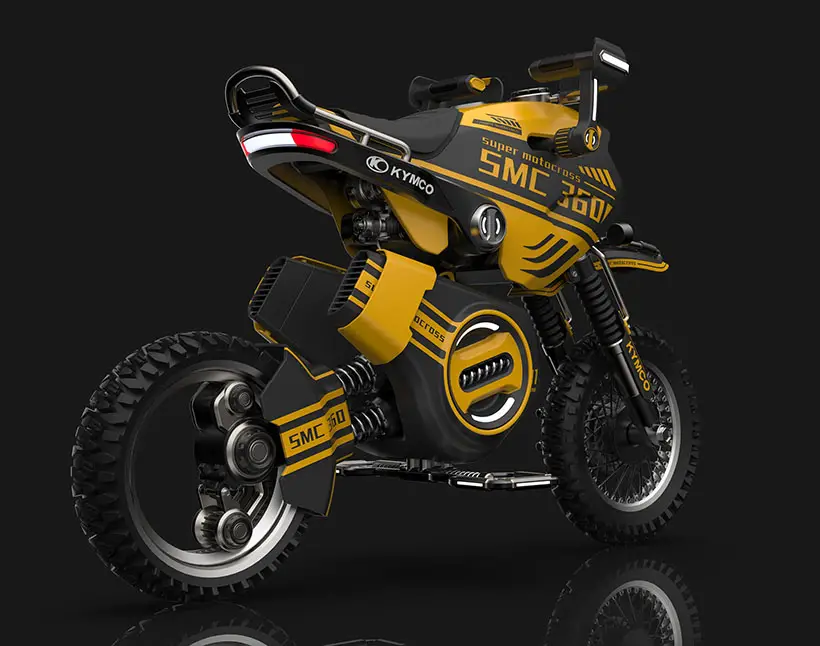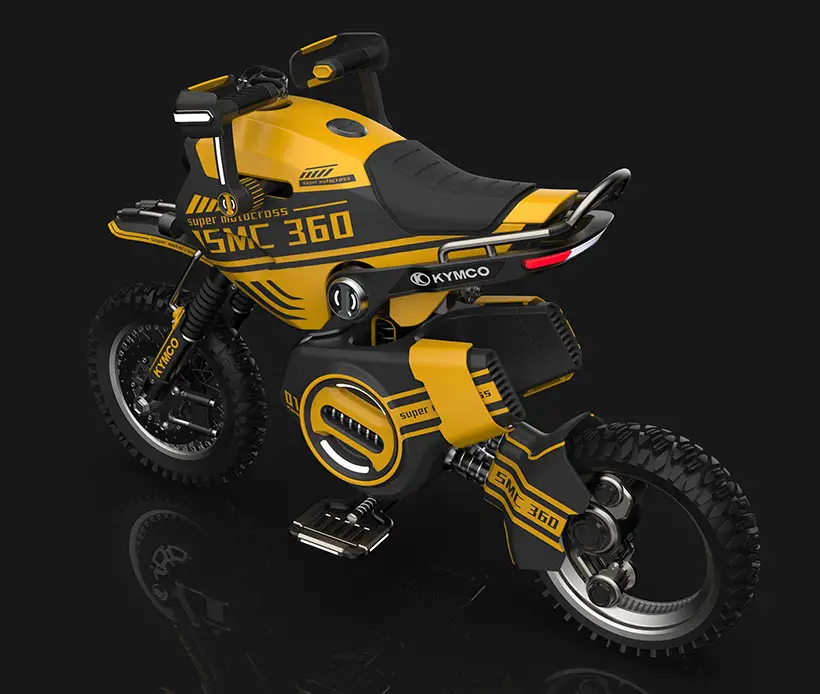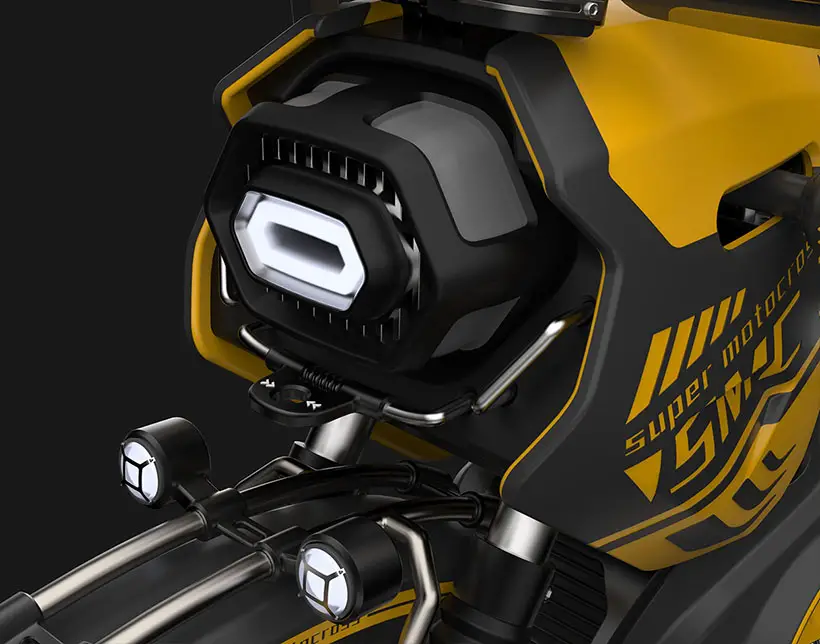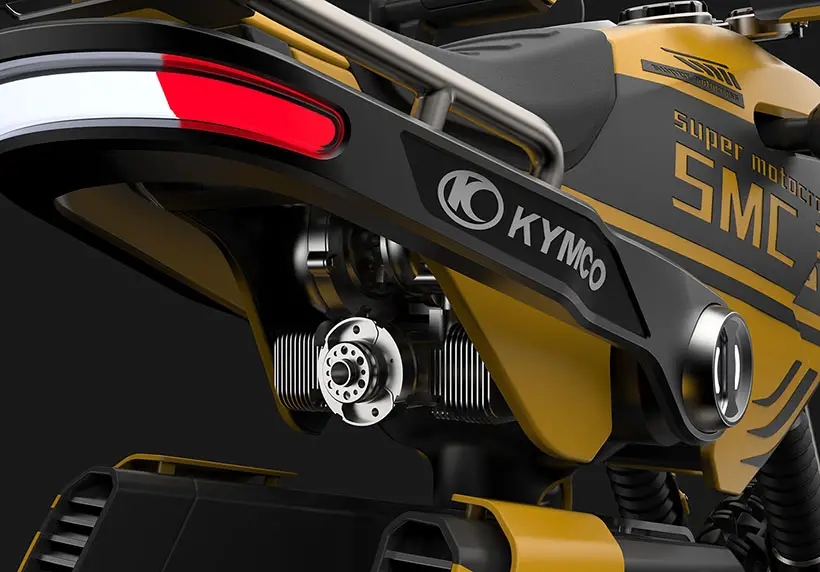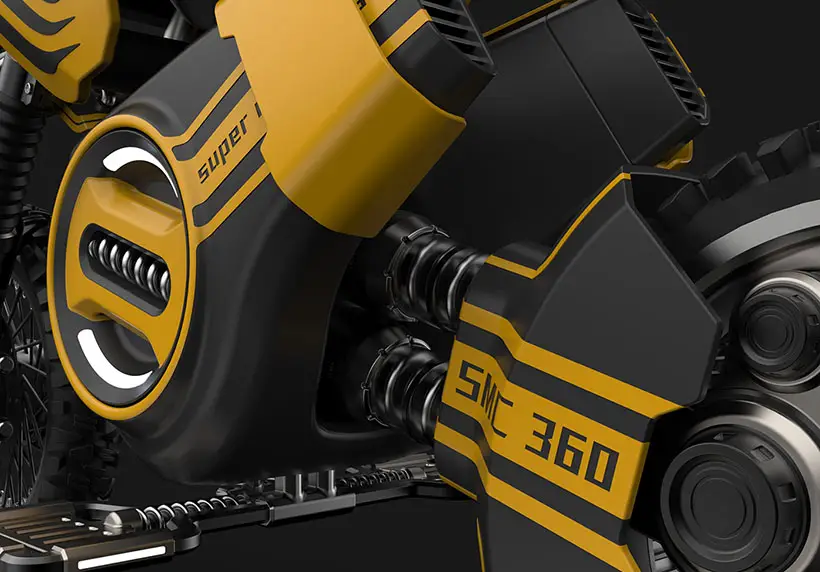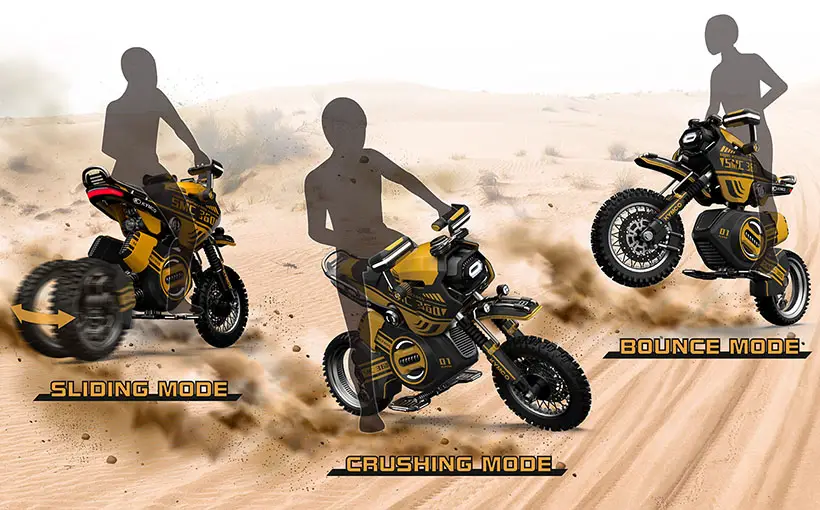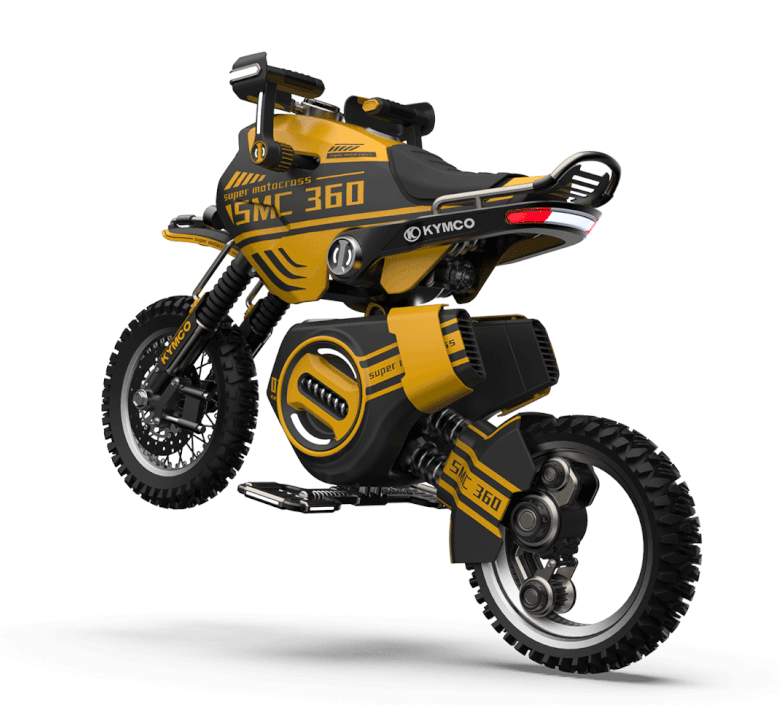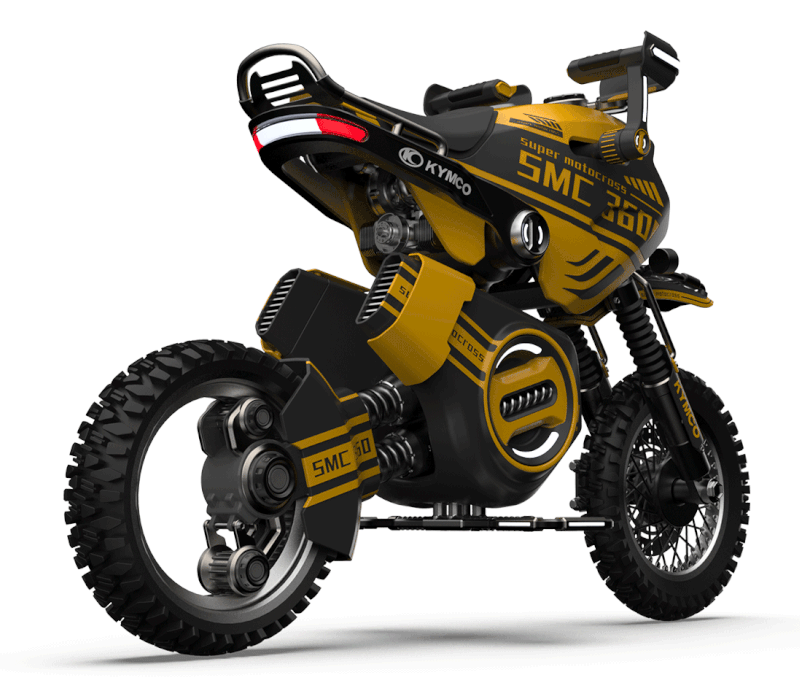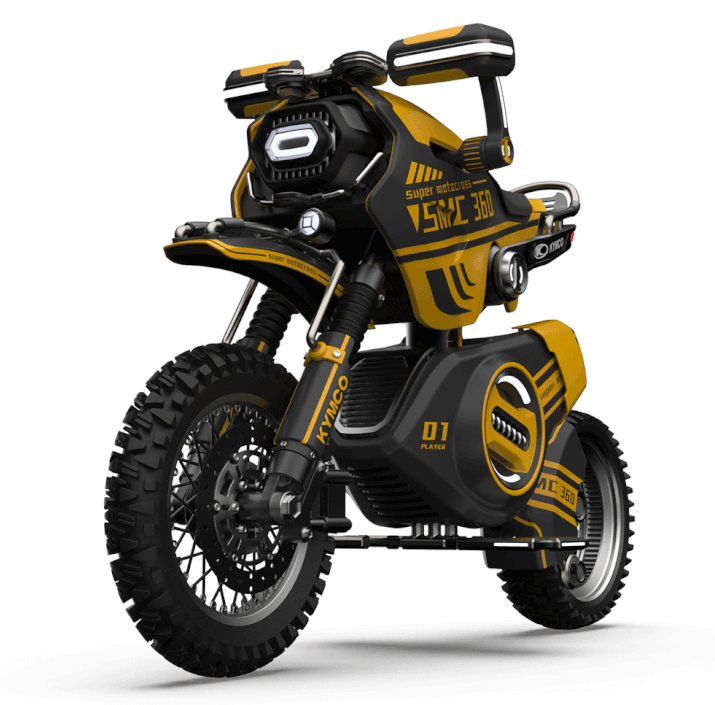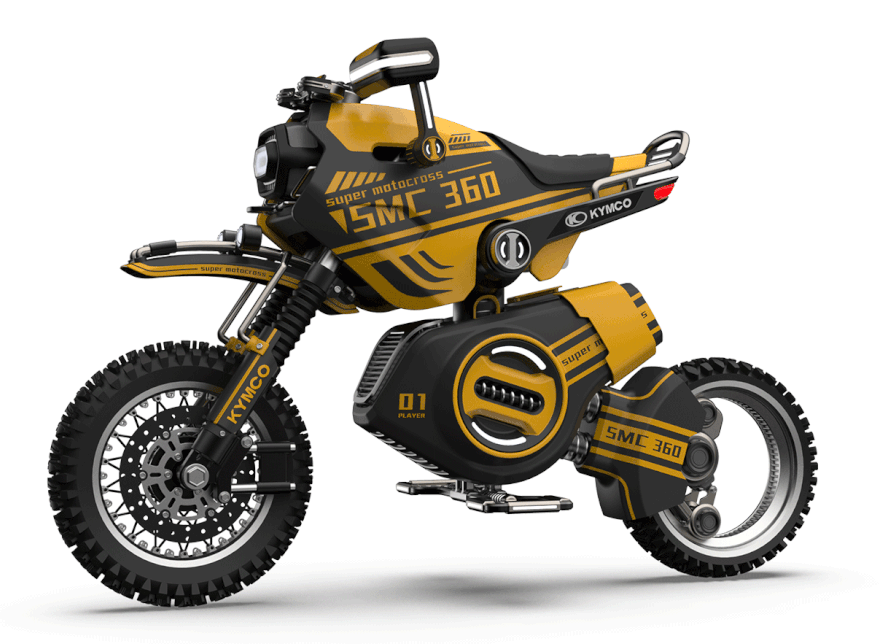 *Some of our stories include affiliate links. If you buy something through one of these links, we may earn an affiliate commission.