Based on their personal experience, Gisue and Mojgan Hariri of Hariri&Hariri Architecture has designed Prefab Modular POD, an emergency shelter that collapses and inflates instantly on site. According to the U.N, Refugee Agency data, there are more than 70 million people around the world who have been forcibly displaced. Even though many people remain displaced within their home countries, but there are around 25.4 million people who have fled to another countries as refugees, furthermore, it is estimated there are more than 100 million homeless people worldwide. This modular, prefabricated pod has been designed to provide shelter for these people, it features hinged, folded panels for easy shipping and assembly.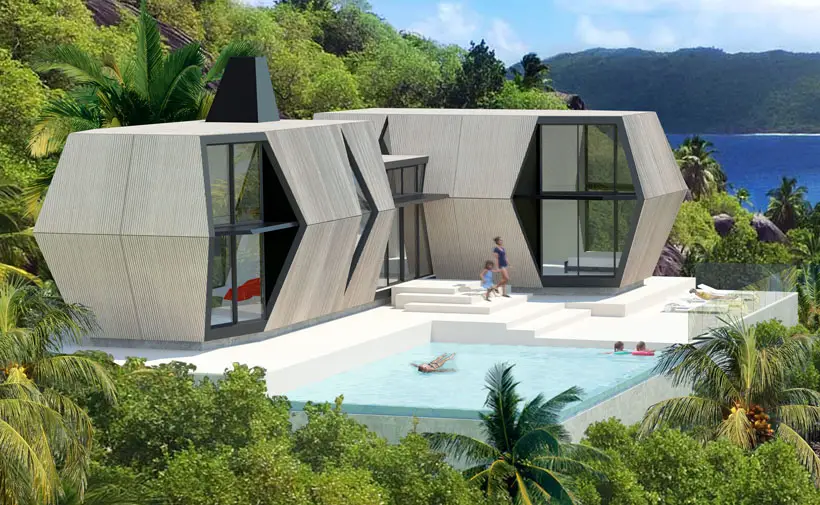 Prefab Modular POD uses the principle of paper folding art of origami, it instantly inflates or collapses easily in any desired location. To make sure it can be deployed in any country easily, this project has to be affordable and easily constructed as well as easy to be transported to any desired location. In its folded-flat configuration, each lightweight pod fits on a flatbed truck, it's easy to transport to any location and then un-folded on site. Just in case you need a bigger shelter for a family, you can expand each structure with additional pods to create a variety of habitable combinations.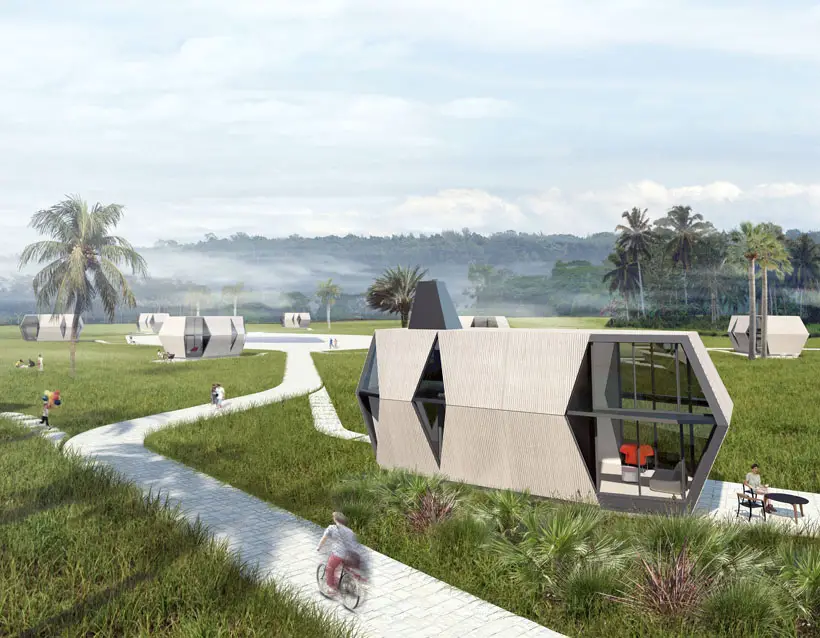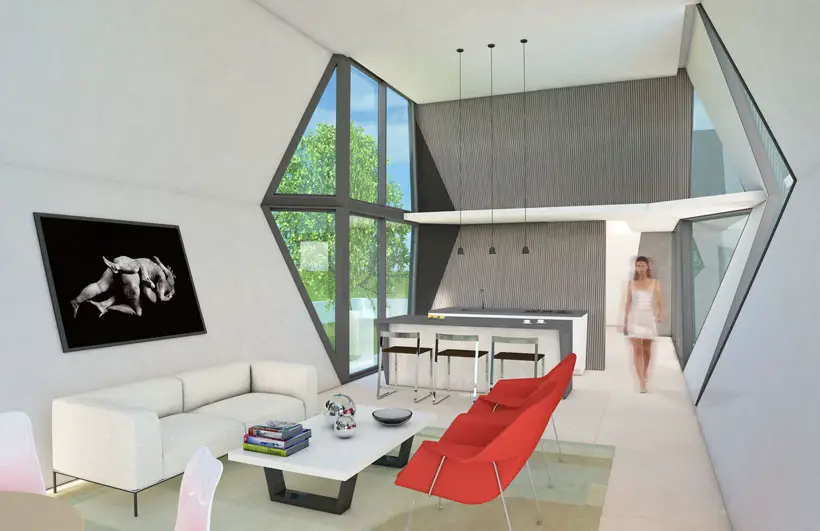 Hariri&Hariri Architecture explains that Prefab Modular POD offers a solution to develop instant shelter for homeless people and refugees. However, this pod can also be setup for larger events such as sports events or music festivals. This creative structure is an ideal alternative to outdated army tents, simply press a button, this pod inflates immediately to provide a nice, comfortable shelter. It also collapses just as quickly.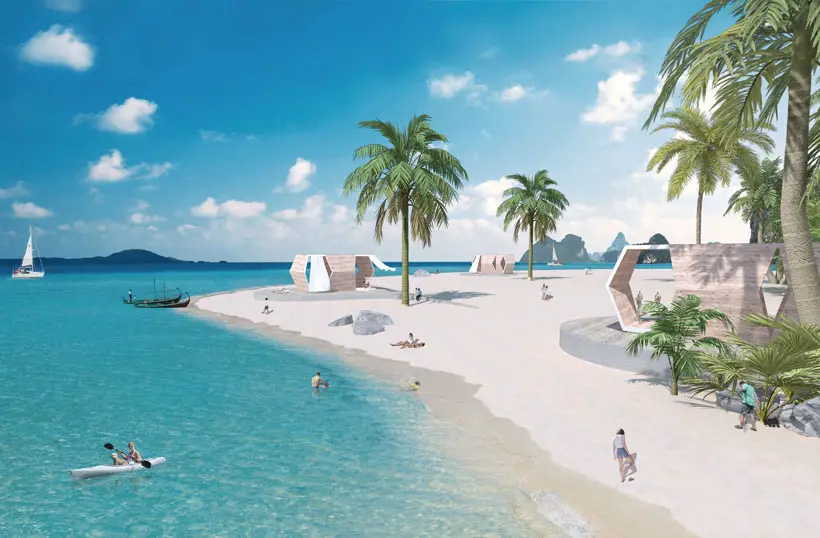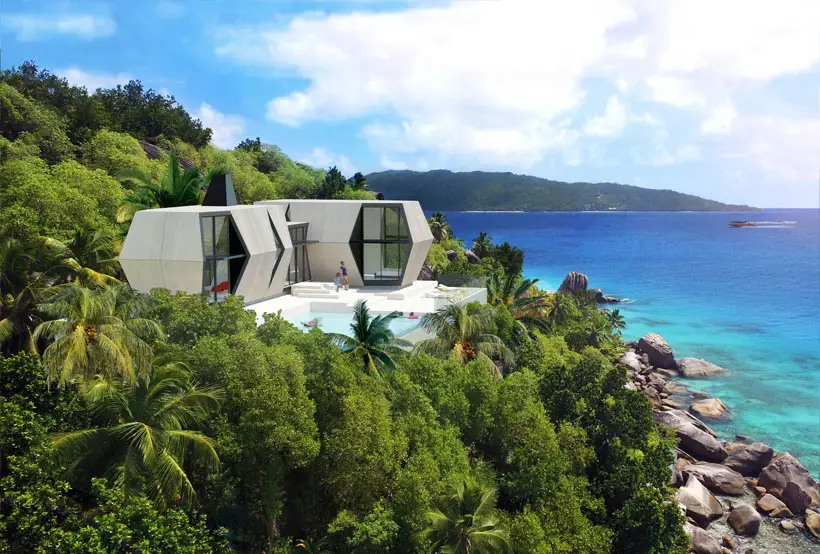 *Some of our stories include affiliate links. If you buy something through one of these links, we may earn an affiliate commission.