In 2050, when science has grown exponentially and people of earth have come to know about space and time more than ever before, a space station is specially designed to accommodate 2000 people and 100 space vehicles and team of scientists and researchers are sent to explore the universe.
The team requires finding the proof of life in other galaxies and also looking for the possible interaction with the aliens.
SG.Entrada-59 features:
Power plant – Supplies power to the Station
Tower – Receive and transmit signals and Data smooth functioning of the space station
Control rooms –  3 control rooms at 120 degree to each other for keeping around the clock supervision of movements of the space station
3 Laboratories with ultra modern facilities designed so that Scientist can explore and research about galaxies more deeply.
Propellers – to provide thrust to move the Station.
Designer : Shwetank Pandey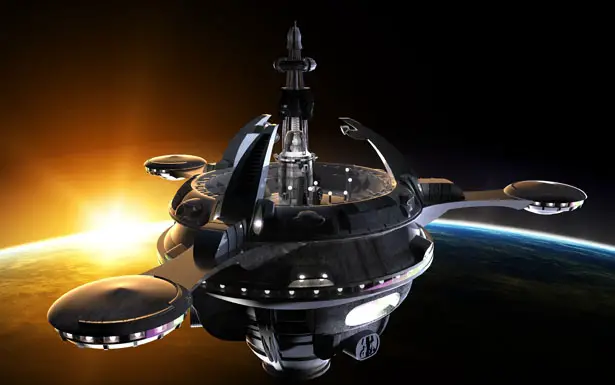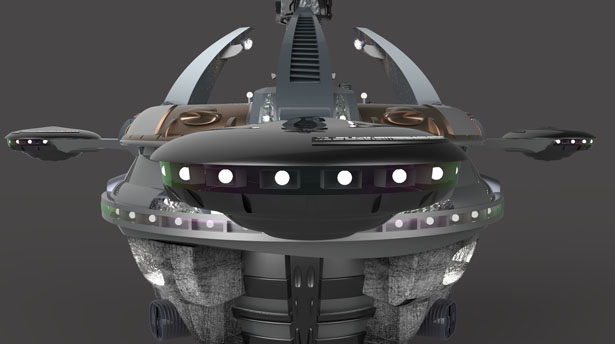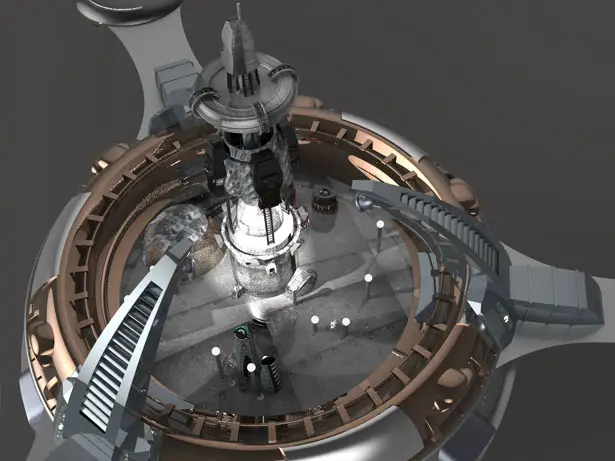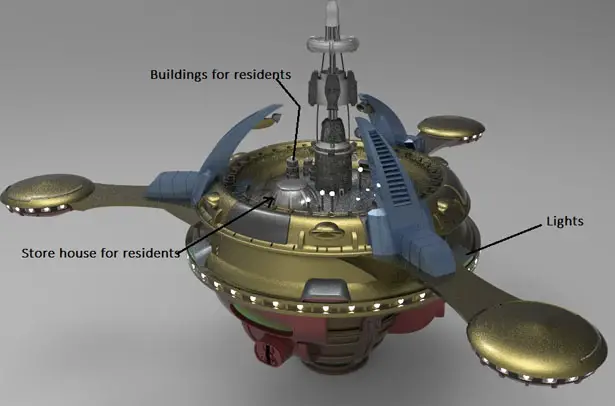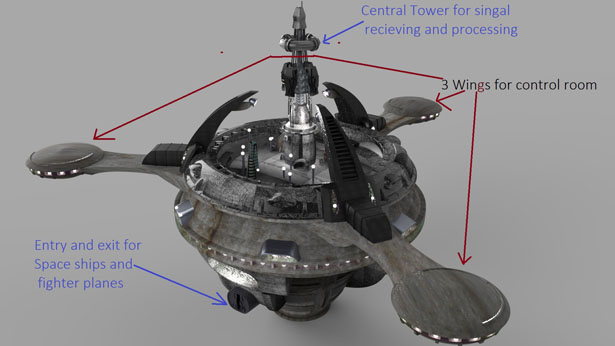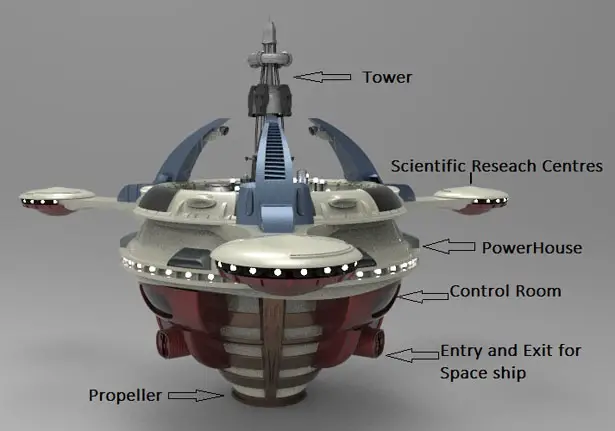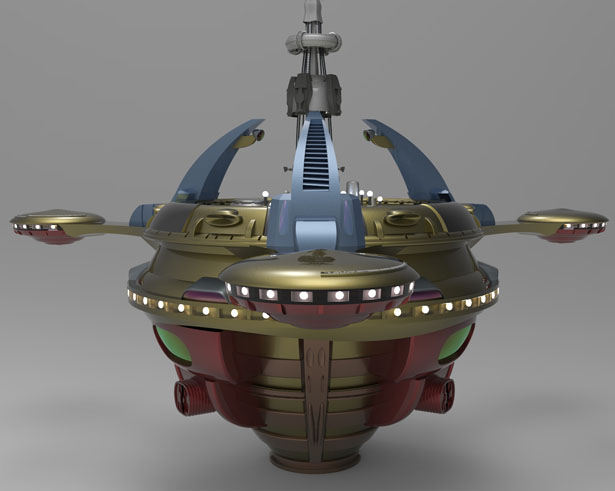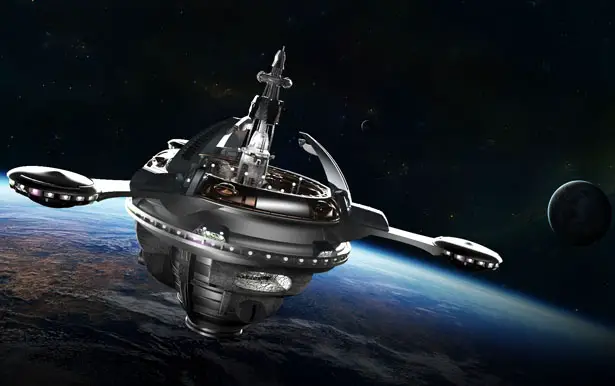 *Some of our stories include affiliate links. If you buy something through one of these links, we may earn an affiliate commission.