There are still 2.5 million people in developing countries that rely on coal for cooking but the disadvantage of this method is there's a huge heat loss in burning coal. Double Warm has been designed to answer that challenge, it's inspired by the ancient Chinese idea where earth was square and heaven was round. The combination of ancient culture and ceramic art creates convenience and aesthetics product.
This concept coal stove is an eco-friendly stove that features a water storage layer that surrounds the furnace, thus, allowing users to boil water while cooking. In an energy deficit society, every bit of resource should be utilized wisely. Double Warm makes the most energy for cooking and boiling water.
Designers : Lu Nannan, Pang Shengli, Huang Yichen, Du Jiachun, and Liu Shuai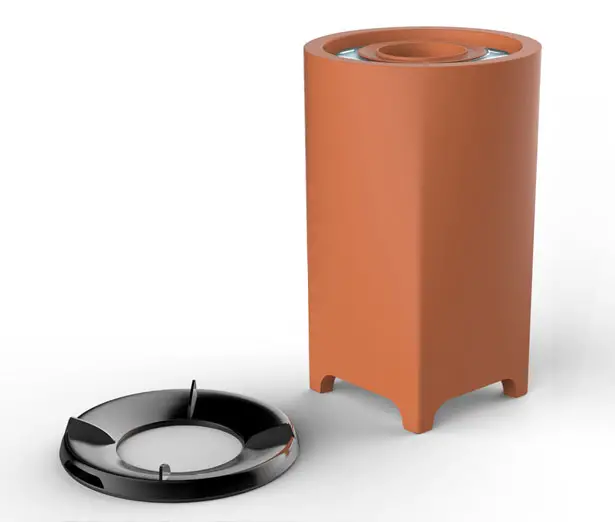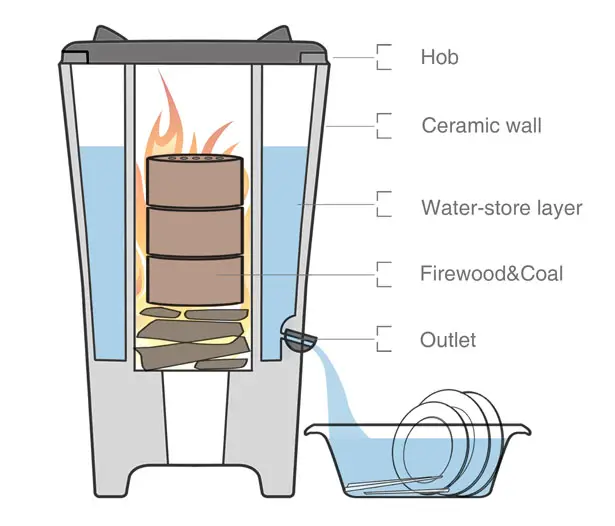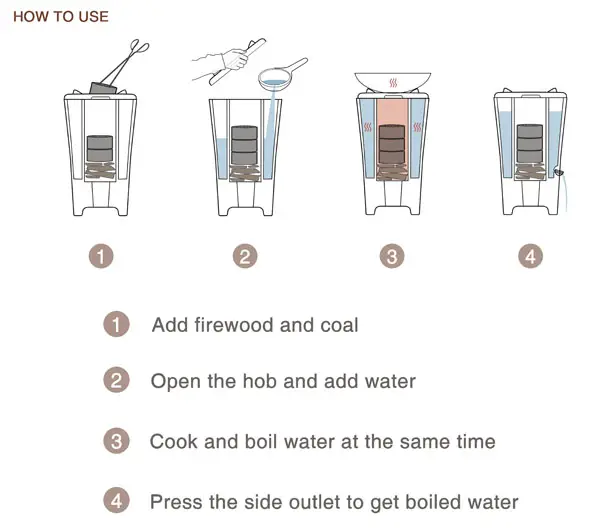 *Some of our stories include affiliate links. If you buy something through one of these links, we may earn an affiliate commission.