Rolls-Royce Cellarette is the latest addition to Rolls-Royce's collectibles. It's an elegant chest that contains particular essentials specifically to perfect your private social gatherings. Inspired by Marque's rich heritage of providing you with effortless and friendly hosting opportunities, Cellarette will delight all your guests. As part of Rolls-Royce Connoisseur's Collection, this set of equipment would enhance your lifestyle beyond the experience of Rolls-Royce motor car. In the past, Cellarettes were used to keep wine and spirits, but this luxurious chest can also be used to aperitifs or digestifs, depending on your preferences alongside prized cigars.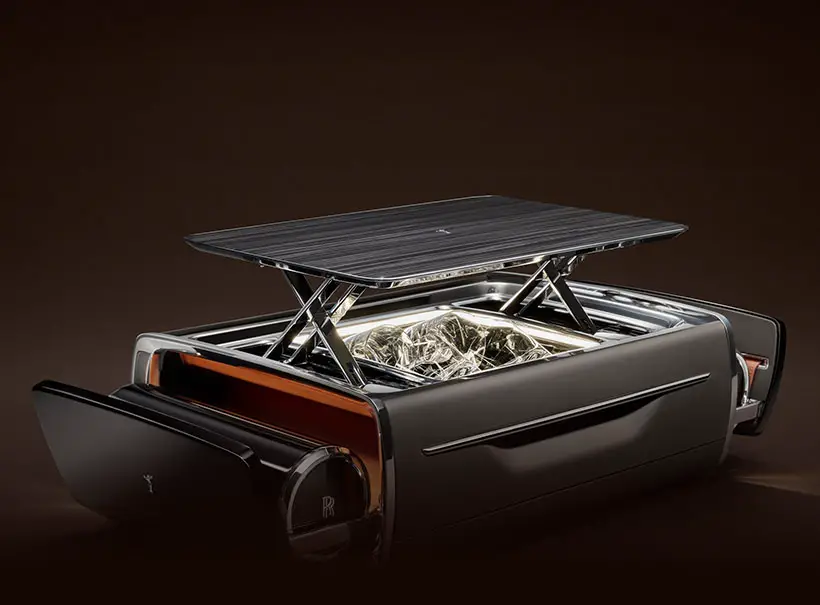 Cellarette Chest is developed with precision engineering that also displays exquisite hand craftsmanship. It represents luxury lifestyle. The aluminum chassis is enveloped by embossed Rolls-Royce Havana leather and completed with an Obsidian Ayous Open Pore veneer serving tray. It's a perfect accessory for Rolls-Royce owner when they love hosting a private party with friends and family. Each piece would fit into the rear of any Rolls-Royce, yet it can also become a centerpiece in an intimate gathering.
The dark exterior body reveals a warm ambient glow when you open it. A set of beautiful accessories will be revealed in a subtle, mechanical fashion, just like when you open coach doors of a Rolls-Royce motor car. Inside, you'll find hand-blown lowball glasses where each one is finished with the "RR" monogram. There's a beautiful Armagnac leather-lined bottle pannier to match those glasses. The "RR" embellished holder adapts to different bottle sizes. The opposing end features a humidor that opens a cigar tray when needed. There are other two small containers that hold cigar cutter and lighter, made by S.T. Dupont, Paris.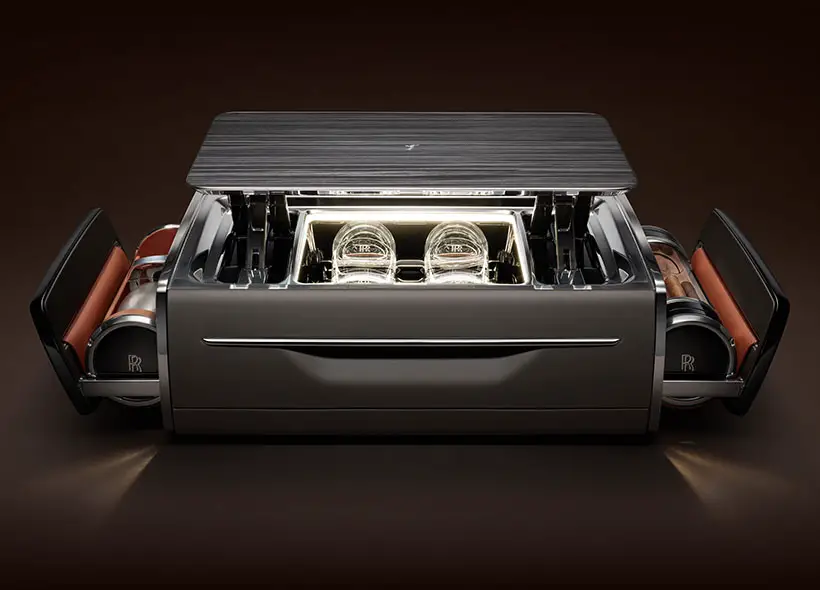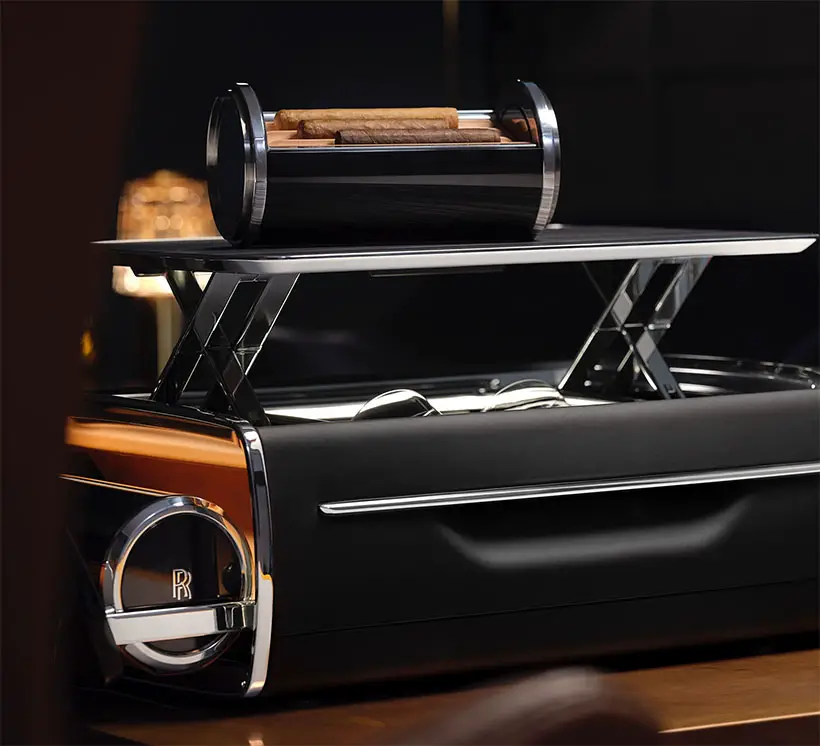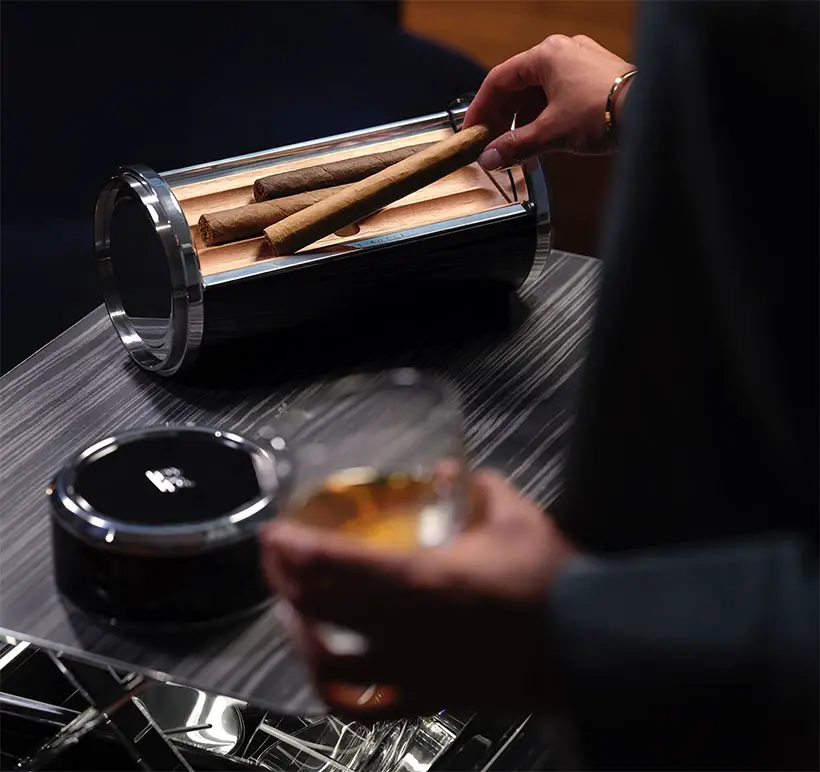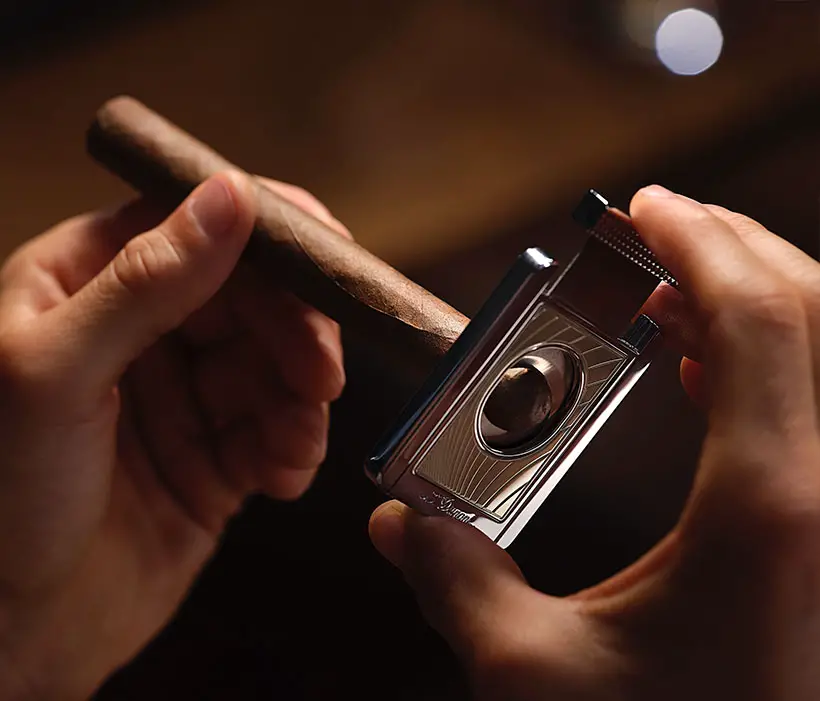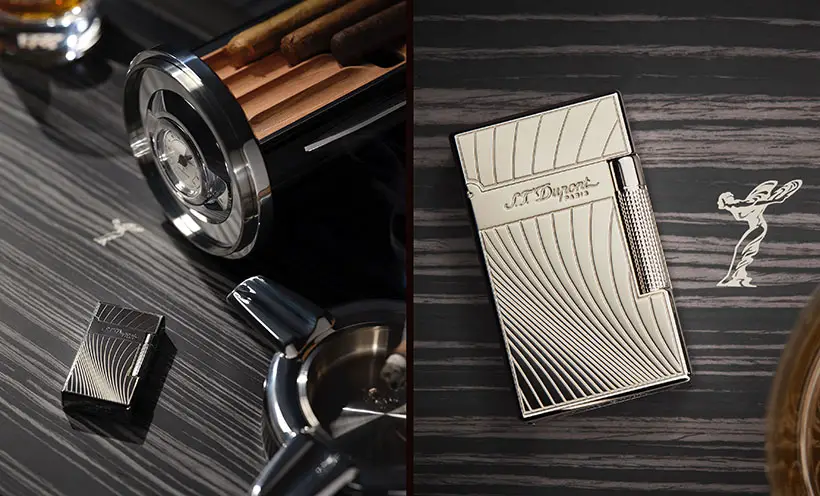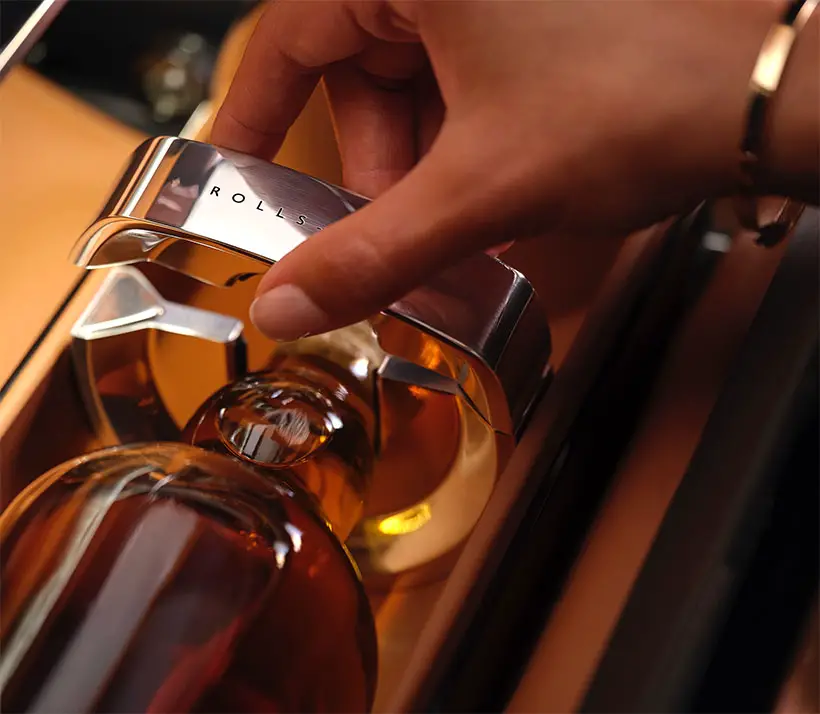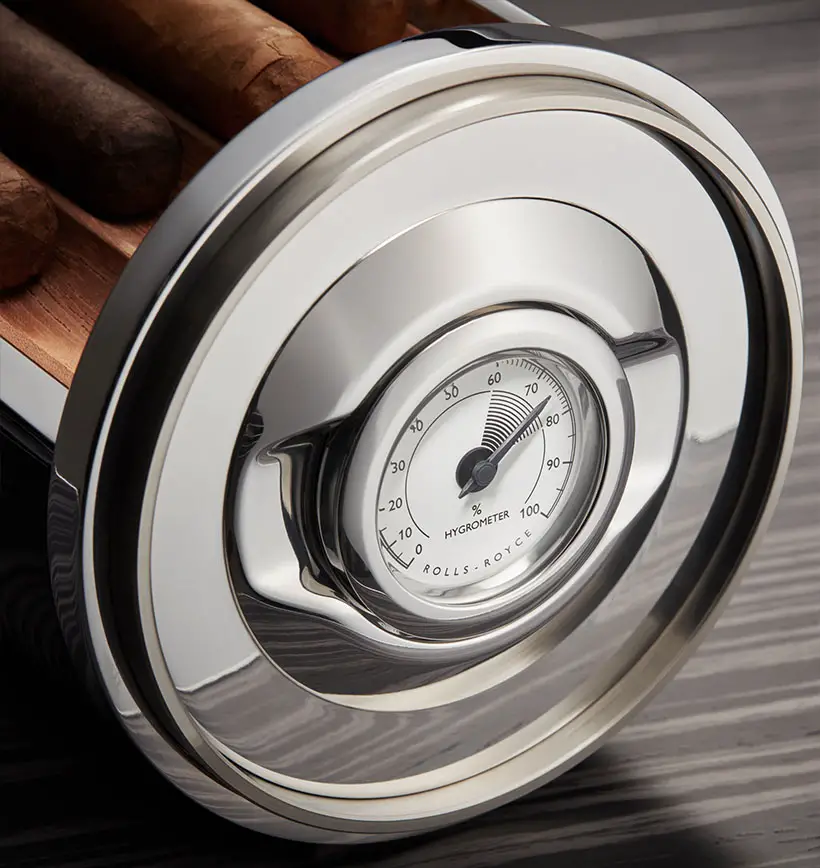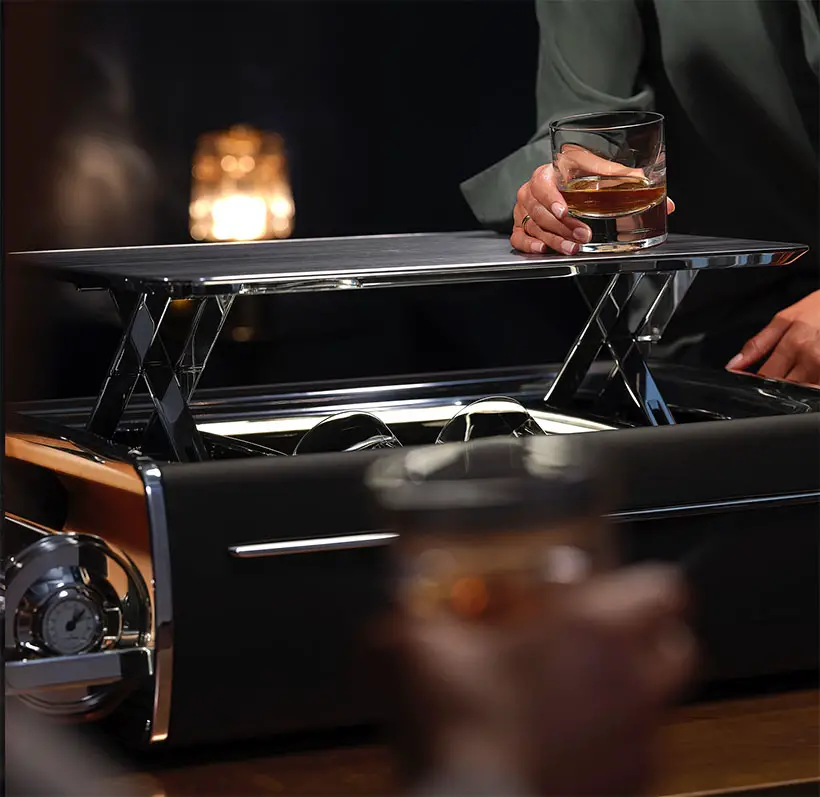 *Some of our stories include affiliate links. If you buy something through one of these links, we may earn an affiliate commission.