Unfolded, FLUP looks like an ordinary rug which you can sit or walk on. A simple gesture would transform this rug into a seating unit. Some people might hate the idea that you have to sit on a chair that you walk on with your dirty shoes, but please keep this in mind that in certain countries, we don't enter our house with shoes on. FLUP multifunction furniture would be an ideal piece in a house like this. Furthermore, it turns into a flat piece of furniture for easy storage.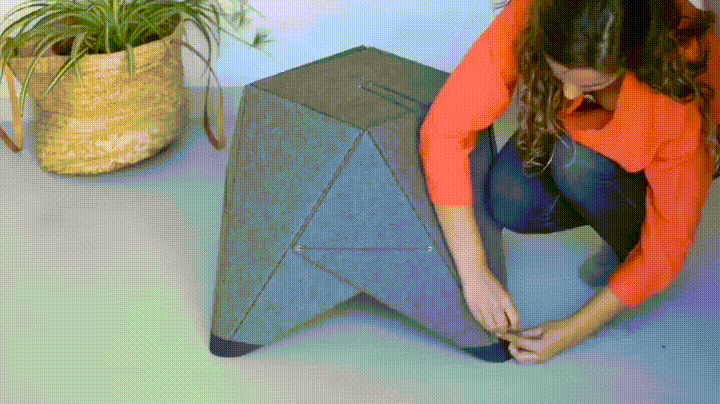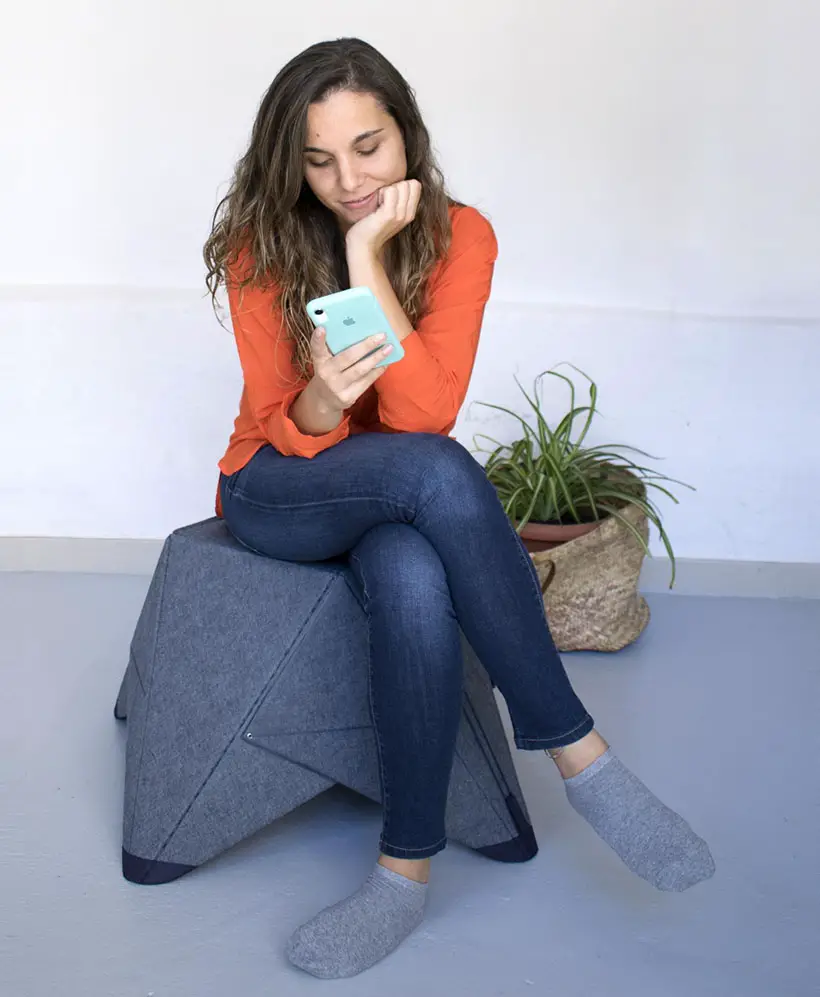 Designed by Sergio Casado, there's a cord at the center of FLUP where you can easily turn this flat rug into a chair by pulling it up. You can use it as a seating unit, a footrest, a nightstand, and many more. As micro apartments are on the rise, this type of furniture offers smart solution to help you making the most out of the space.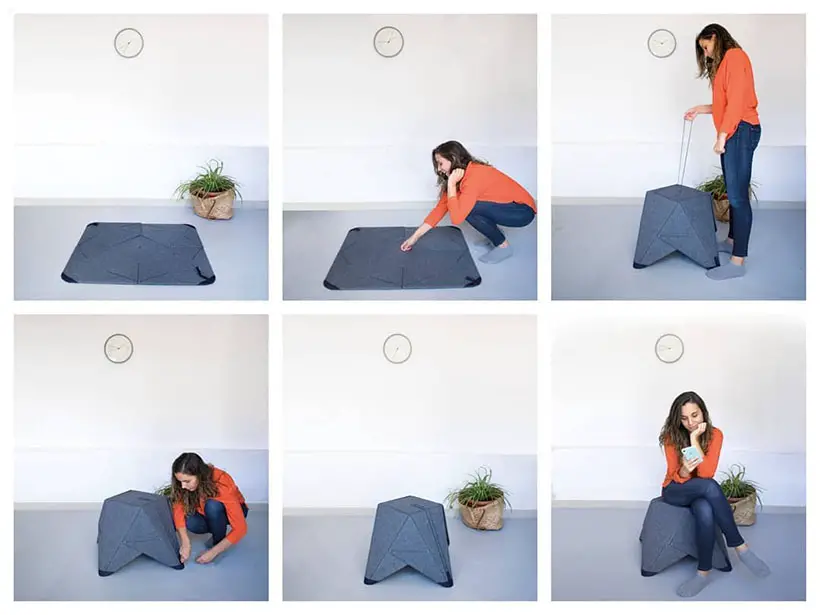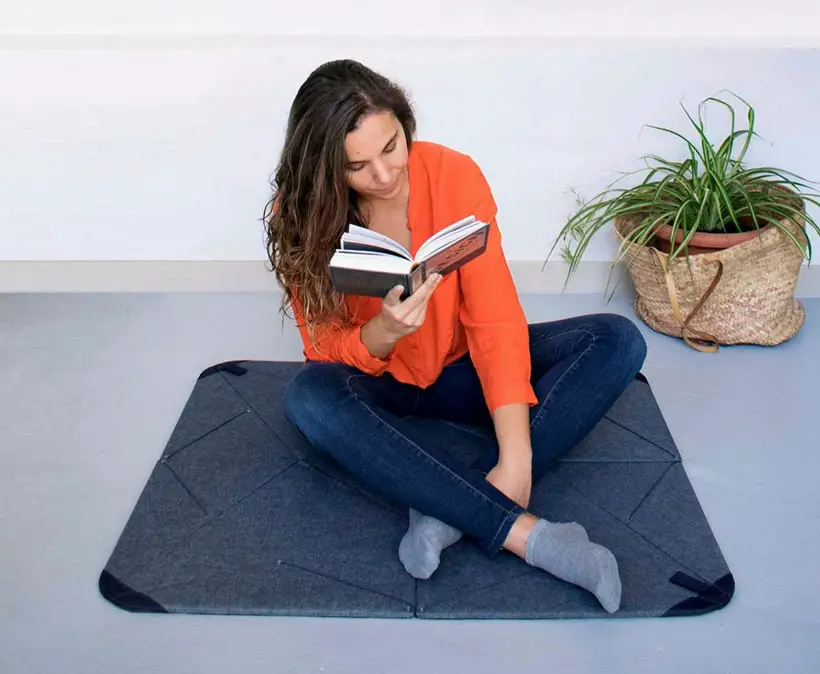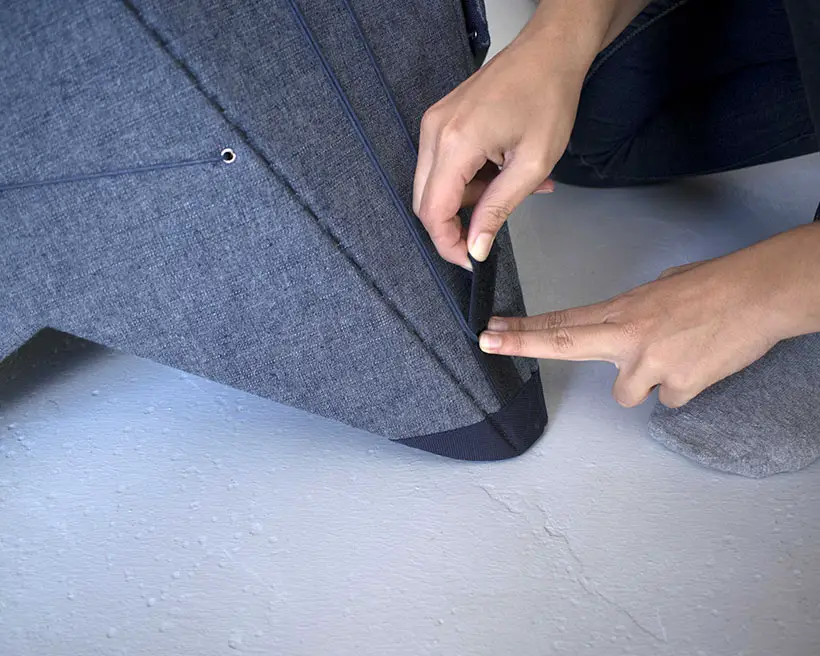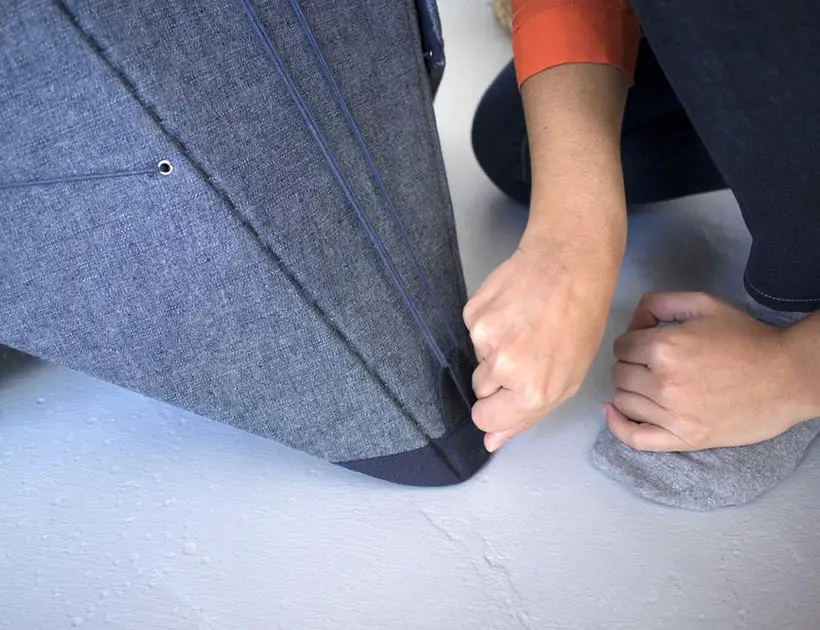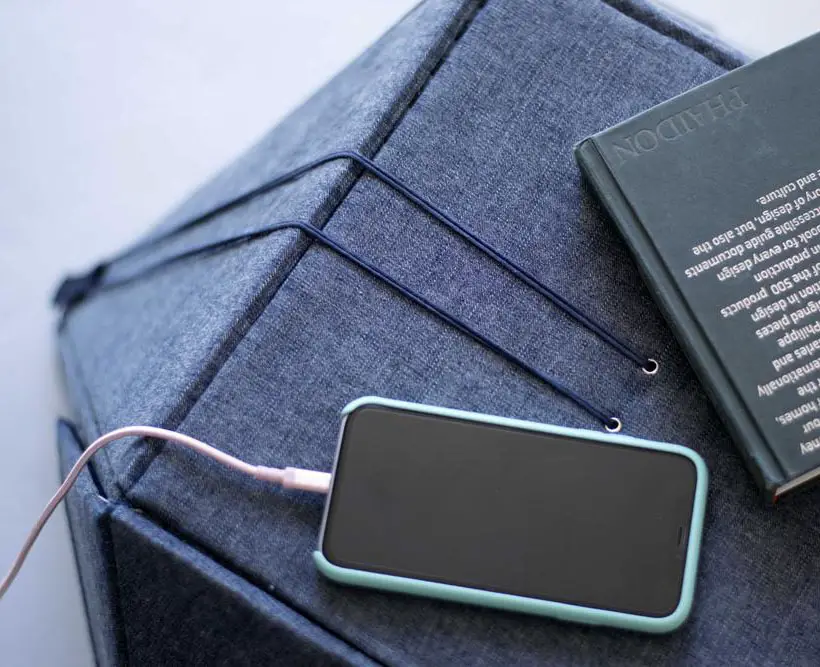 *Some of our stories include affiliate links. If you buy something through one of these links, we may earn an affiliate commission.