Even though we are already fully vaccinated, we still have to be cautious. Yes, vaccines seems that a light after a dark long tunnel, but we highly recommend that you return to your normal life slowly and still practice proper physical distancing. We still have to clean everything, don't be lazy.
In 2020, Schumann Labs tasked Kevin Chiam to design Cyclops, a compact, lightweight UV-C accessory that offers sterilization on-the-go. It's a small technology that would enhance your quality of life, especially now during pandemic (some countries) and in post-Covid world.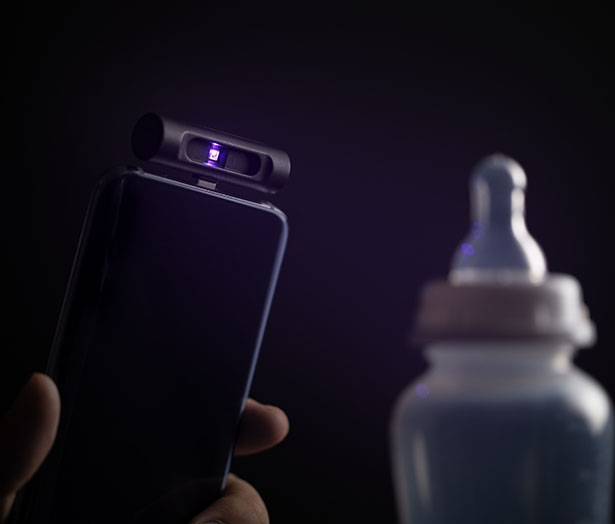 Kevin Chiam explains that Covid-19 pandemic has not only disrupted our way of life but also waken us up to the importance of hygiene. Cyclops is a small device powered by our smartphone that's capable to perform 99.9% sterilization rate in just 20 seconds. The founders of Schumann Labs were inspired by the work of victor Schumann, a physicist and spectroscopist who discovered vacuum ultraviolet in 1893. So, based on Victor's study, Schumann Lab's can abstract some elements of the study on the spectrum of hydrogen. We really hope they can put this concept to the market soon.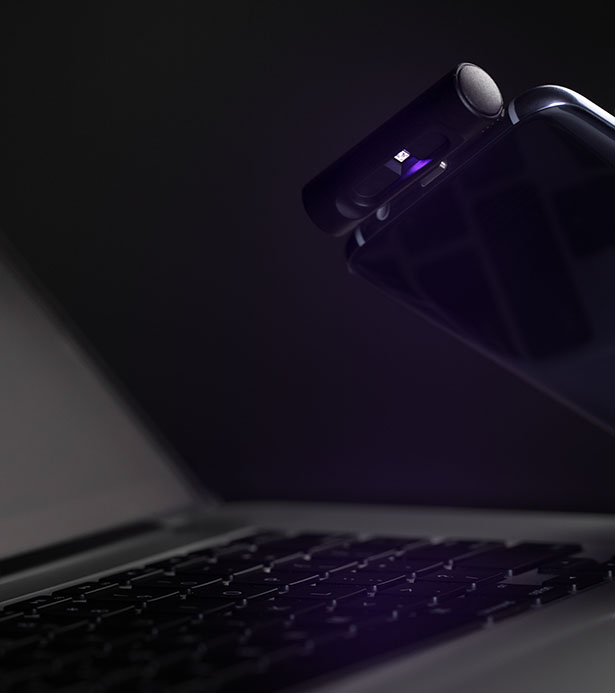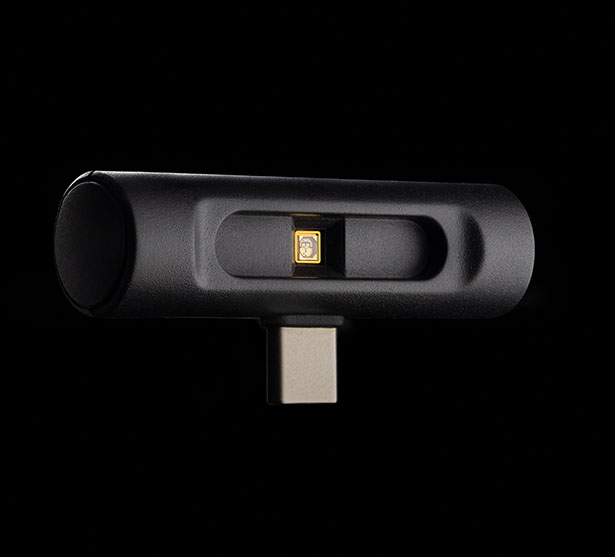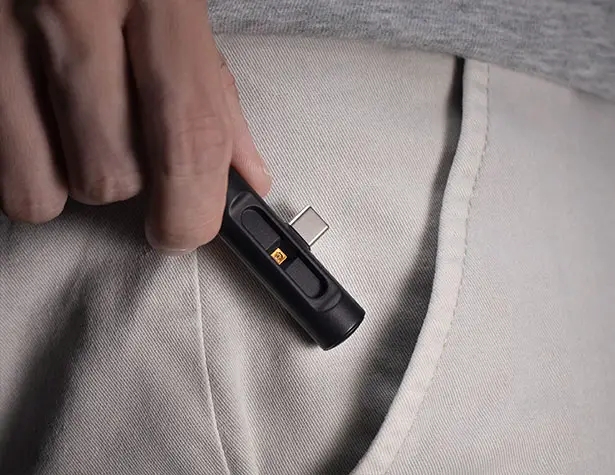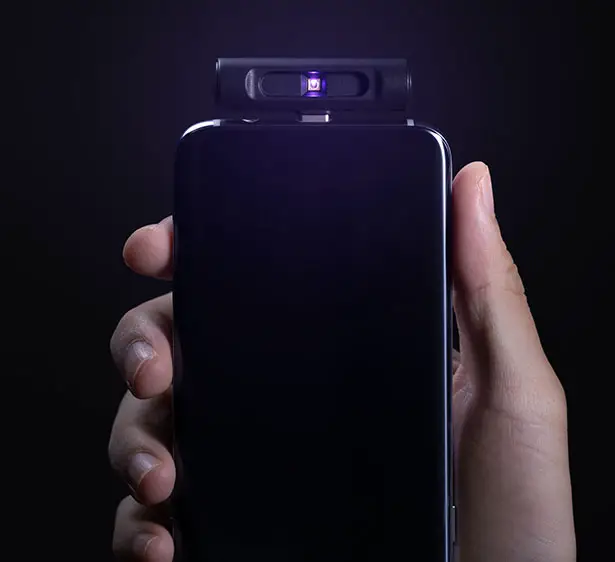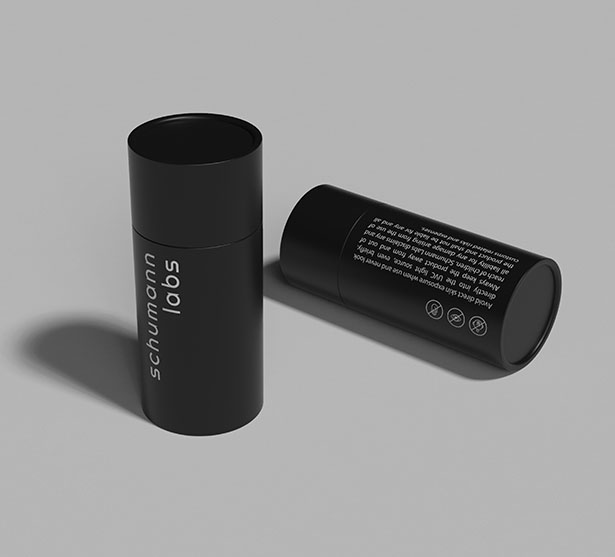 *Some of our stories include affiliate links. If you buy something through one of these links, we may earn an affiliate commission.