Kam Leang, an exclusive designer has come up with an innovative and beautiful Renkasa umbrella. After in depth research on the kind of raw materials used, its assembly, and distribution, Kam designed modern umbrella, called Renkasa. As with traditional umbrellas, it is impossible to recycle the same. In fact, there were some obvious reasons for a large number of umbrellas being thrown away in Tokyo. In order to overcome such situation, Kam has come up with an exclusive umbrella design.
Designer : Kam Leang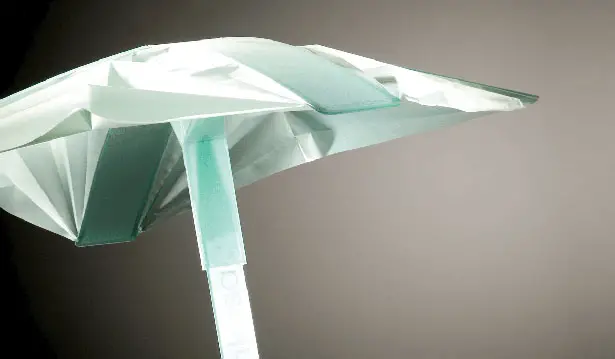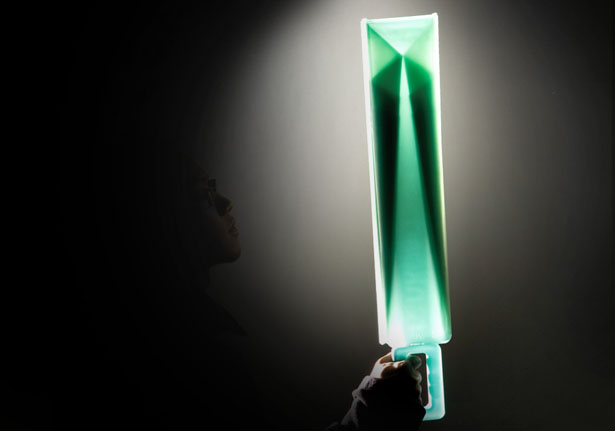 This umbrella is unlike the traditional ones. You can use them as long as you need and return the same to any vending machine. All you need to do is deposit few bucks using your smart card and avail the umbrella for rent whenever it rains. To talk about the materials used, renkasa is made entirely out of a single material, PET – Tokyo's most recycled plastic. Besides being naturally waterproof, this umbrella design is adaptable to several forms. The usage of plastic in its design paved way for a less complex structure largely. Key areas of improvement of the proposed Renkasa umbrella model include cutback of material preparation, less complicated assembly and shared use.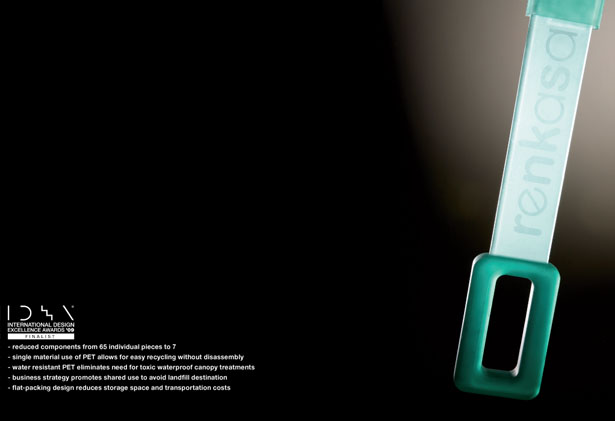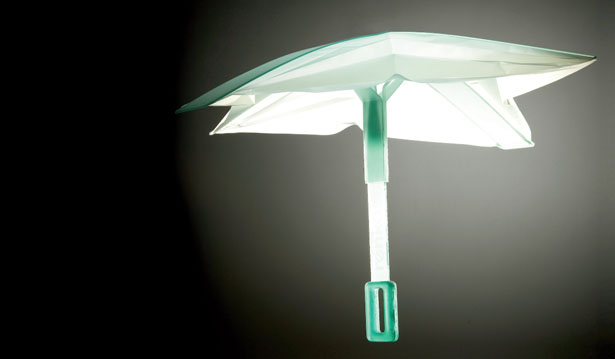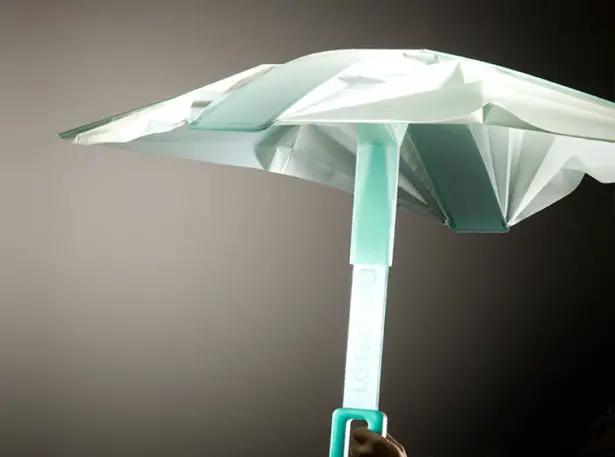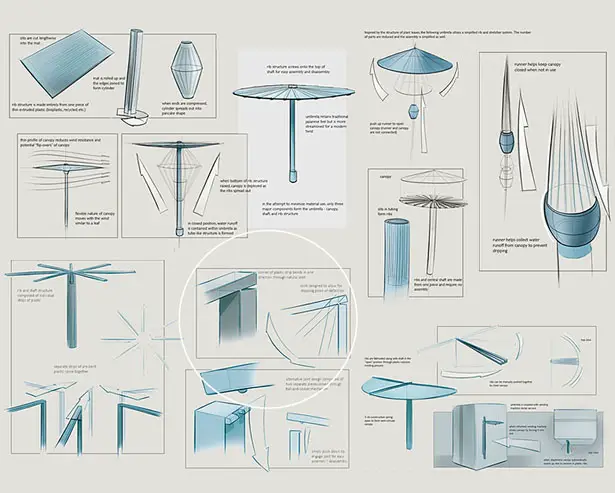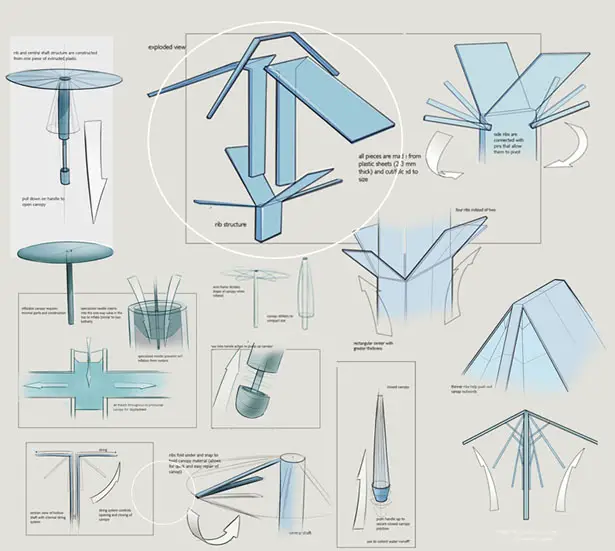 *Some of our stories include affiliate links. If you buy something through one of these links, we may earn an affiliate commission.