The first time we featured Jinsun Park's Color Picker Pen, it gained a lot of attention from designers all over the world. Unfortunately, that concept still hasn't had any progress. PenPower has made an attempt to create a smart color picker pen using the same principle as that concept, PenPower ColorPen.
This pen is embedded with a sensor that recognizes up to 65,000 colors, it works just like Jinsun Park's concept, it extracts colors from your surroundings. This pen device is compatible with most iOS and Android devices, you can use it with free drawing and gaming apps to develop creativity and imagination. This battery powered pen is capable of working 300 times / day for up to 6 months with just one AAA battery.
From : PenPower Inc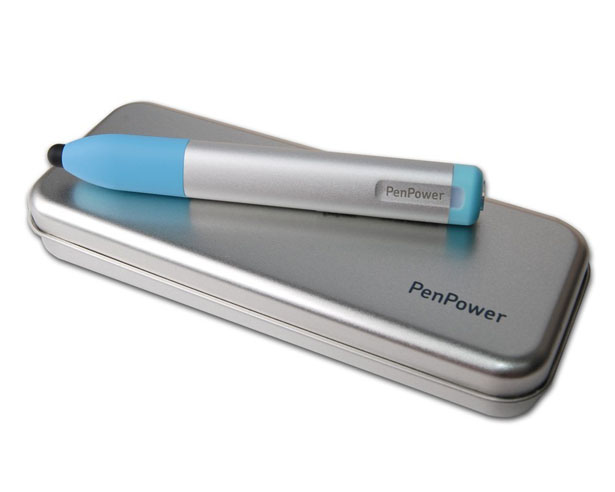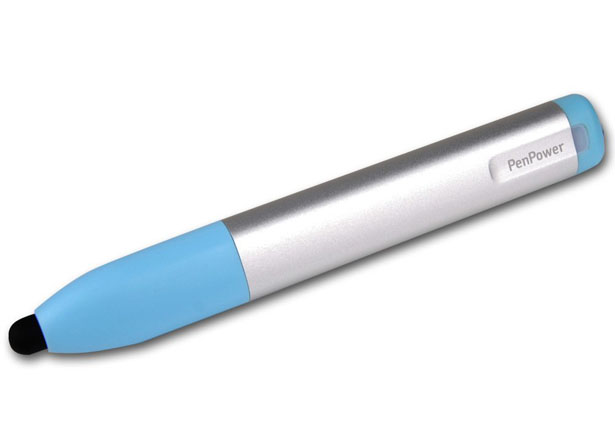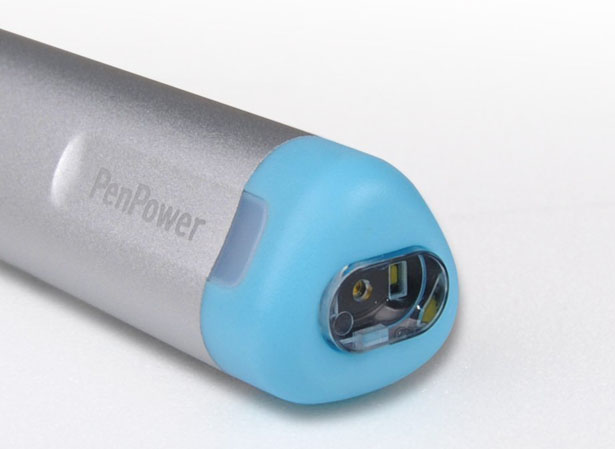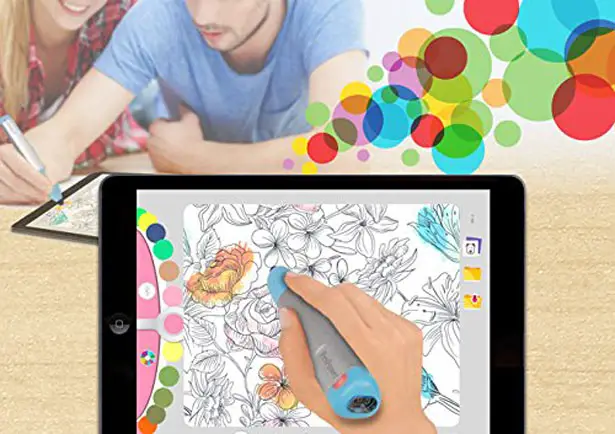 *Some of our stories include affiliate links. If you buy something through one of these links, we may earn an affiliate commission.