I really do hope Pegasus wheelchair is going to be mass produced, it will help a lot of disabled people moving efficiently. Compared to manually operated wheelchairs, pegasus is trying to break the image of the old wheelchair by combining electric drive motor with gyroscopic sensors to help the driver to move not just forward and backward but also in an upright position. The problem left would be the balance issue, since this is still a concept, there is no detailed description on how this Pegasus wheelchair will handle that.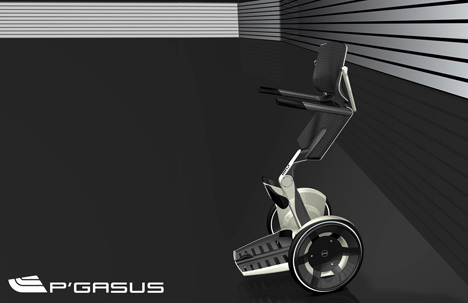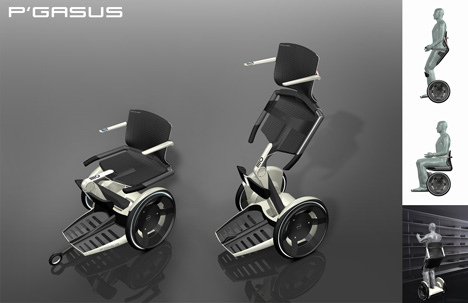 Source : Porsche Design Studio



*Some of our stories include affiliate links. If you buy something through one of these links, we may earn an affiliate commission.