Pebble 2 and Time 2 smartwatches, these are two affordable smartwatches that can replace your phone when you're out running. These smartwatches might not have those stainless steel case or exclusive leather strap, but they offer you many cool features and value for your hard-earned money. They are lightweight, hackable, and can track your activities, including built-in heart rate monitor for better accuracy. You don't need to choose between a fitness tracker and a smartwatch, you can have them all with Pebble, enjoy phone-free running while still enjoying your music or access to GPS.
Both Pebble 2 and Time 2 would keep you connected and in control during your busy day. This smartwatch displays notifications, shows your schedule, you can also perform simple tasks using a button. Combining those features with built-in activity tracking and heart rate monitor, this watch serves as a health tool as well, the only wearable smart device you'll need on your wrist.
From : Pebble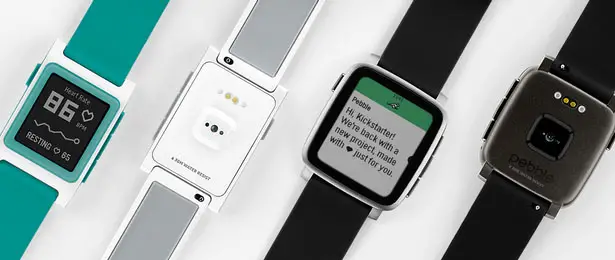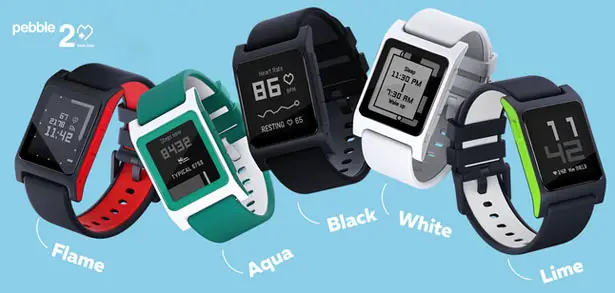 These smartwatches come with standard multi-day battery life (yes, not just one day life), they are water resistance down to 30m, and those e-paper displays are readable even under direct sunlight. Pebble 2 and Time 2 work with iOS and Android smartphones.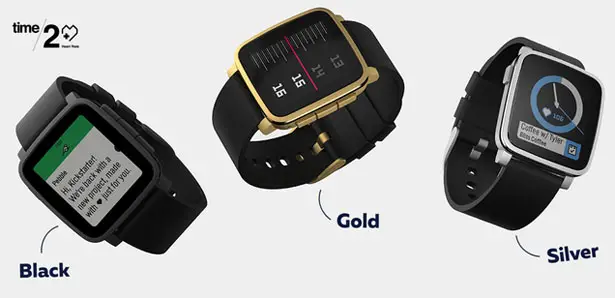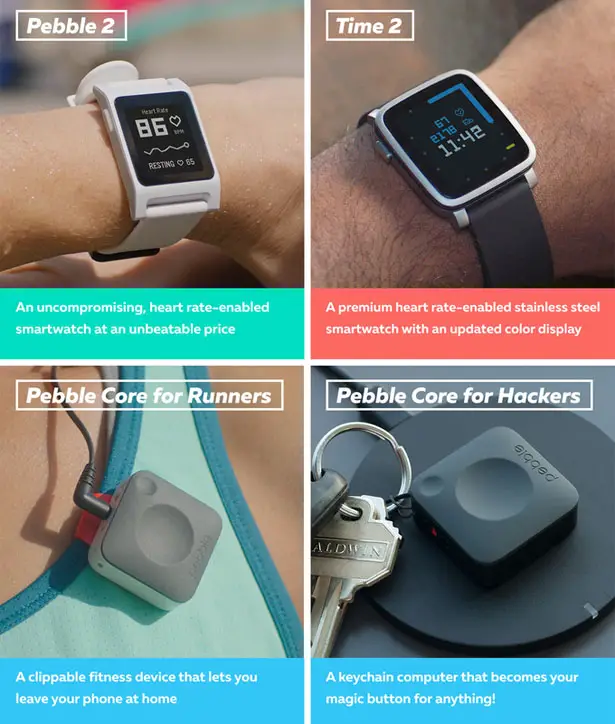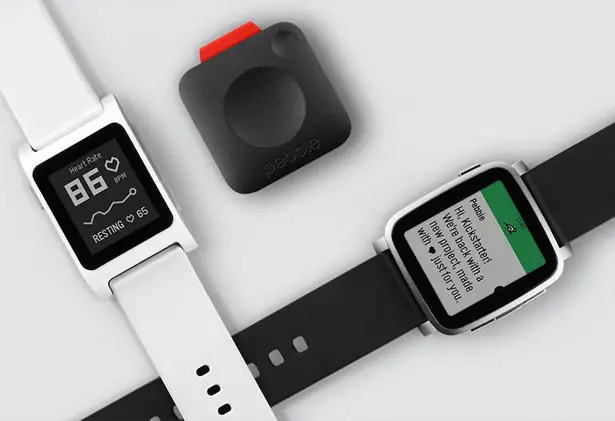 *Some of our stories include affiliate links. If you buy something through one of these links, we may earn an affiliate commission.