This watch concept was designed by Shea Draney as part of his exercise to model in Rhino and render using Keyshot. The result is pretty cool watch, don't you think? Since it was never intended to become a project, it doesn't have any name yet, but feel free to share your ideas with this designer.
When I started the exercise I wanted to create an original object with a some what high level of detail. I thought a watch was the perfect object. From there I did some quick sketching, explored a couple of ideas until I got hooked on the idea of space, particularly orbits and black holes. The shape of the face was inspired by a black hole, the number rings from orbits, and even the back lite number where inspired by stars or an eclipse. Then I used Keyshot to render it. I wanted to teach myself how to get dramatic lighting and some dynamic angles.
Shea Draney will be graduating in August and looking for a job, so if you are interested in his design skill, feel free to contact him.
Designer : Shea Draney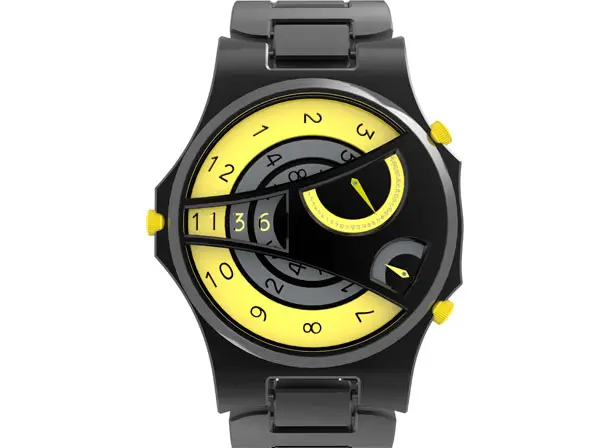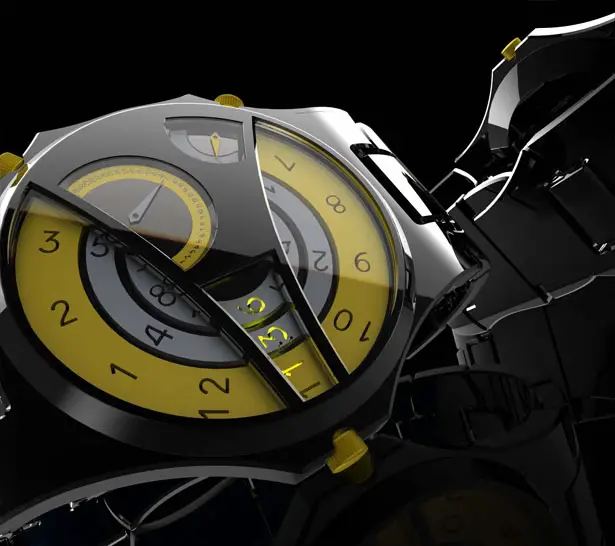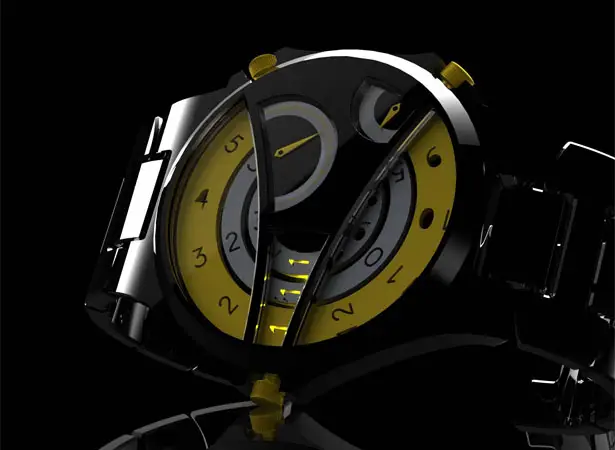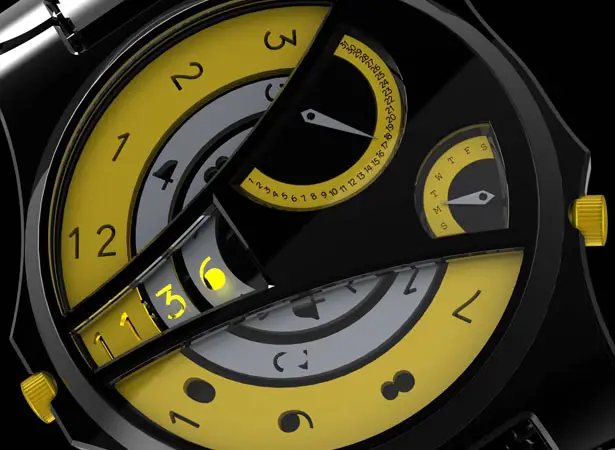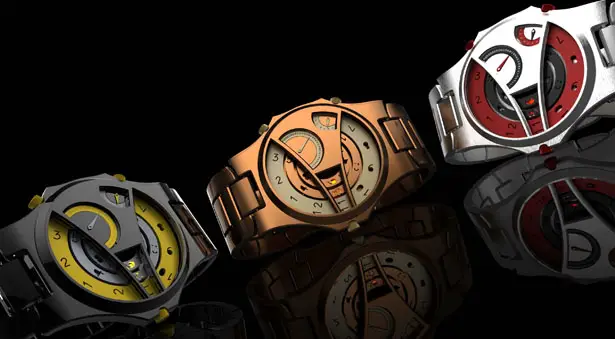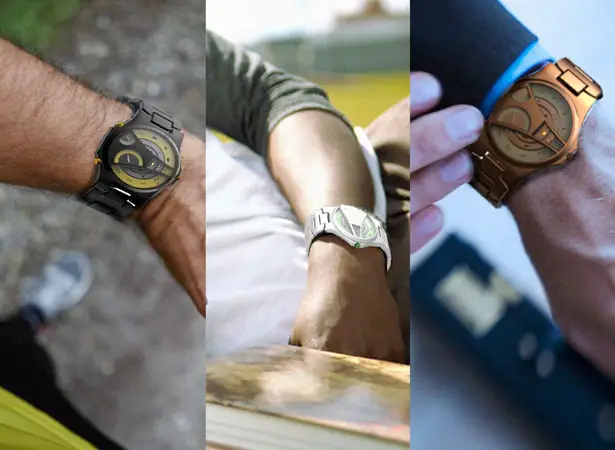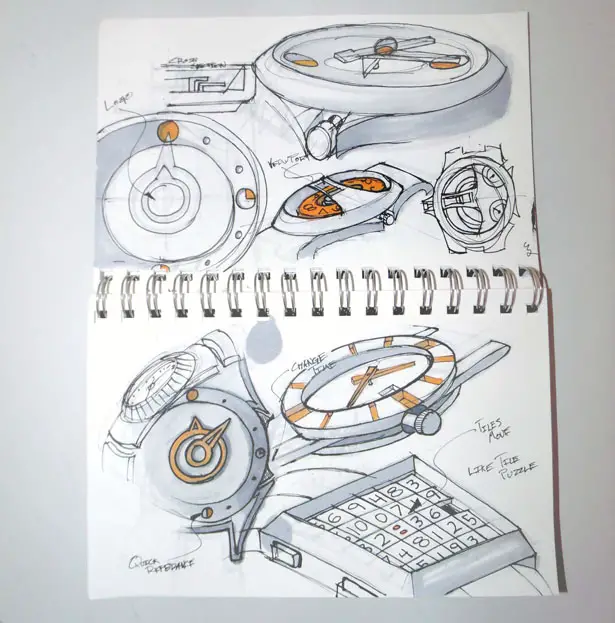 *Some of our stories include affiliate links. If you buy something through one of these links, we may earn an affiliate commission.