This project boasts minimalist and simple design, it's a Paper LED torch light. Kazuhiro Yamanaka, a Japanese designer, has come up with unique idea of paper torch, it is made exclusively using only a cut-out piece of paper and a battery operated LED. To turn the light on, all you have to do is simply roll up the paper to create a decent illumination source. As user rotates the paper into a cylindrical form, the slit inside the parchment extrudes inwards which power the LED attachment automatically through 2 thin hidden switches. Roll out the paper to become flat again and the light will shut off.
Designer : Kazuhiro Yamanaka via [DesignBoom]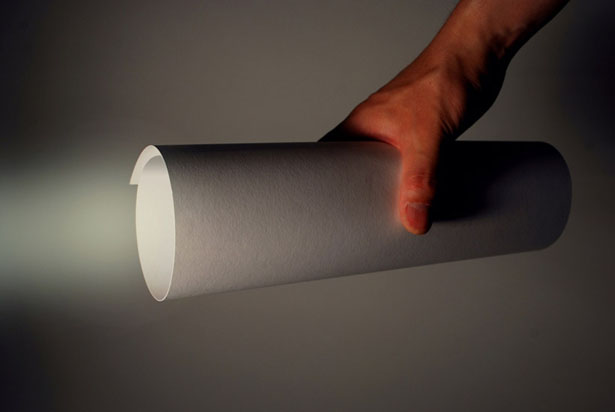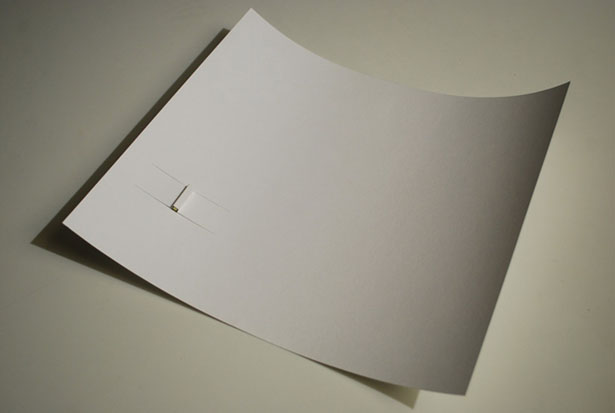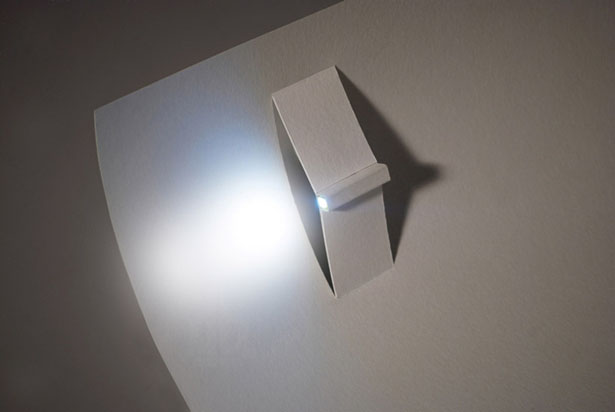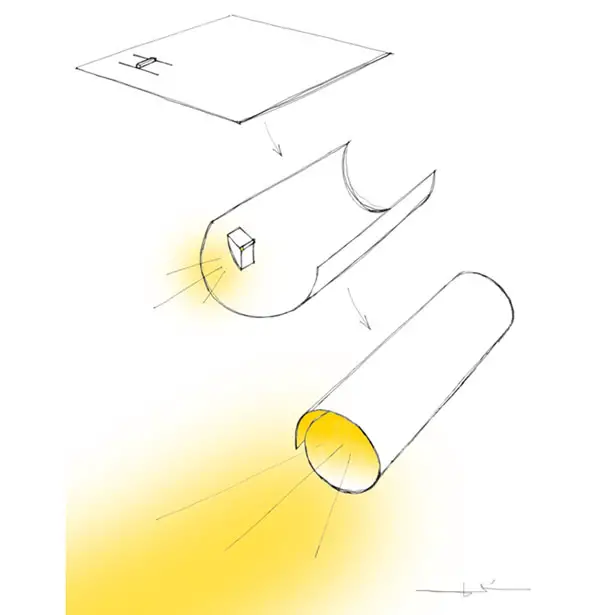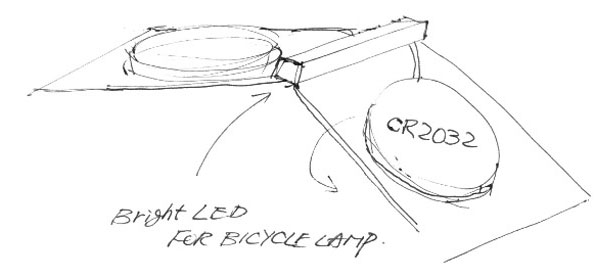 *Some of our stories include affiliate links. If you buy something through one of these links, we may earn an affiliate commission.