Frenz Infusion System incorporates infusion pump into a stylish bag to improve patient's experience under medical treatment. As part of the treatment, many patients need to be infused with liquid medicine, especially those who are under chemotherapy. This fact makes infusion pump becomes one of the most significant and familiar medical equipment in hospitals. However, although its functions are being improved, there is a lack in the design, which is meant more for adults than kids. As the result, young patients aged from two to thirteen years old have to face with undesired problems when using the product.
Improvement in the design of the infusion pump will not only change the patients' experience in the hospitals but also facilitate their treatment. The goal of this project is to offer the new infusion pump design for sick children as a friendly and useful companion is the aim of this project.
Frenz was designed to answer the question "how to make the infusion systems more comfortable to use for children in the hospital?" At the same time, that object should be something familiar with children to relieve them from the feelings of being under medical treatment and easy to be carried around. The idea of a backpacked set of infusion pump was chosen, as a school bag,  this product is a familiar object since children carry it every time they go to school. Moreover, it is normal for other people to see a kid wearing a backpack anywhere.
Designer : Hien Mai Doan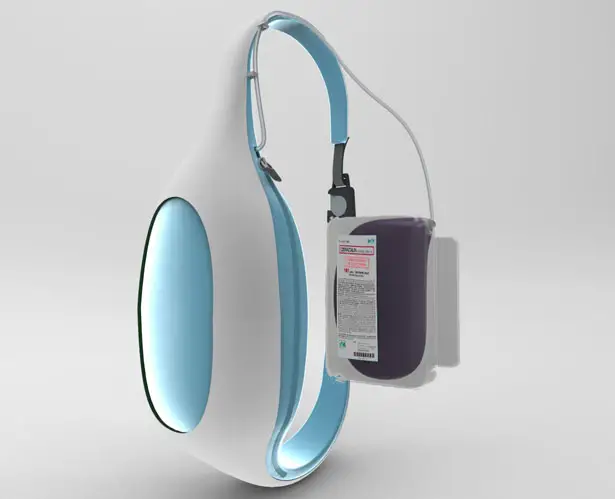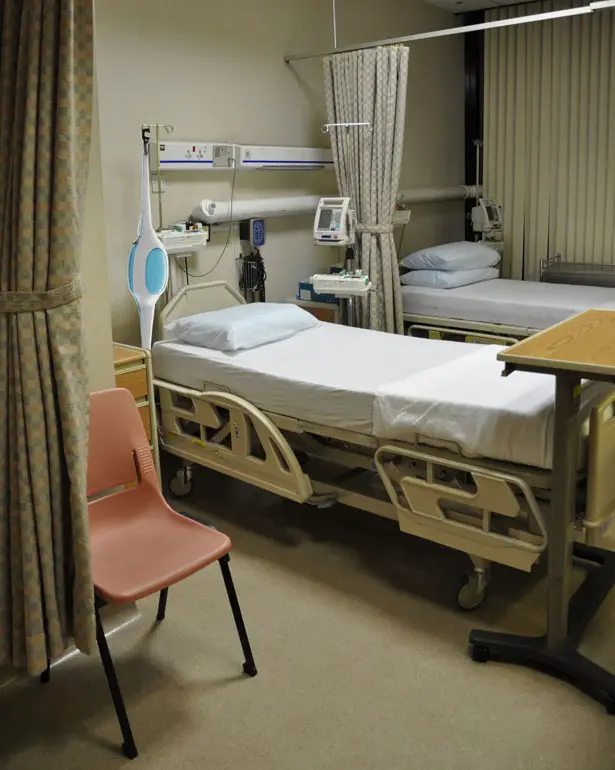 In comparison with the existing device and its stand, the new design of infusion system helps to improve the whole process of treatment and the young patient's experience by reducing the difference in the environments between inside and outside hospital. In addition, various details of the product are taken into consideration to fulfill its main function as an infusion pump.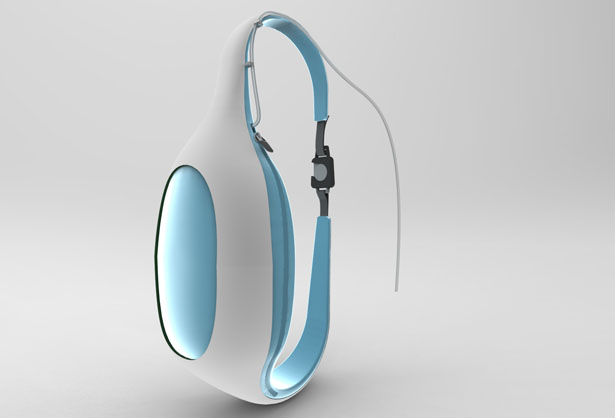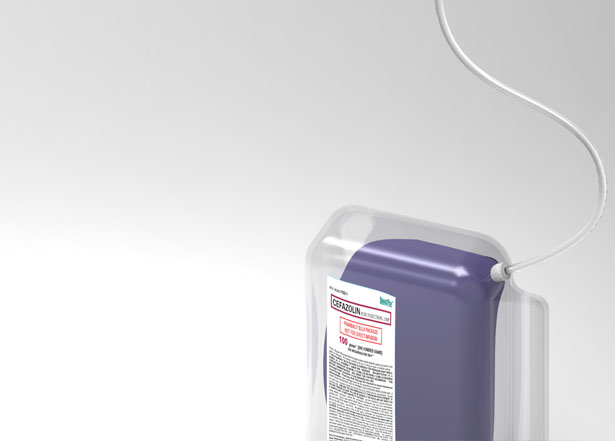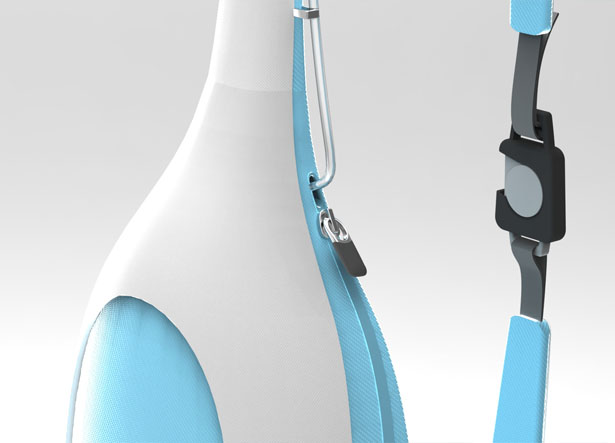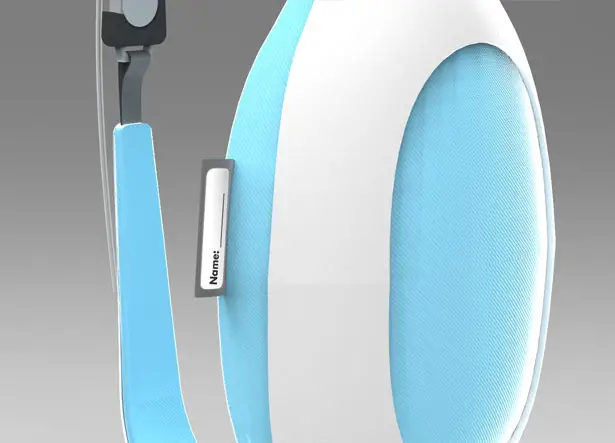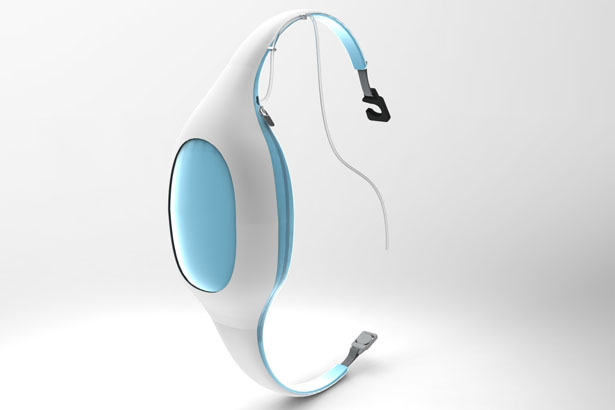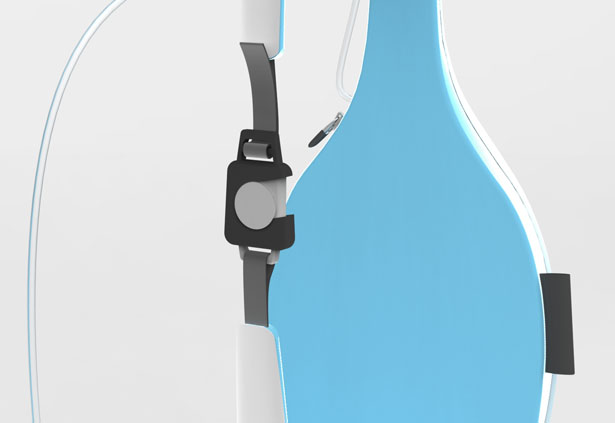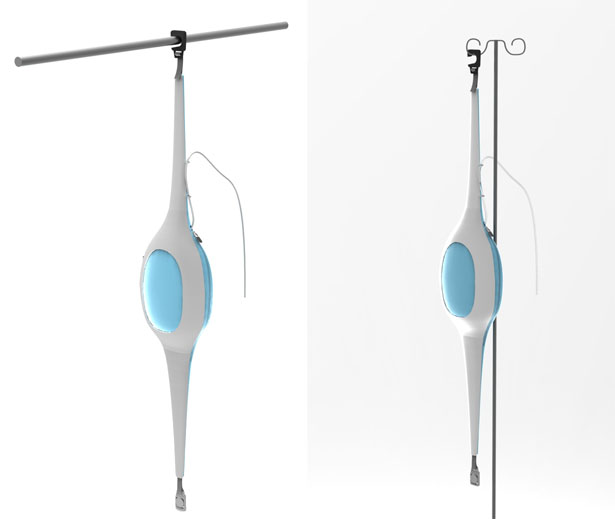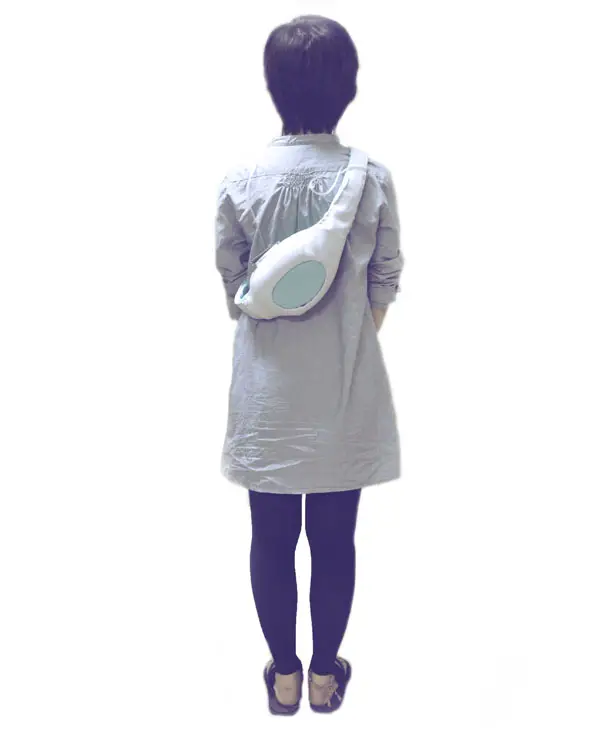 *Some of our stories include affiliate links. If you buy something through one of these links, we may earn an affiliate commission.