Embrace ocean life, Ocean Builders SeaPods are expected to launch at the end of 2023. This project is a future vision of Ocean Builders, a Panama based company, that helps us to live on water, in a good and exciting way. Inspired by an iceberg, SeaPod also hides its magic beneath the surface, it uses over 1,688 cubic feet of air-filled steel tubes that results in great buoyancy, enough to push the entire SeaPod up to eight feet above the water. At this height, SeaPod provides superior comfort and good stability as you're floating above the waves.
SeaPod has become the next possible habitat after Ocean Builders made history when it launched a full-size prototype floating home back in 2019. That home was launched in international waters, 13 miles off the coast of Thailand. Now, the company is building a special floating community with government of Panama.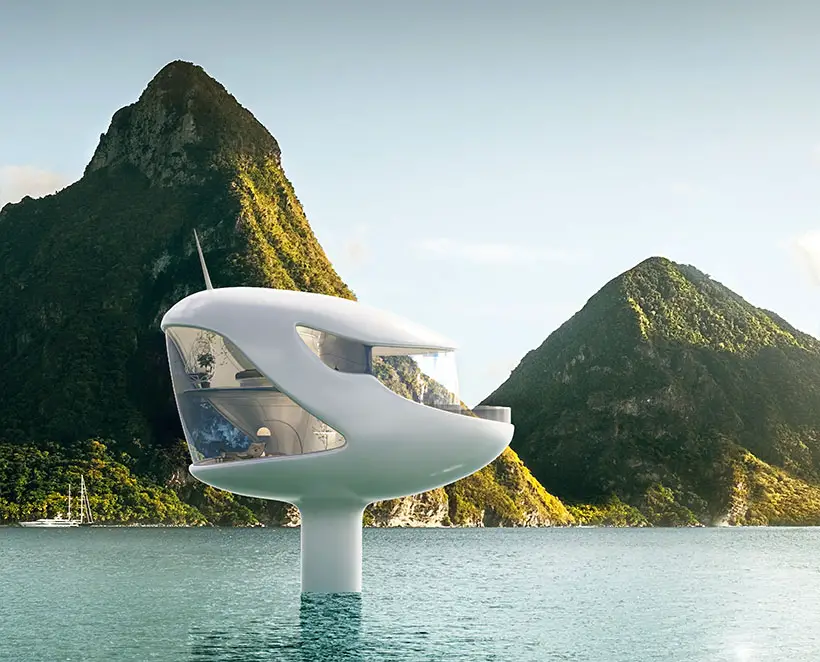 Thanks to Ocean Builders, Aquatic Life seems interesting now. This company that specializes in innovative marine technologies has come up with a new fleet of pod homes designed specially to help us enjoy life on the ocean. Each habitat combines the latest green technologies with modern interior that allows you to live comfortably and sustainably on water. It's a platform that address the lack of space on land without sacrificing our luxury lifestyle. SeaPod offers 830-square feet space with interior that includes living room, kitchen, master bedroom, bathroom, and spacious storage space. For jaw-dropping ocean views, each pod is designed with 575 square feet glass windows and a patio.
Equipped with smart modules, residents can easily control everything from lighting, temperature, to water pressure. SeaPod comes with wearable smart ring for the owner, just wave your hand to lock/unlock doors. It's living in a futuristic world. Furthermore, a fleet of drones will be at your service to drop medicine, food, or any other everyday items. For larger deliveries, there are larger autonomous ships ready to serve you.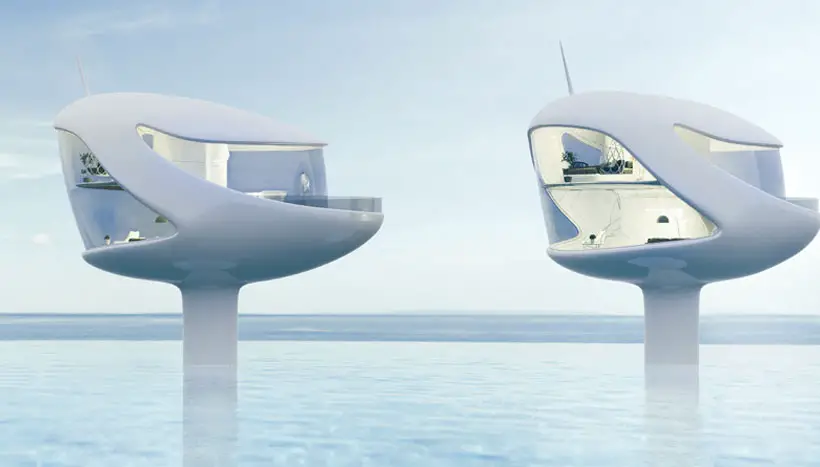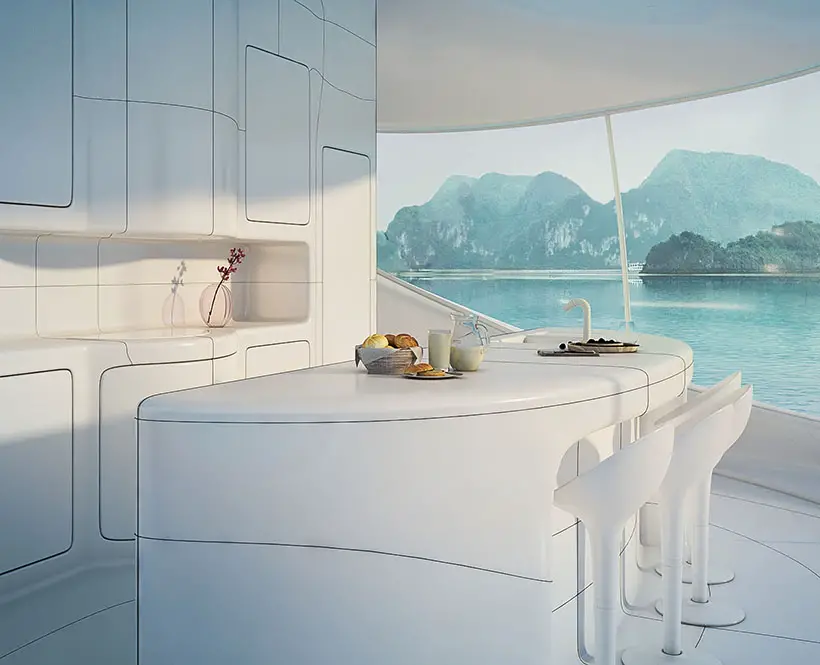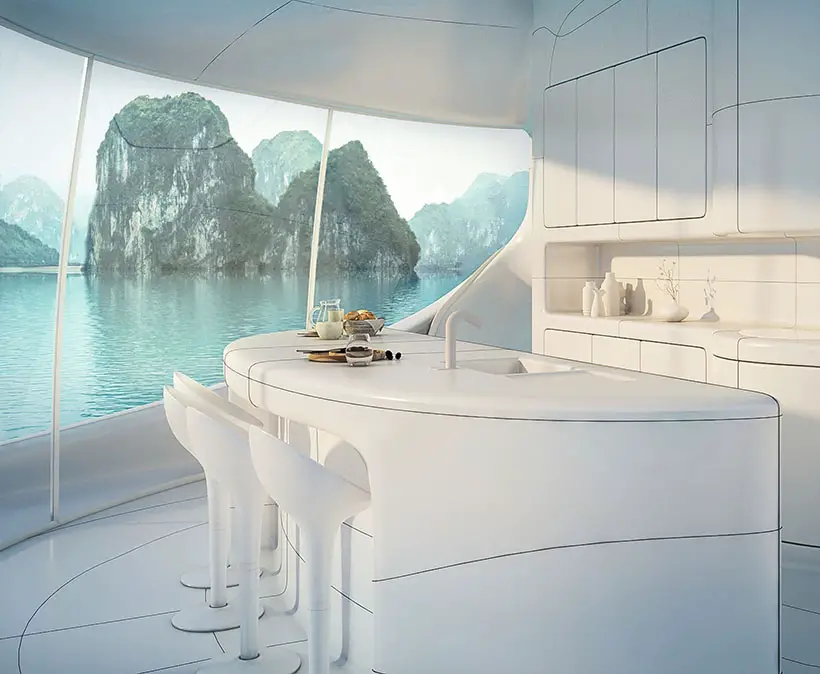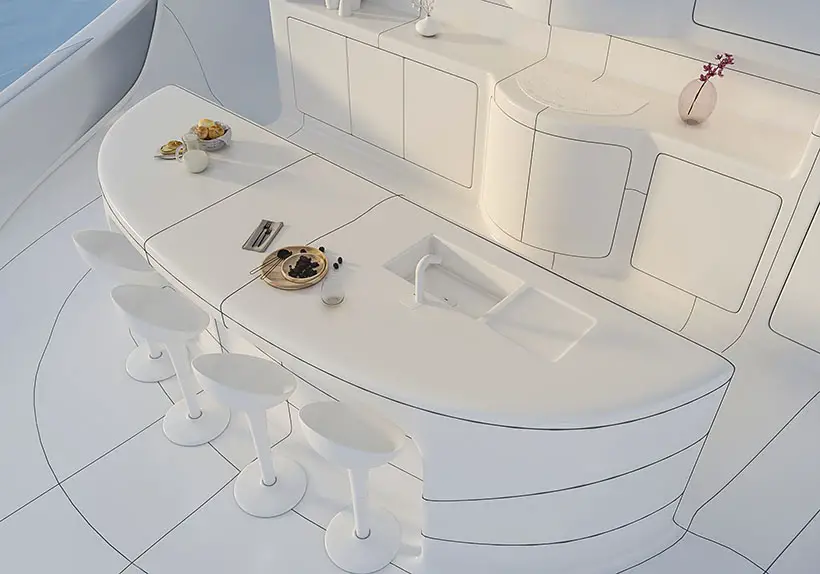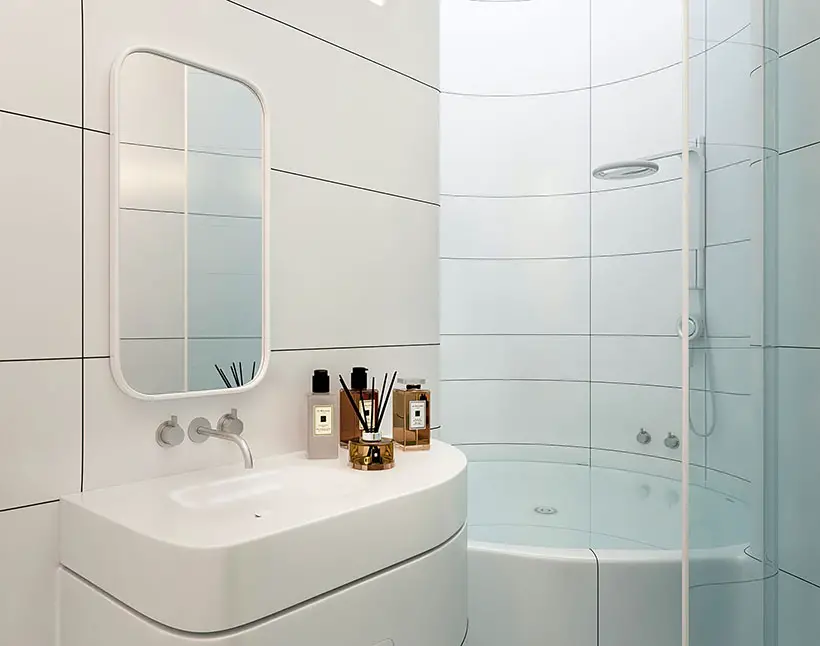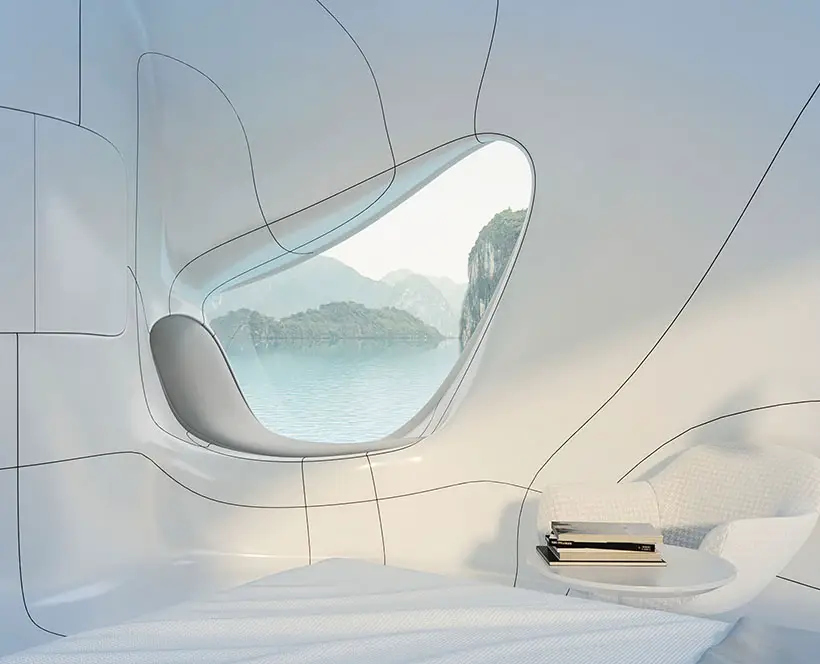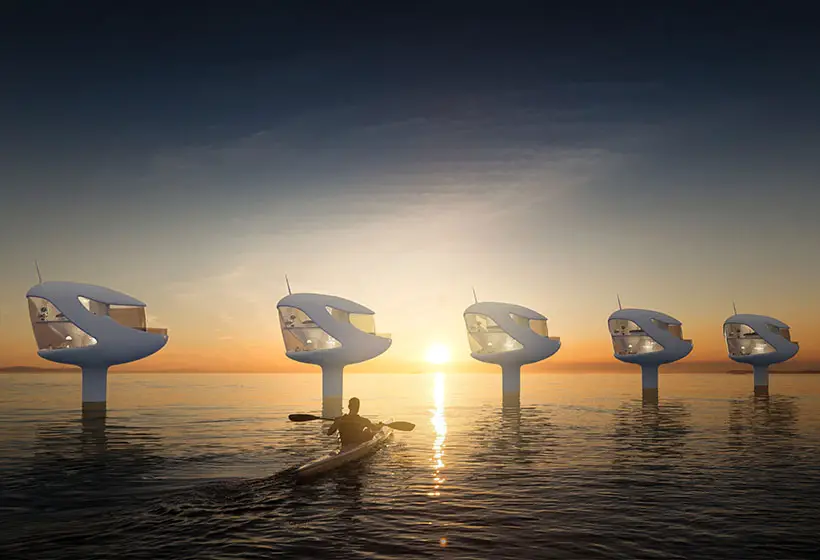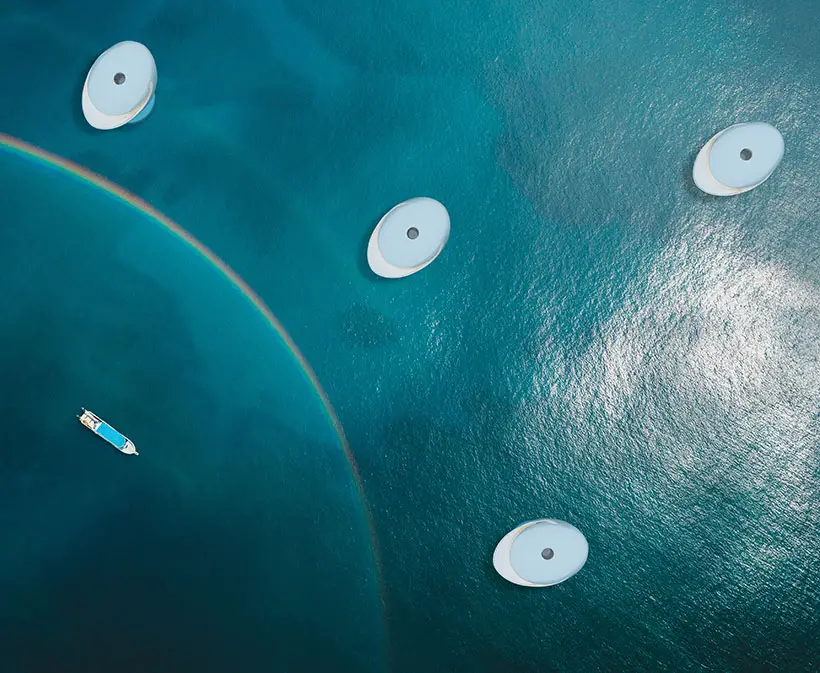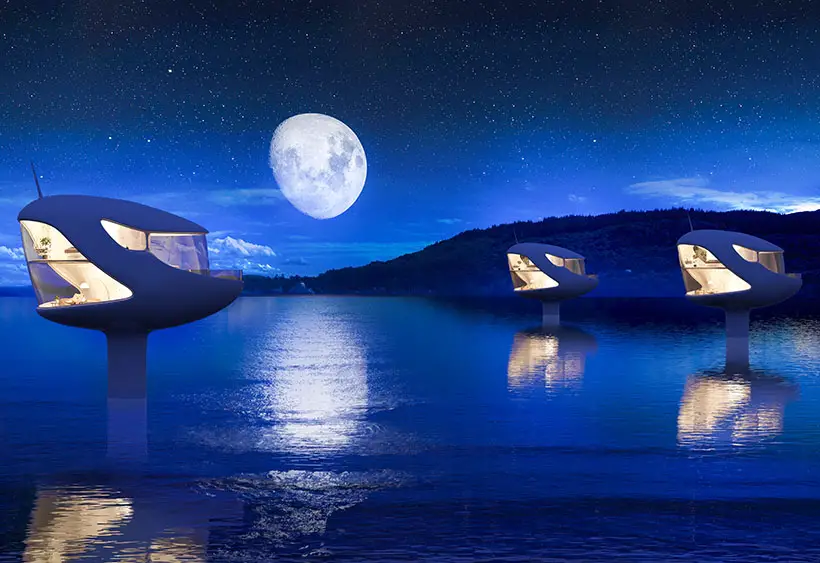 *Some of our stories include affiliate links. If you buy something through one of these links, we may earn an affiliate commission.