Multipen is a 3-in-one device consisting injection of insulin, blood sample taking needle and blood sugar measuring unit. Generally, diabetic patients have to carry those individual instruments in order to keep the sugar level in control. With this elegant multi pen, all these necessary items can be obtained in one instrument. Besides, you don't need to carry extra needles and strips since the pen resides up to six of each. One end of this device has a blood sugar measuring unit with digital display that also shows the total injected amount of insulin.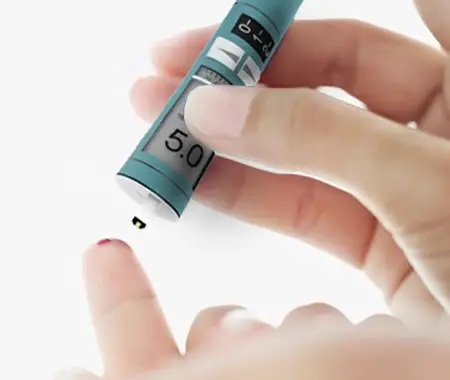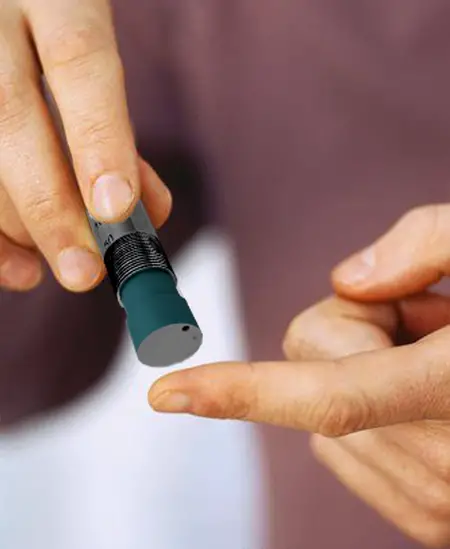 Nicolas explanations about the device:
One end has a measuring device for blood sugar (carrousel solution: 6 strips) and digital display for blood sugar measurements. Horizontally above this is a small "window", which digitally displays the amount of injected units. At the other end is a needle for taking blood samples (carousel solution – 6 needles) and an insulin injection needle at the same side.

The pen has the same shape and appearance as any other usual insulin pen although somewhat broader at he "display" in order to make it easier to see the figures on the display.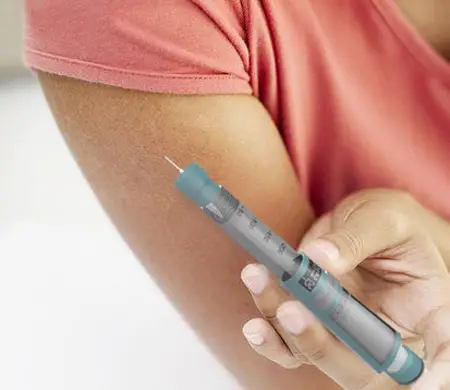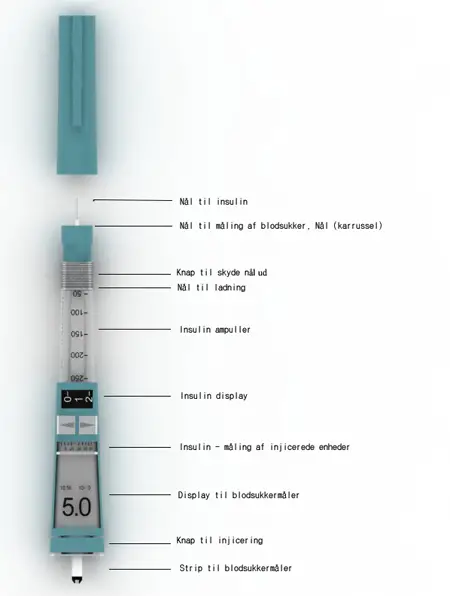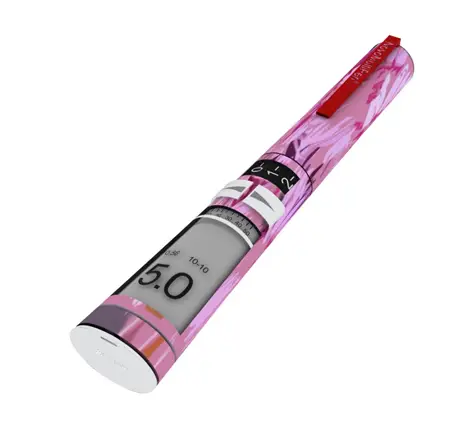 Designer : Nicolas Nicolaou
*Some of our stories include affiliate links. If you buy something through one of these links, we may earn an affiliate commission.