Beautiful zen like watch design from Japanese designer Ryohei Yoshiyuki. I love the blue soothing color, Ryohei said that his watch design created a small window on one's arm. You need to push a button on the side of this watch to read the time. The sun or moon's colors will appear in the sky to indicate the hour. If you needed to know precise time of the day, then this watch might not be suitable for you.
Designer : Ryohei Yoshiyuki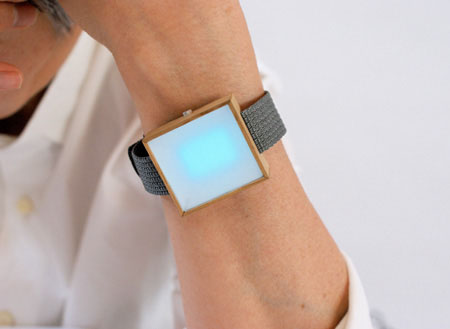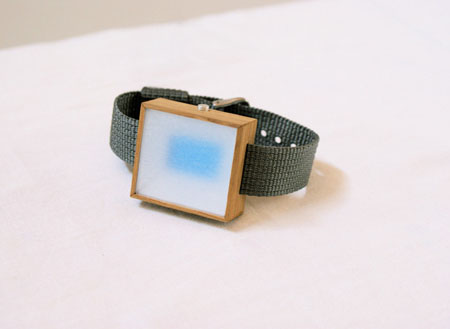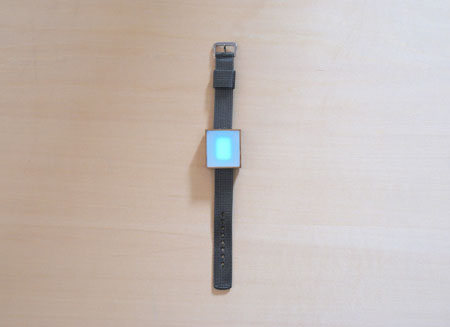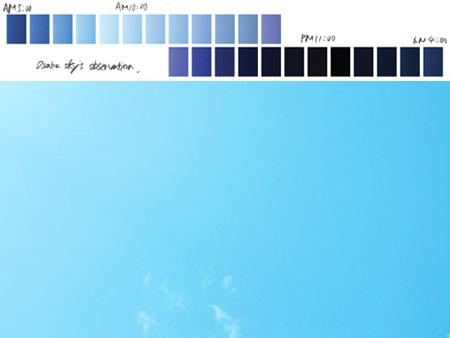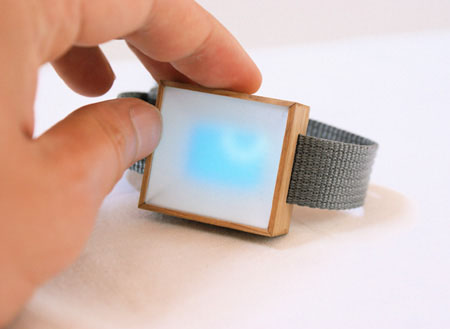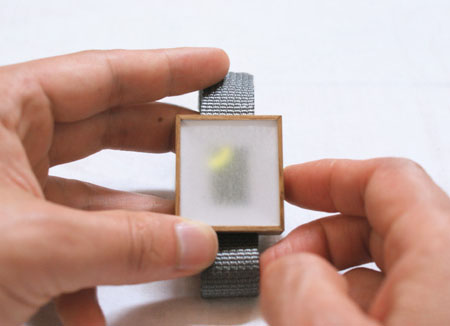 *Some of our stories include affiliate links. If you buy something through one of these links, we may earn an affiliate commission.