Micro Wind Turbine proposes an alternative to solar panels that can be unreliable when there's no sunshine. Electronic devices have played an important role in our activities, however, charging our devices when we are away from civilization can be a bit difficult. Solar panels are available to solve this problem, but it also means your power depends completely on the sun. This concept wind turbine offers an alternative that you can use in harsh weather conditions and even at night. The design combines all necessary components in compact, sleek unit with minimal weight and ease of set up.
Designer : Nils Ferber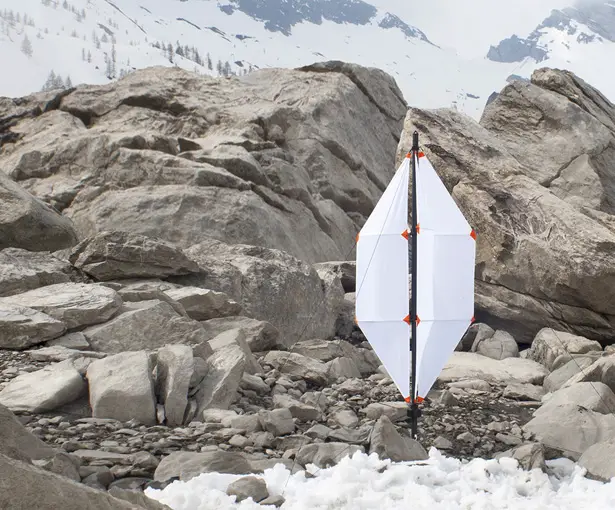 Designed for outdoor adventures, Micro Wind Turbine is a collapsible energy source with vertical axis rotor that is based on the principle of tension and compression. It unfolds in just seconds, all you need to do is pulling the telescopic shaft apart. This device captures wind from all directions then directly mounted to the generator axis that is placed in the lower part of the shaft. All energy produced will be stored inside an integrated battery pack or you can use to use it directly to charge your devices with its built-in USB port.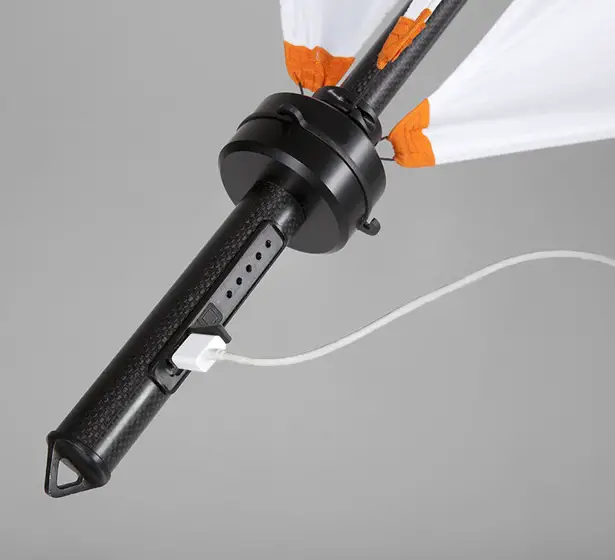 More images of Micro Wind Turbine: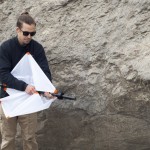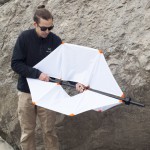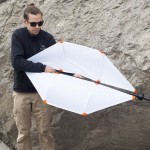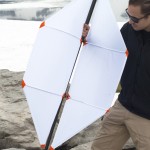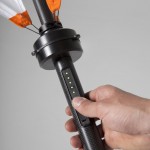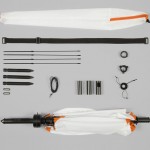 *Some of our stories include affiliate links. If you buy something through one of these links, we may earn an affiliate commission.