The long deserted issue, the human body, has come across the industrial designer's path, resulting the innovative and functional METIS concept that has been designed to redefine the future of human. Being connected with the human nervous system, this prosthesis concept can provide an amputee his access to the existing virtual dimensions around us by giving back his limb. Moreover, only if you can overlook the reality of a flesh and blood hand, this prosthesis features more advanced technologies than a real hand such as 360 degrees rotating ability of the arm, 3G, Wi-Fi, LCD display and rechargeable lithium-ion batteries to power the electric elements. With all these functional features, who knows, maybe future people will consider altering their real hand with METIS.
Designer : C.Darius Delaunay-Driquert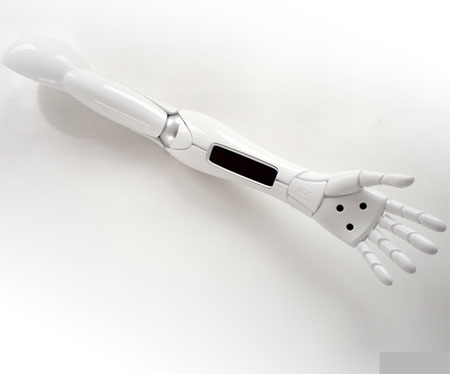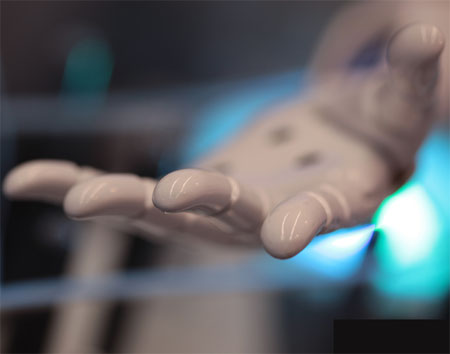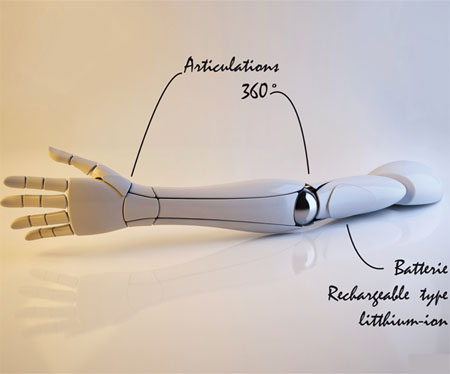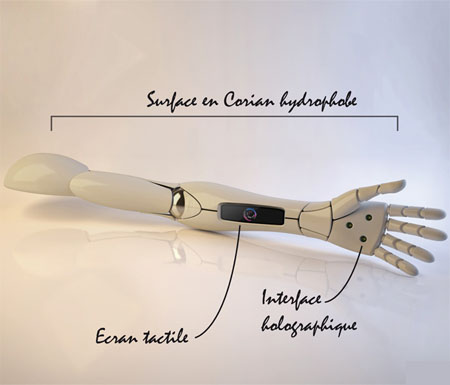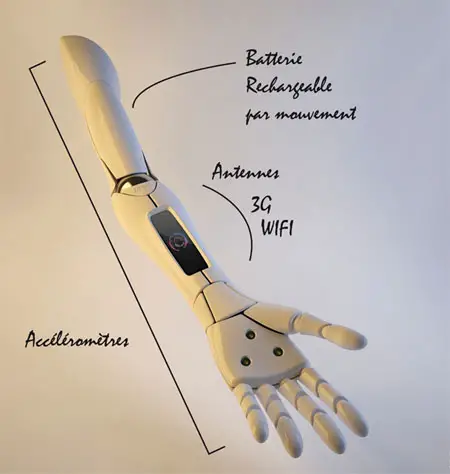 *Some of our stories include affiliate links. If you buy something through one of these links, we may earn an affiliate commission.