I have read in a science fiction novel about a spectacle with wipers that can keep the vision of the users uninterrupted in rain by wiping rain waters. When checking out the AIR concept, it came into my mind that nothing could be more appropriate couple with that spectacle than AIR. This concept can be used to dry several products like cloths, shoes, umbrellas, accessories, seeds, berries, and many more. The elements of the sphere base can divide the AIR into two parts. The lower part is made of transformable elements that can change the way of airflow. The line of the sphere's equator contains three elements with extensible construction that provides the concept with better support.
Designer : Olga Kalugina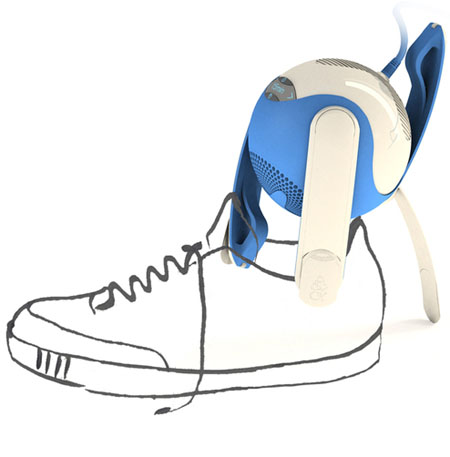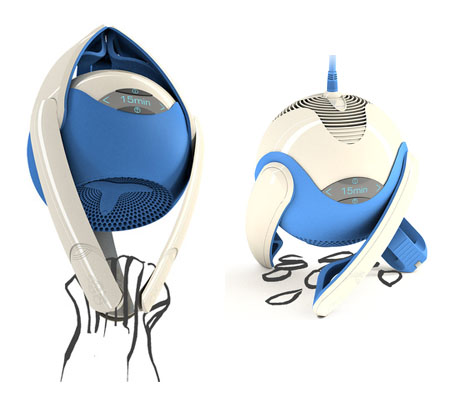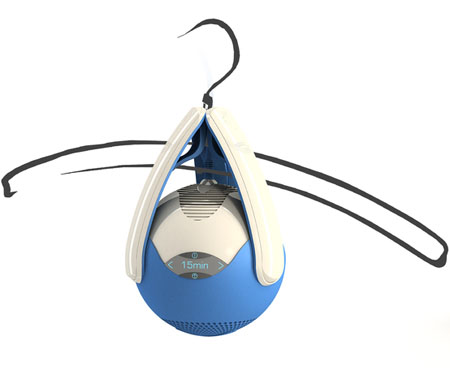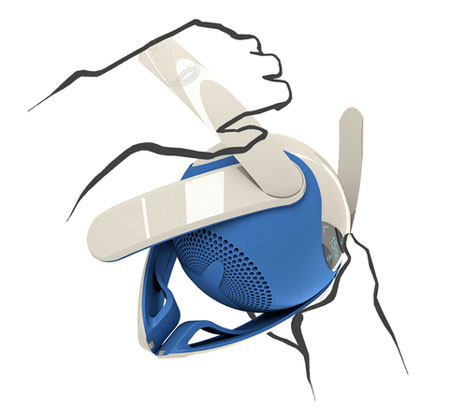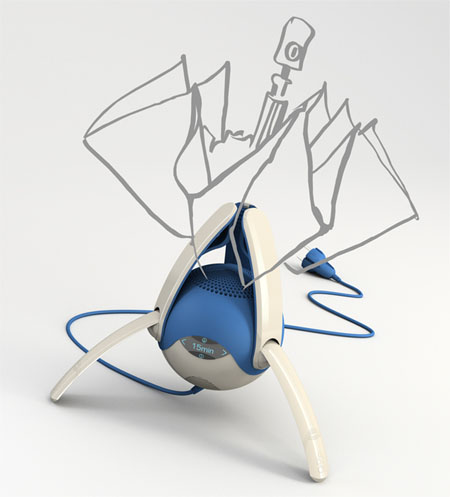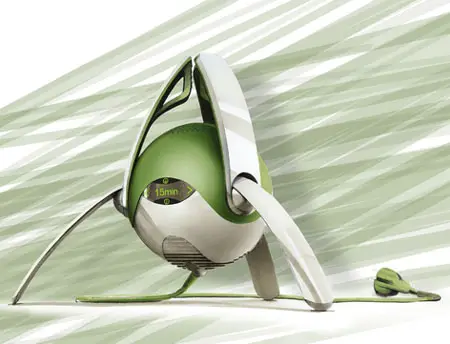 *Some of our stories include affiliate links. If you buy something through one of these links, we may earn an affiliate commission.