Mad Catz has released L.Y.N.X. 9 Mobile Hybrid Controller, an un-compromised controller for your Android smart devices. It's a radical gamepad designed for portability and enjoyable game playing on-the-go. Keeping passionate gamers in mind, L.Y.N.X. 9 has been designed for gamers who typically play across multiple devices. Its patent pending mechanism allows it to fold into one compact device that fits inside your shirt pocket for travel without compromising on the classic console-style ergonomic feel that you, gamers, are accustomed to.
Different gamers have different preferences for the controller, L.Y.N.X. 9 is uniquely designed to allow you to assemble it in a variety of different configurations to suit your gaming style. It features 3 primary components: left wing, right wing, and controller brain. You can break it apart and attach it to the included tablet stand, keeping your tablet up to 7 inches into portable games console. You can use this device as a standard controller and enjoy cool living room gaming on a compatible set top box or PC or attach the mobile clip by docking your smart phone for console quality gaming on-the-go.
From : Mad Catz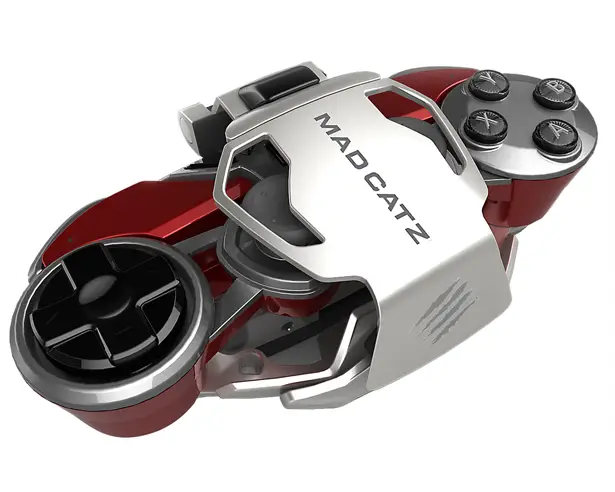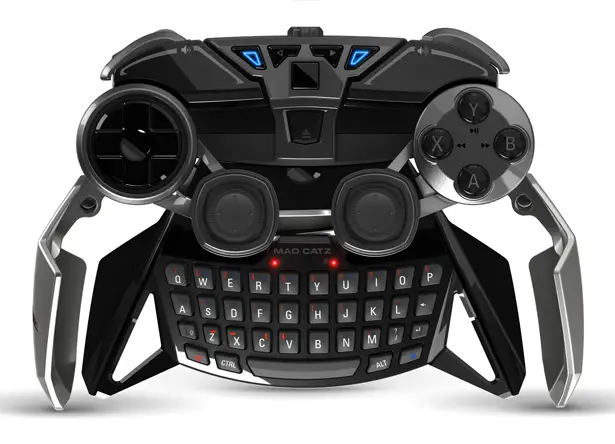 We really love the QWERTY Keyboard Module that you can attach to the underside of L.Y.N.X 9, this means, it's an ideal companion gadget for Smart TVs and living room browsing, so easy and effortless when you need to type on screen. At the top of this controller, there's an integrated mouse sensor pad and media controls for all manner of traditional control, it even comes with integrated microphone to allow for voice search with compatible hardware and software.
Designed for precision performance, L.Y.N.X 9 features hard-wearing metal and premium components, the action buttons are rated to one million button presses. You can download the app to your Android smart device where you can tune the sensitivity of triggers, sticks, or custom feels.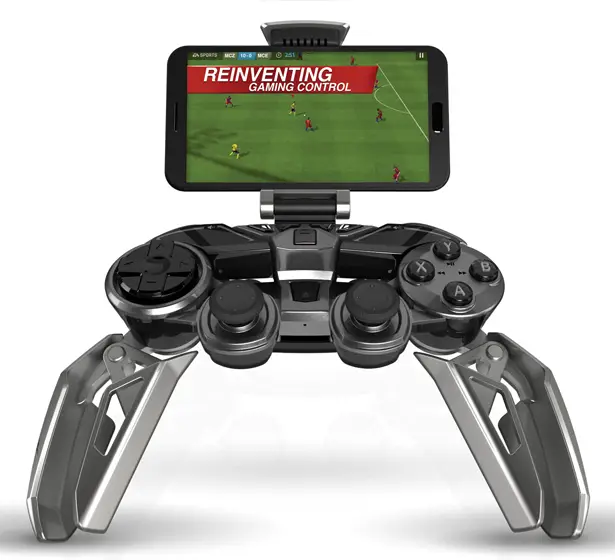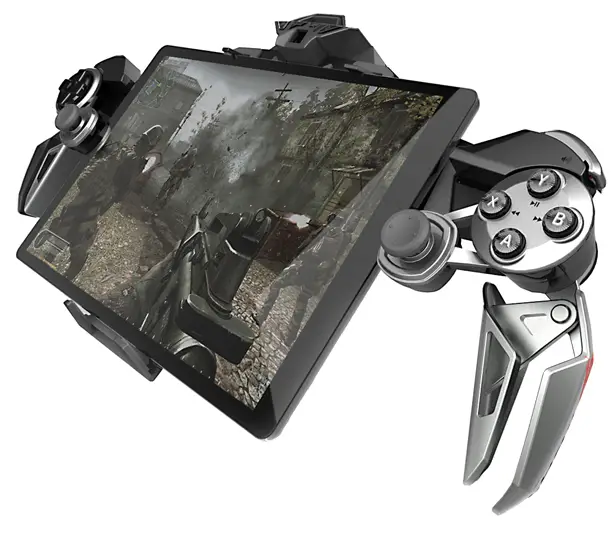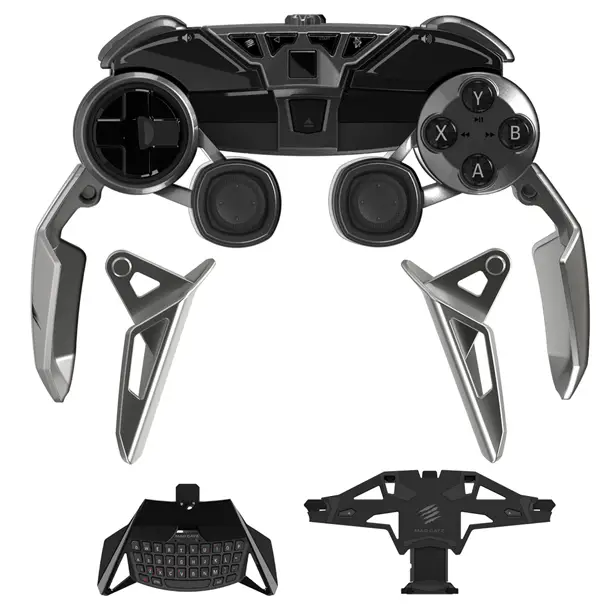 *Some of our stories include affiliate links. If you buy something through one of these links, we may earn an affiliate commission.