Hey guys, Red Dot Award: Design Concept 2015 is accepting design submissions, it calls design studios, students, universities, and designers from all over the world to submit their best innovative ideas.
There are 31 concept categories where you can submit your ideas/prototypes, these wide variety of categories ensure limitless imagination, especially with introduction of 2 new categories, you are encouraged to think beyond conventional list to define your innovations. In order to cover the botanical and animal world, a new category has been introduced: Flora and Fauna. Every design/prototype related to Flora and Fauna such as growth encouragement, harvesting devices, sprinklers, watering devices, pet toys, pet accessories, etc. can be included in this category. The second new category is Security, a category that was born due to wide ranging products in Protection category. Entries which are accepted in Security category would be concepts/products that offers safety such as security devices for personal security, home, environment, anti-theft, etc.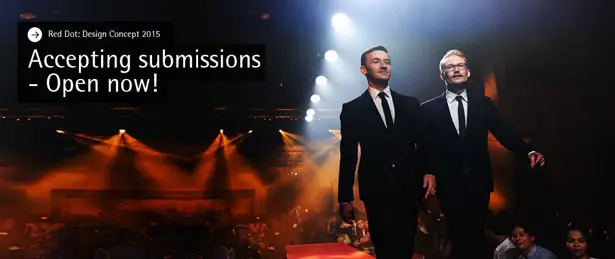 The stand submission of Red Dot Award for Design Concept will end on March 25, 2015. You are invited to submit your design, concepts for the competition.
*Some of our stories include affiliate links. If you buy something through one of these links, we may earn an affiliate commission.