Be careful Tesla, it seems that Lucid Motors has beaten you with its revolutionary charging technology. This company sets new standards for sustainable transportation through its advanced luxury EV that offers the fastest charging electric car ever offered. Lucid Air comes with an ability to charge at rates up to 20 miles per minute. It means that, in real-world conditions on the road, owner of Lucid Air will be able to charge their car in 20 minutes for 300 miles of range.
This is made possible by an ultra-high 900V+ electrical architecture, custom lithium-ion battery cells, a sophisticated battery and thermal management system, and Lucid Air's powertrain efficiency. This efficiency plays crucial and invaluable role to Air's charging rate, it determines the rate of mileage as distinct from the rate of energy flow.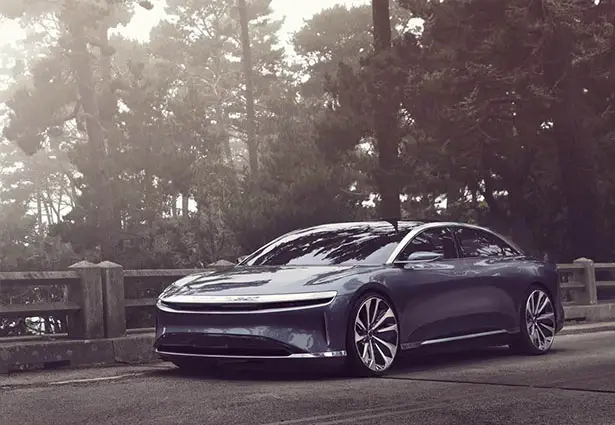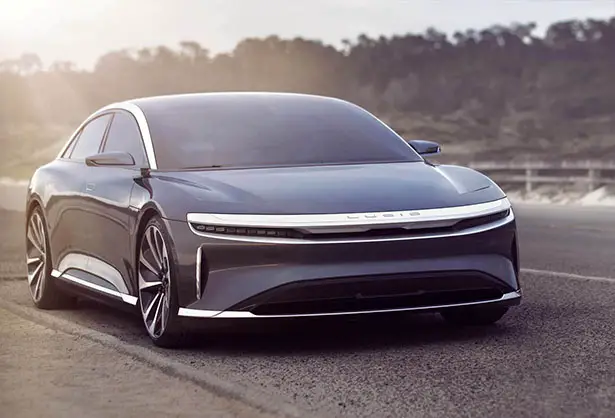 Lucid Air features innovative "Wunderbox" onboard charging unit that combines several functionalities into one efficient package and structurally integrated housing. This system allows for Lucid Air to fully operate with public charging infrastructure, including that ever growing 350kW fast-charging infrastructure, which is being built-out nationwide. In order to create a hyper-efficient EV, every aspect of Lucid Air and its platform uses in-house design, from powertrain to the aerodynamics. Lucid Air is claimed to be the longest range EV with an estimated EPA range of 517miles.
In addition to the standard Lucid Mobile Charging Cord, Lucid Motors also has developed Lucid Connected Home Charging Station, it's one of first AC charging stations with bi-directional charging ever offered. It means that owner of Lucid Air can enjoy a more cost-effective charwging method, at the same time, they can also use the battery as a temporary energy reserve to power their homes or perhaps off-grid vacation properties. Lucid Air is captivating electric car designed to center around human experience.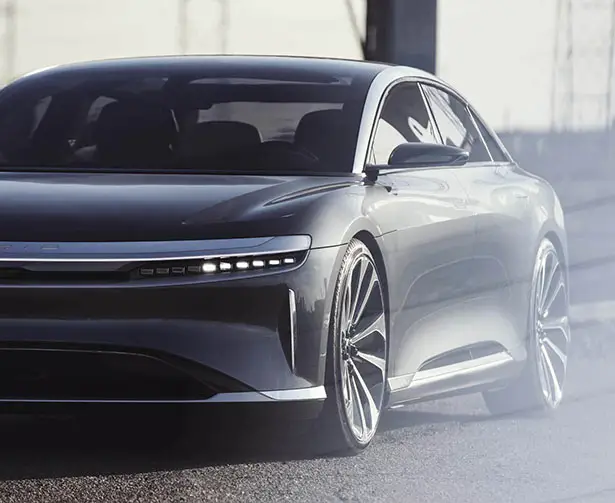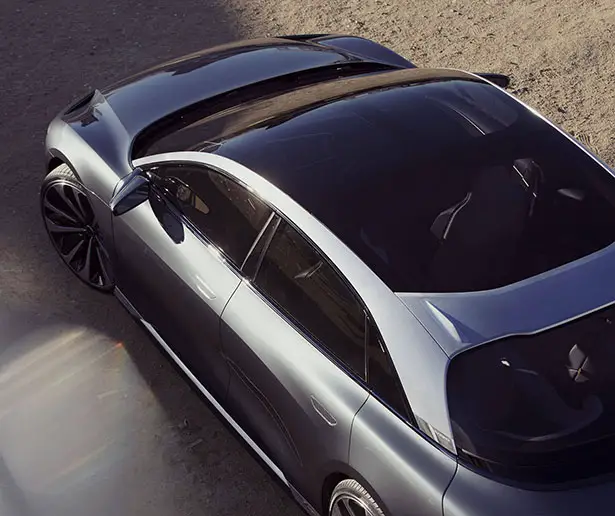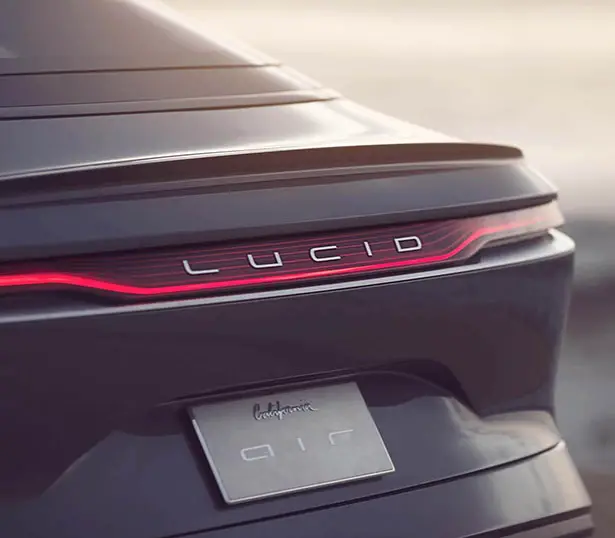 More images of Lucid Air World's Fastest Charging EV Yet: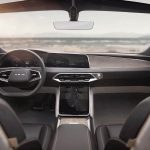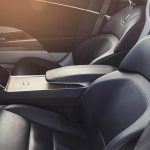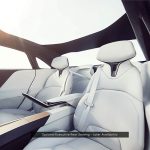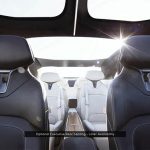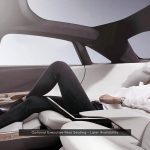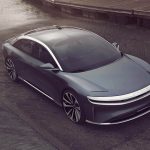 *Some of our stories include affiliate links. If you buy something through one of these links, we may earn an affiliate commission.