Claimed to be most powerful water engine with top-speed propel, Lefeet S1 features modular design that allows you to customize the way you want it. You can use it as a stand-alone device or attach it to other water transportation devices, it'll provide you with ultimate diving experience and unlimited amount of fun in water. Lefeet is highly flexible Diver Propulsion Vehicle (DPV), you can change any part to accommodate your needs in different situation.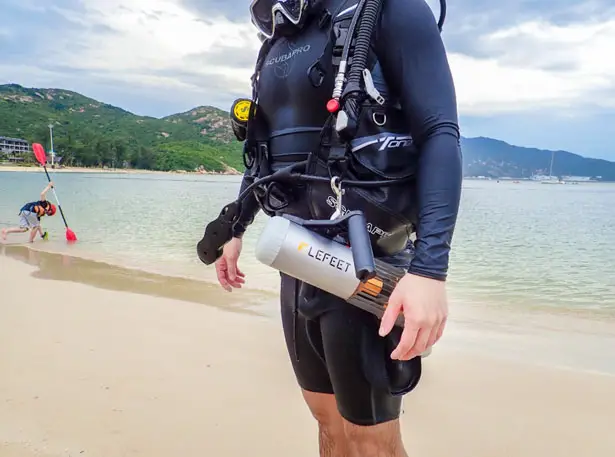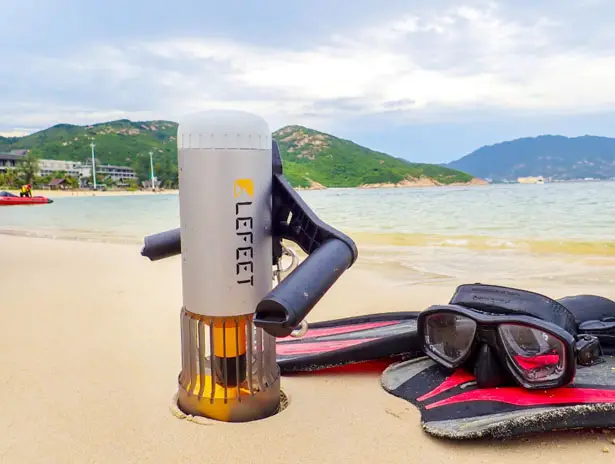 Lefeet S1 is designed with G-Motor, it aims to develop a better and much more powerful propeller. This motor is highly efficient, powerful, yet very quiet, it has the ability to spin at up to 3,550rpm, giving you the power you need to dive or sail. The custom design battery offers safer and better capacity, this 12 high energy lithium batteries have waterproof design. The battery powers the engine to operate from 30 to 60 minutes with a single charge, you can also carry extra battery for a longer trip underwater.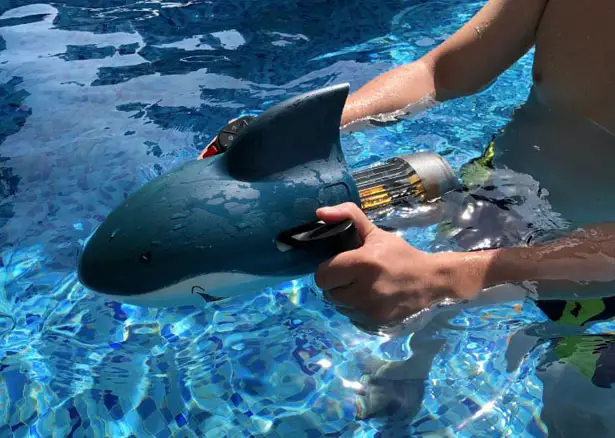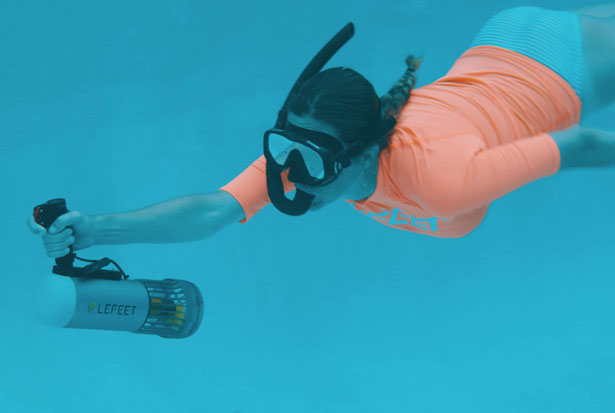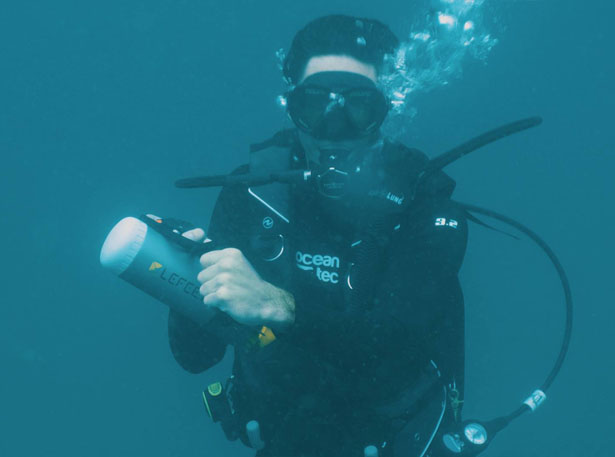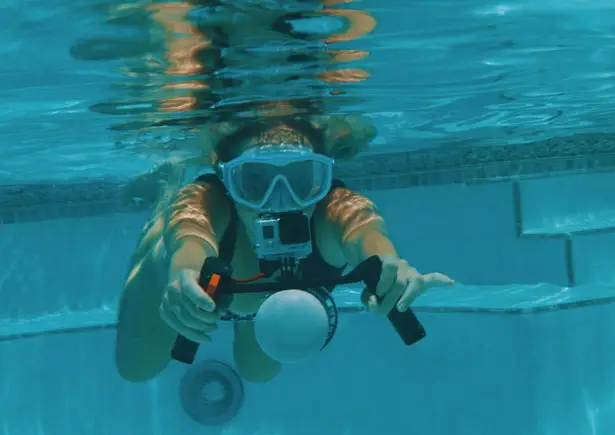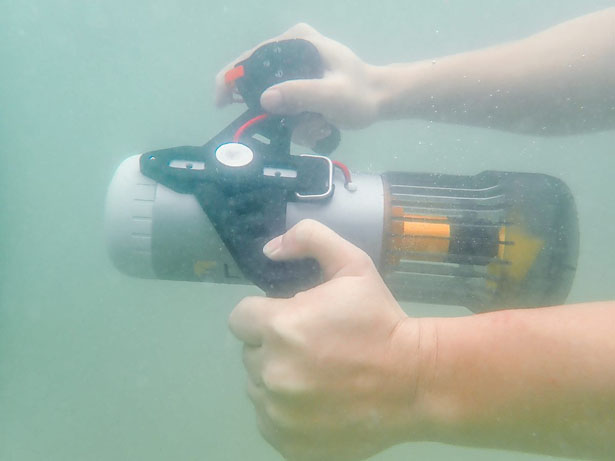 *Some of our stories include affiliate links. If you buy something through one of these links, we may earn an affiliate commission.