WingHead is a concept Diver Propulsion Vehicle (DPV) that offers efficient way for scuba and free divers to travel to different dive sites in a timely manner. By riding Winghead DPV, boats are no longer necessity even to the most avid divers, it can take you to your destination above and underneath water. Its rider can glide over reefs, explore large wrecks, or weave through a kelp forest with ease.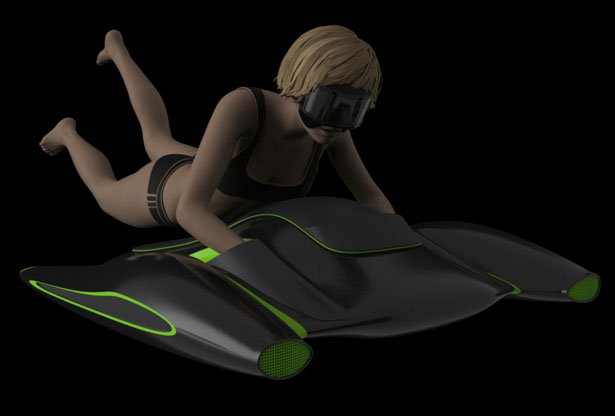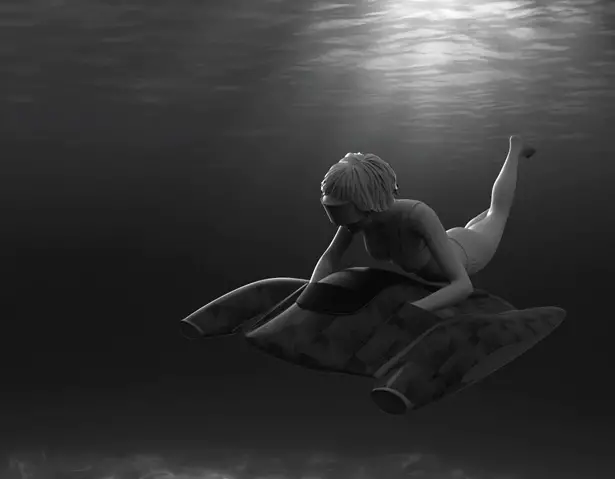 WingHead DPV concept by Christos Schoinas Karampatzos features an emergency air tank and battery-powered motors, this type of vehicle can also be used in a rescue mission. With a max speed of 5 knots underwater and 10 knots on the surface, it also has the capability to dive up to 90ft deep. It will offer any user the feeling that they have superhuman underwater abilities, while elevating every dive!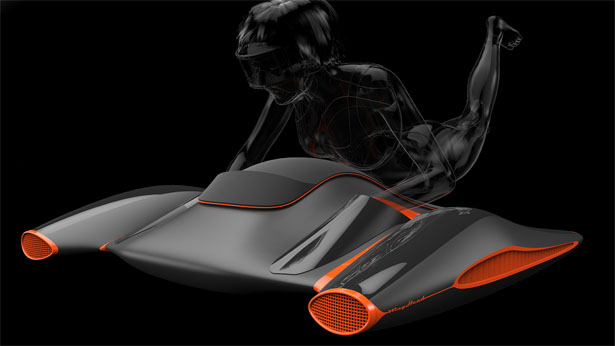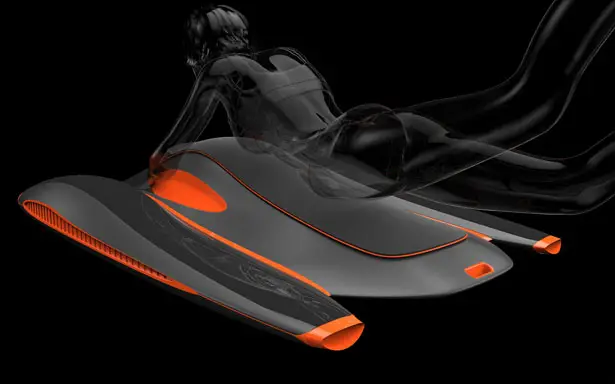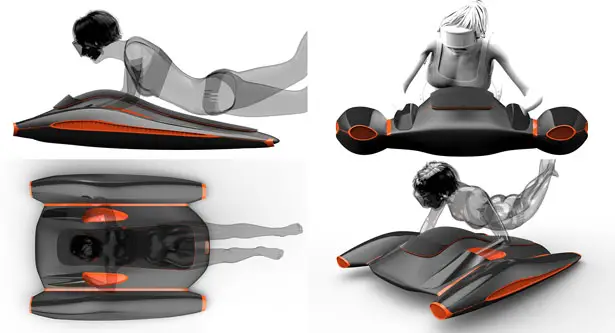 More images of WingHead DPV Concept: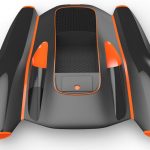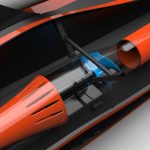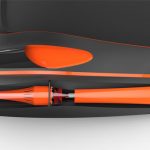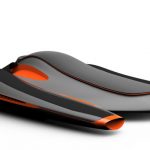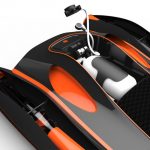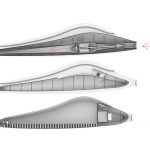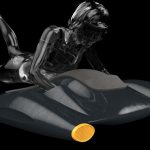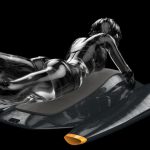 *Some of our stories include affiliate links. If you buy something through one of these links, we may earn an affiliate commission.