Riding the new ElliptiGO 3C bike is like running on air. It acts as drivable gym equipment, which gives you excellently toned calves and thighs. ElliptiGO 3C is unlike other traditional way of cycling, which lets you bike and jog at one. The innovative three-speed elliptical bike is the ideal fitness solution for people who are much concerned about fitness and works wonders for cross-training athletes. The ElliptiGO 3C delivers a superior and low-impact workout for casual exercisers and cross-training athletes as well. With a cruising speed of 15 mph and sprinting speed of 23+ mph, ElliptiGO 3C is recommended for flat terrain and mild hills. This bike is capable of climbing mild hills up to 5% grade. Weighing nearly 42 lbs, this exclusive bike is available in three colors including green, black and orange. In total, 3c is an exceptional accommodating elliptical bicycle, capable of supporting all the demands of an assortment of users.
Designer : ElliptiGo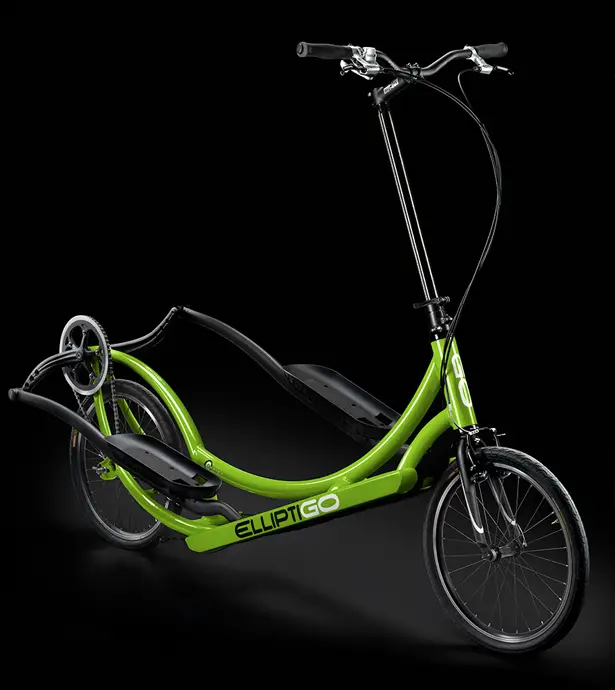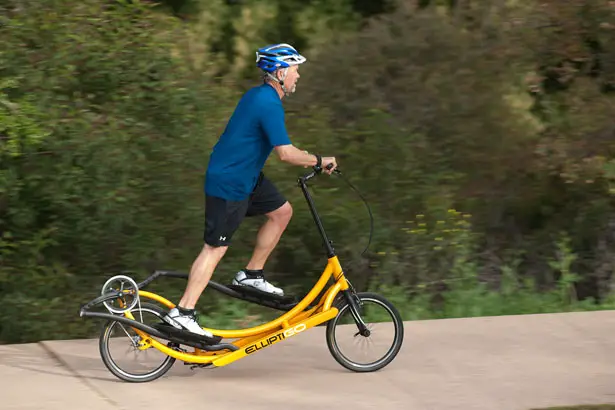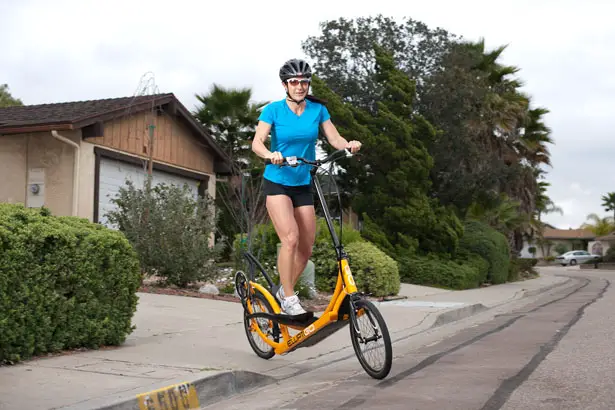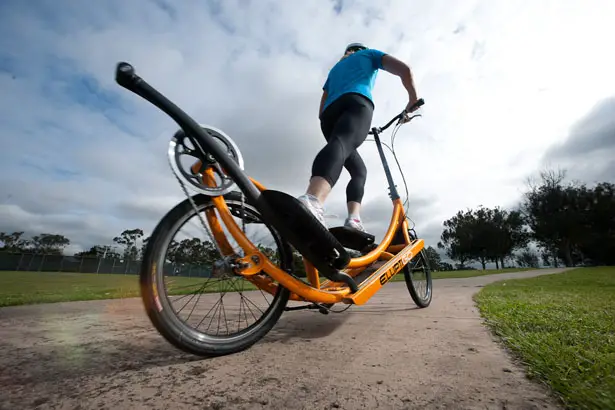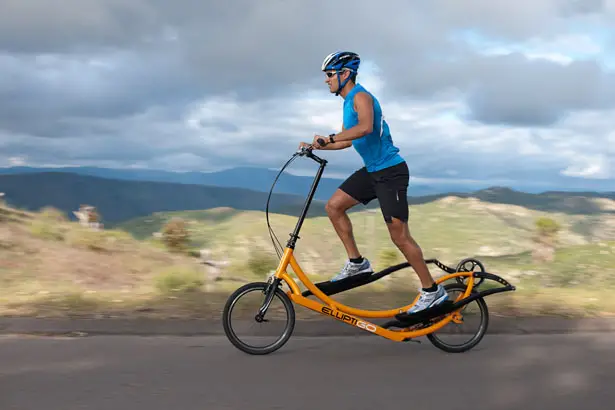 *Some of our stories include affiliate links. If you buy something through one of these links, we may earn an affiliate commission.