A wireless charger and a clock in one, Mr. Charger is not just your device, it's a cute character that would make you smile. With smartphone addiction has become popular nowadays, Mr. Charger concept aims to encourage you to put down your phone, manage your time even better. When you don't need to charge your phone, this little guy functions as a clock on your desk.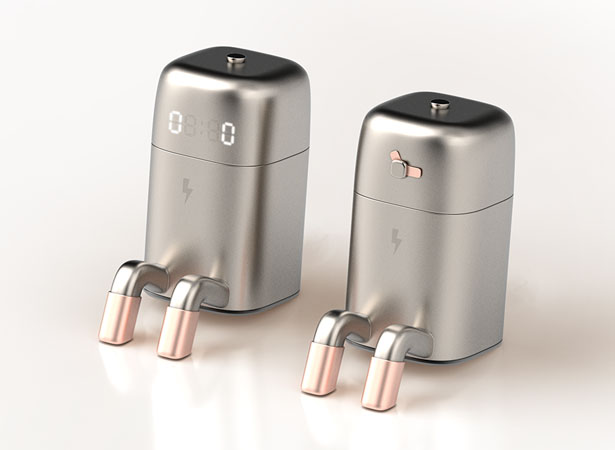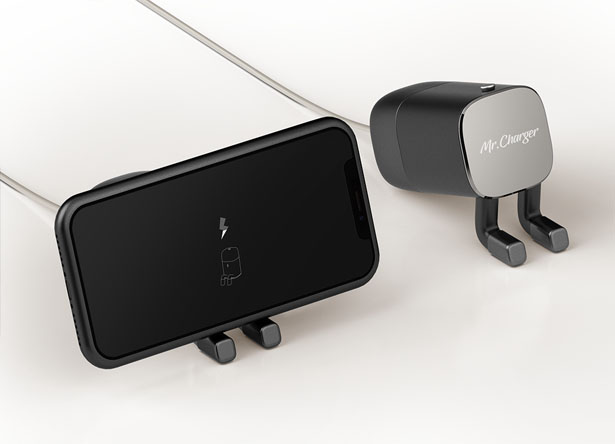 Designed by Dawn and Ki-Beom Hwang, Mr. Charger stands on a flat surface with adequate angle, this certain angle makes it easy to check the time at a glance while working on your desk. You can place your phone by turning around the position of this device in diagonal angle, in this way, you can just place your phone just as if this device a phone holder. The head of Mr. Charger is also rotatable, you can let it to face other directions anywhere you want. There are two charging ports with anti-dust plug to protect unused port.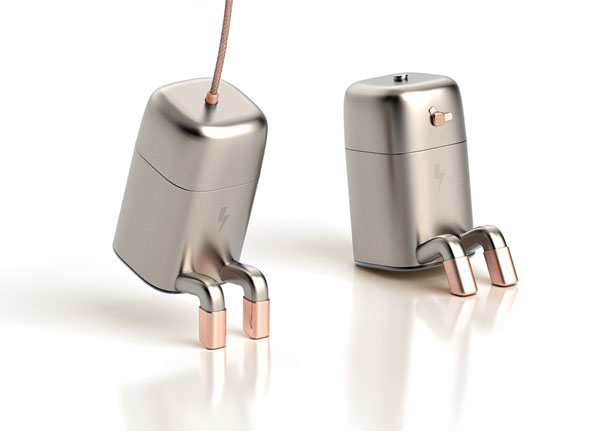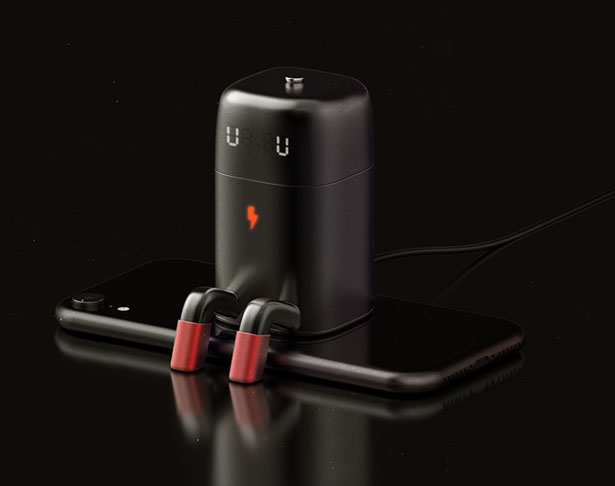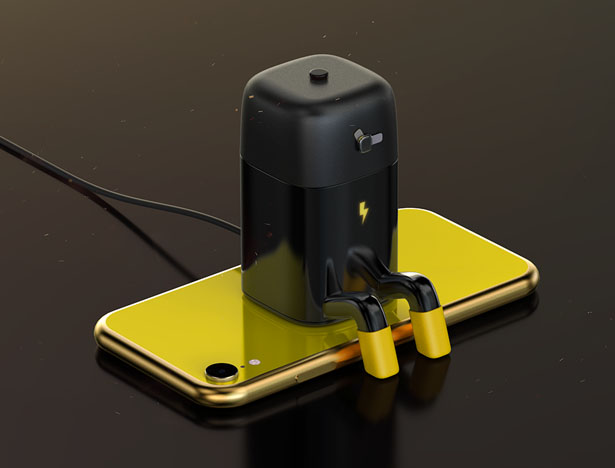 *Some of our stories include affiliate links. If you buy something through one of these links, we may earn an affiliate commission.