Even though there's no window, this jet still features breath taking view through its entire cabin. IXION Windowless Jet is a concept design that proposes something different to challenge current idea, it's not just fantasy, but it's credible and relevant.
The design team has designed a business jet that breaks conventional thinking with its exterior and interior technology. The goal was to come up with different and unique interior concepts, thus, the idea of removing all the windows from cabin arose. It's controversial idea yet interesting, instead of using windows, this concept jet utilizes not so distant from the future technology to display the outside environment to inside surfaces of the cabin through external cameras.
Designer : Technicon Design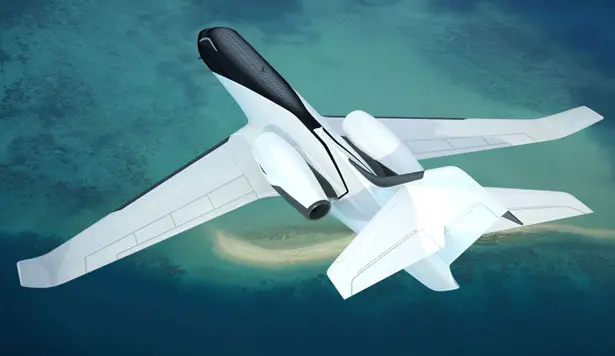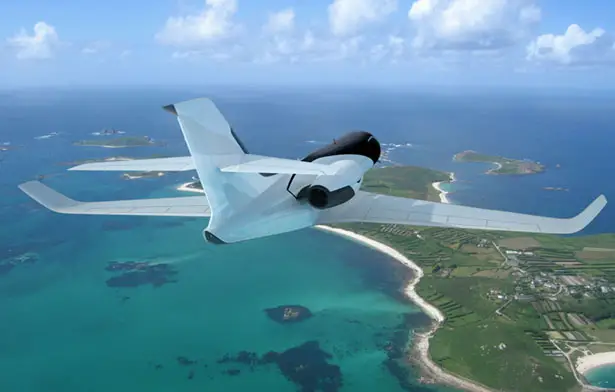 By removing all those windows, IXION would benefit from weight reduction, it means simpler construction while opening up a wide spectrum of possibilities for interior design. This jet will also take advantage of sun's energy with its solar panels to power low voltage systems on board, it would create a unique visual dynamic for the exterior.
Can you imagine the view that passengers would enjoy from inside this jet? It's like flying on a transparent jet, passengers can also choose different views at the same time using the same screen.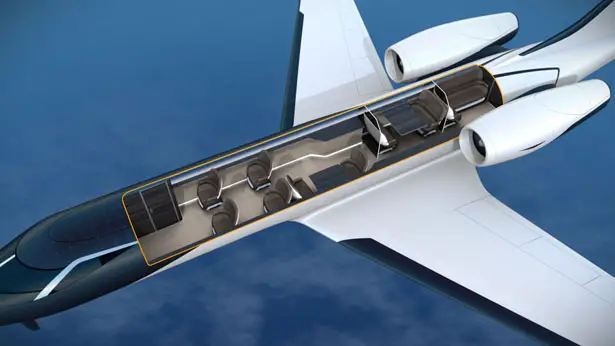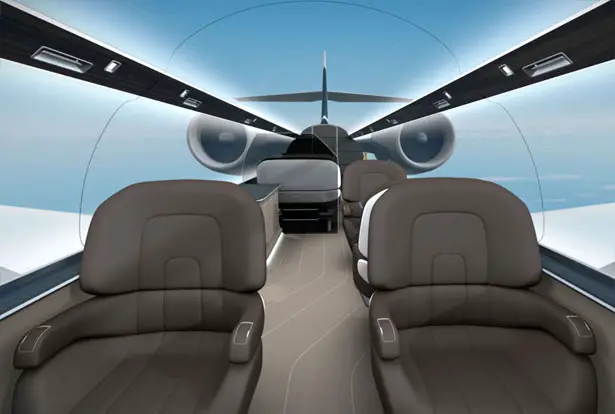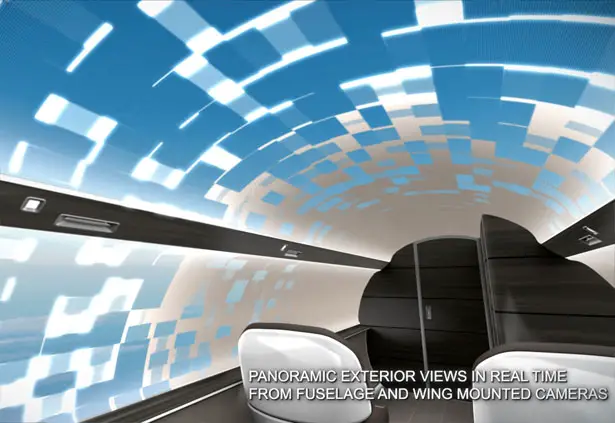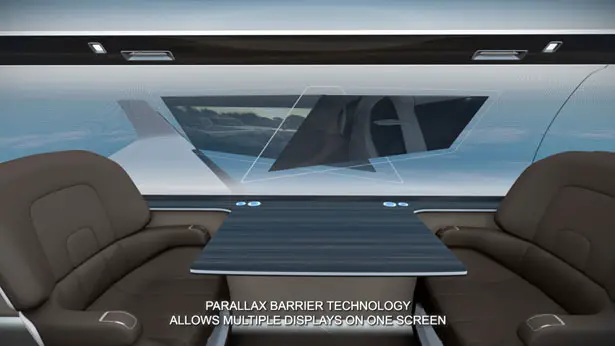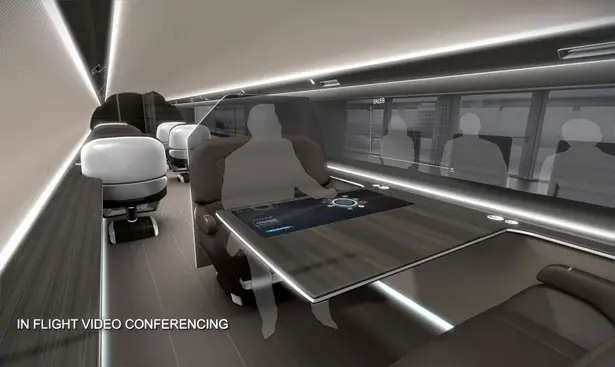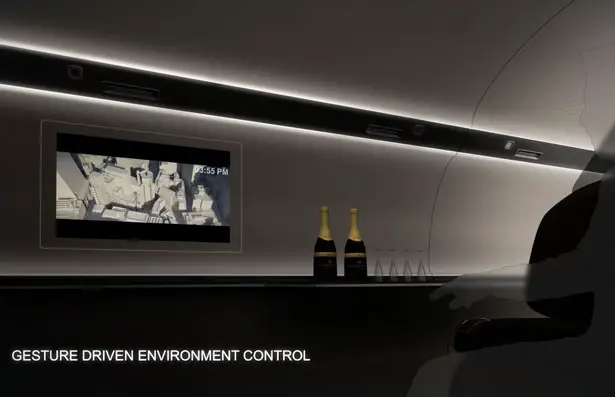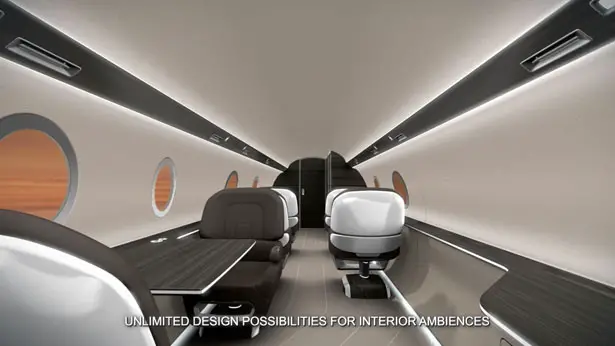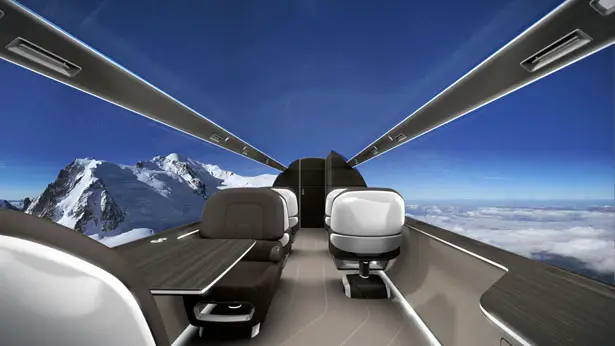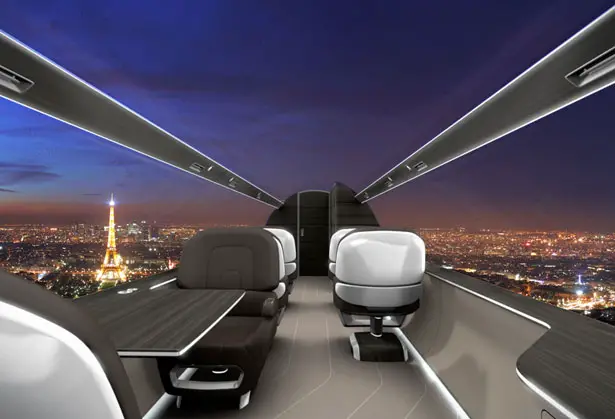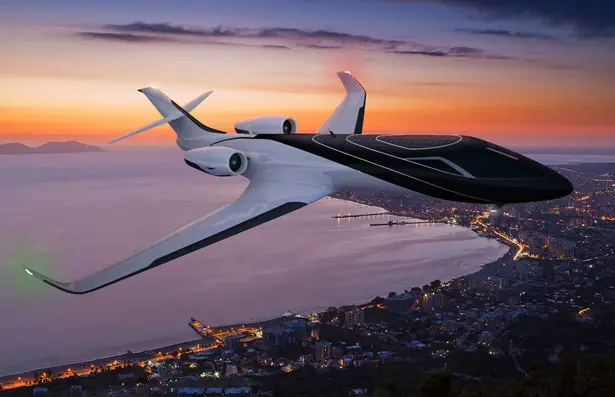 *Some of our stories include affiliate links. If you buy something through one of these links, we may earn an affiliate commission.