This new device is an electronic wrist watch and a mobile phone at the same time. It works on the both touch screen and voice recognition technology and the phone may be activated or deactivated via the green or red line given in the device. It also has a built in scrolling function that allows the user to move between various functions that is available on the device. It also has a built in camera which enables the users to click pictures and be able to send the same in real time. Well must say that it's quite a chic product!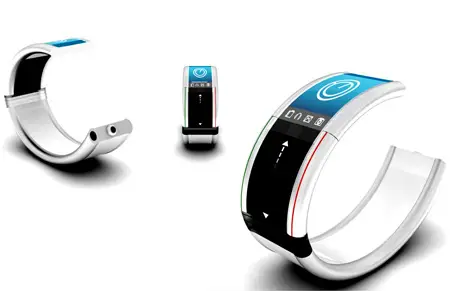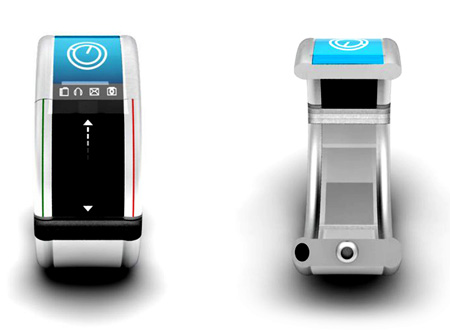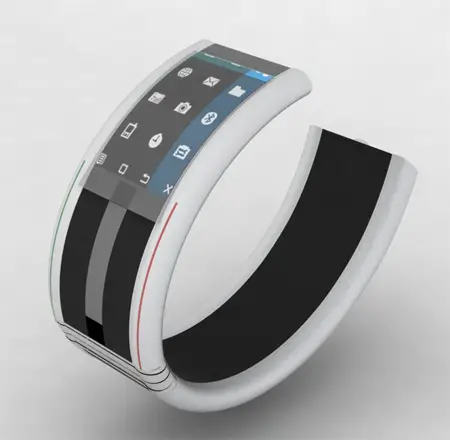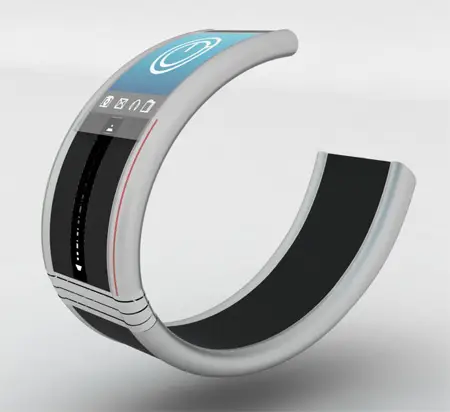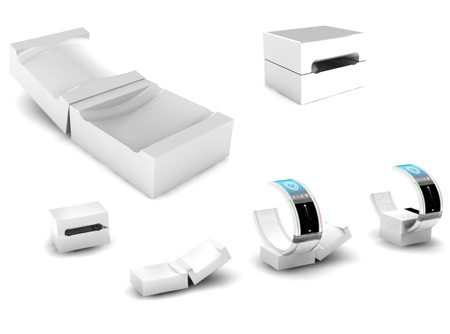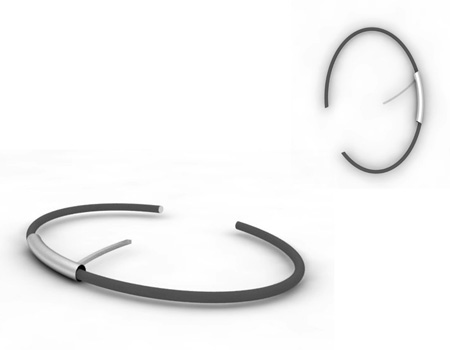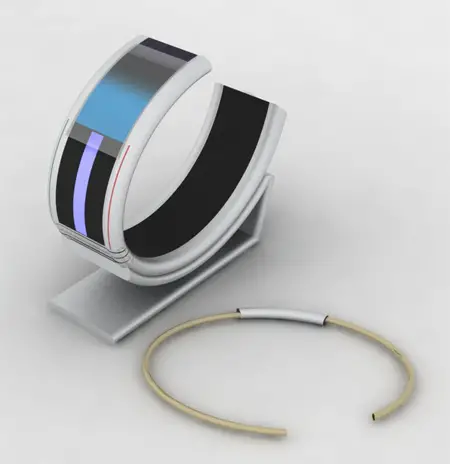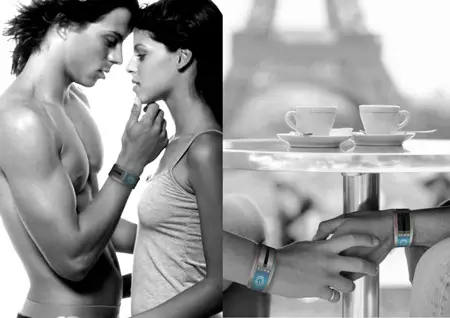 Designer : Nicolas Nicolaou
*Some of our stories include affiliate links. If you buy something through one of these links, we may earn an affiliate commission.