Elena Delle Donne, a 2015 WNBA MVP, will debut new Nike Air Zoom UNVRS. This is a basketball shoe that features a new FlyEase system, allowing for easy entry and exit. This is the first Nike shoe built with special feature from the ground up. The design of this footwear started with a clear design philosophy, that is take insights and inspiration from athletes with disabilities, therefore, create a smarter and better-designed footwear that works for athletes with all abilities.
Nike FlyEase shoes must meet a minimum of two out of three design criteria:
1. Easy open and close
2. Easy to get in and out of
3. Adjustability to accommodate different shapes and sizes.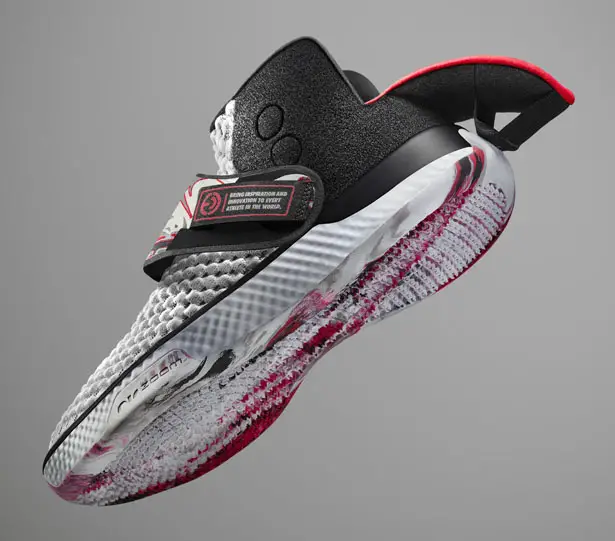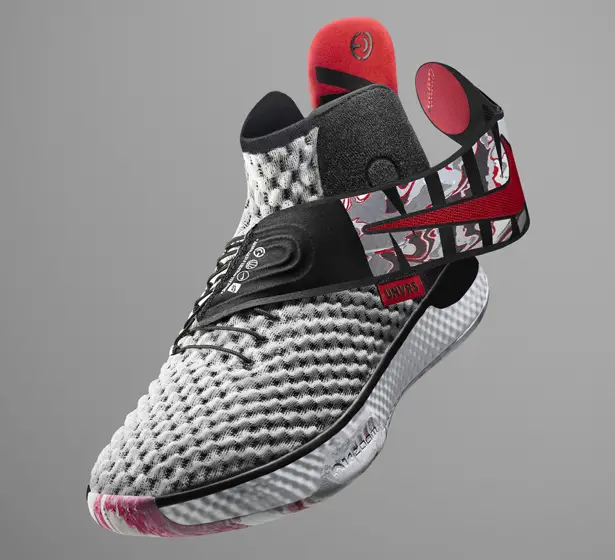 Based on her sister insight who lives with disabilities, Elena Donne was instrumental in making sure that these core attributes could be transferred into a high-performance basketball shoe. She wants to show that a professional athlete can wear it, male, female, adult, or people with disabilities would find this shoe is comfortable to wear.
Nike Air ZOOM UNVRS aims to redefine how players should get into their shoes. Thanks to FlyEase technology, this shoe has a magnetized heel that folds down and connects to the midsole. This function allows for opening the shoe up, making it easy to put on and take off, no hands needed. The shoe is also fortified by an articulated strap that engages Flywire cables to allow for a one-handed, two-motion customized and secure fit. Nike wants to design shoe with technology that offers benefit for everyone. This model will be available in November 2019.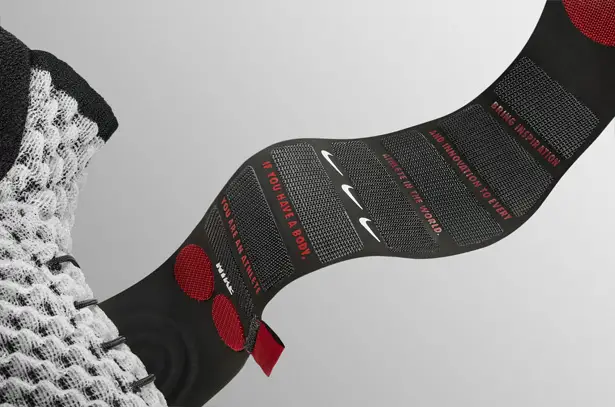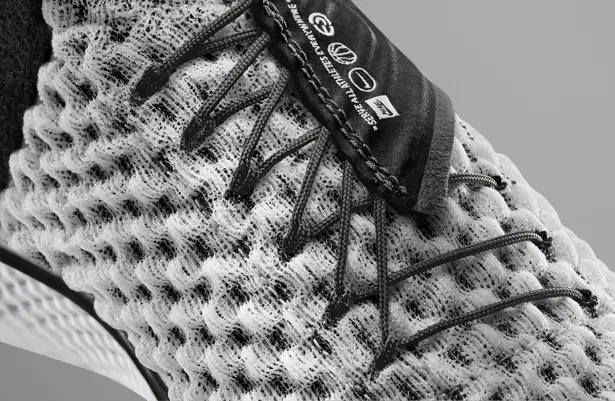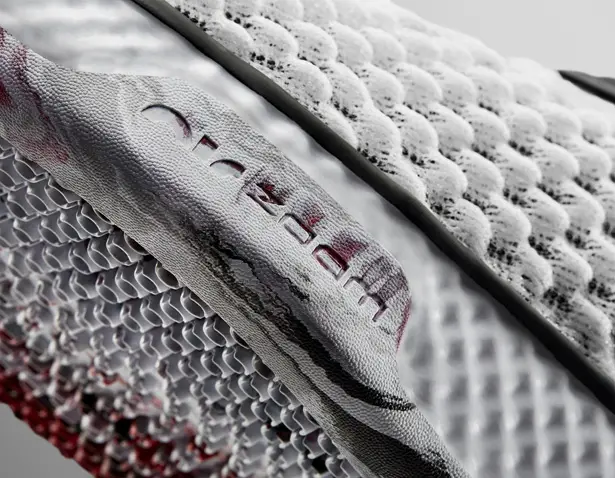 *Some of our stories include affiliate links. If you buy something through one of these links, we may earn an affiliate commission.