Merrell and Honey Stinger have teamed up to design and create a limited edition trail running shoe. The result is a buzzworthy shoe, inspired by Honey Stinger's extensive lineup of delicious nutrition products featuring honey. This cobranded model is packed with style and performance to support runners power down the trail.
Merrell Agility Synthesis x Honey Stinger model features beautiful and vibrant golden hues in striking honeycomb pattern with sleek black accents. It reminds you of hard-working, swift moving honeybees, which provide you natural energy source in all Honey Stinger's products.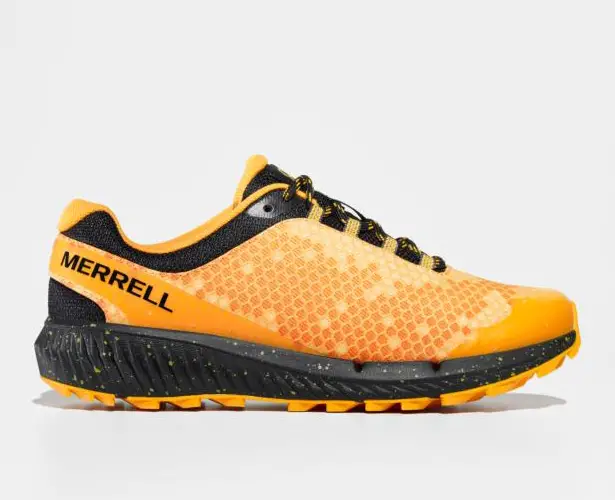 This limited edition shoe has been designed to naturally fit for Honey Stinger brand. Merrel's deep passion for outdoors and commitment to sustainable sourcing are aligned with Honey Stinger's values. All of these aspects are celebrated through this unique collaboration.
Merrell Agility Synthesis x Honey Stinger Trail Running Shoe features comfortable, lightweight fit and stabilizing grip to help runners avoid sacrificing cushion for ground connection. This design honors both brand's shared commitment to the environment, each shoe is made from responsibly sourced materials wherever possible. The main eco materials include partially recycled woven with durable performance yarns, highly responsive BLOOM algae foam midsole, partially recycled outsole with durable rubber that bites into the ground for optimum traction. There are many cool hidden details that might surprise you. It's a limited edition shoe, you might want to grab yours while supplies last. [Buy It Here]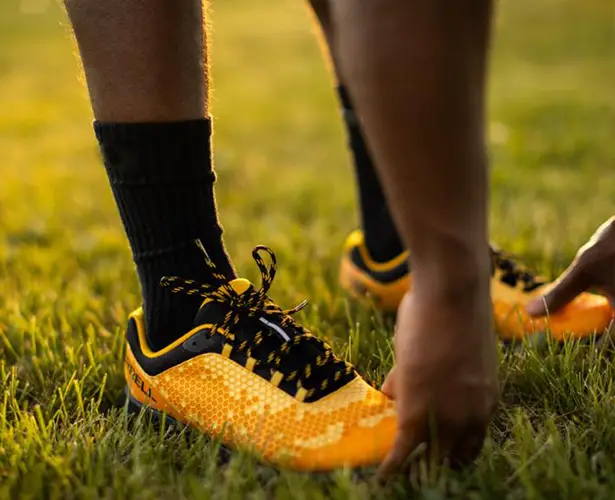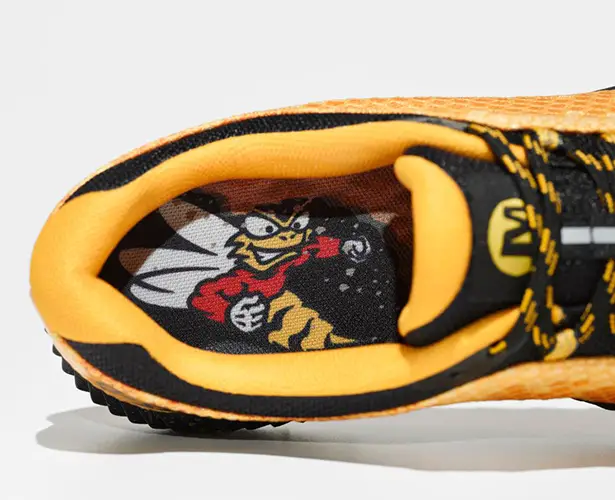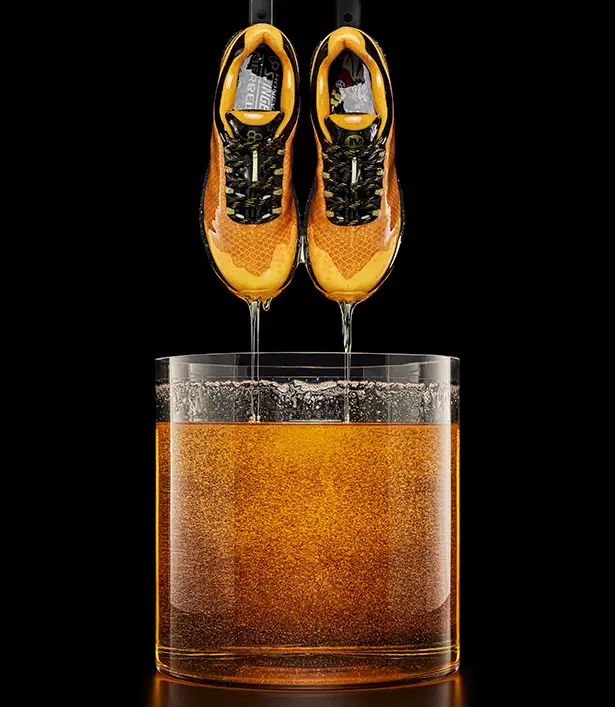 *Some of our stories include affiliate links. If you buy something through one of these links, we may earn an affiliate commission.