iCup is an innovative concept specially designed for Apple that can heat up any drink inside the cup by connecting it with the user's notebook, as well as any device that supports USB connection, via a USB cable anywhere. The key goal of the project is to ease life with more manageable features that ensure uninterrupted working opportunity, doesn't matter the user goes to the park, library or working in the office. The featured Apple logo of the cup is actually a heat indicator that shows the temperature of the inside content, blue for cool, orange for warm and pink for hot, while enhancing the aesthetics. Moreover, it incorporates a displaceable handle that offers convenient fit into any small area and the changeable upper portion allows easy washing.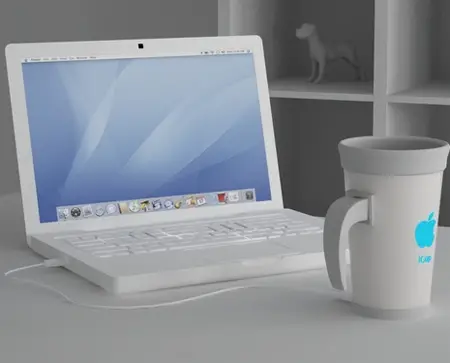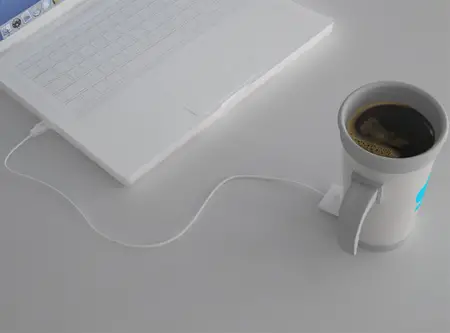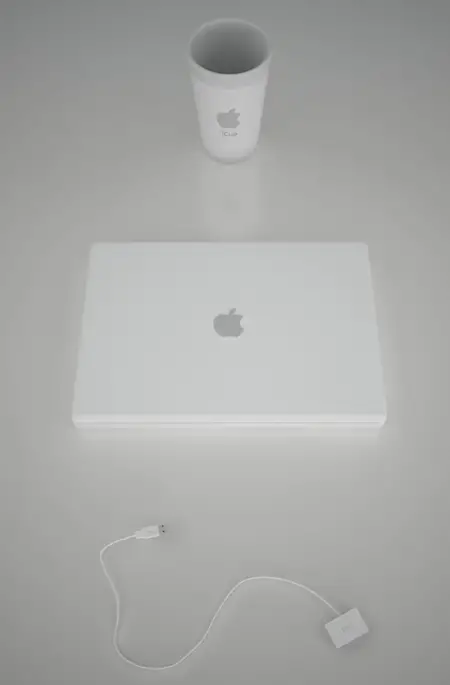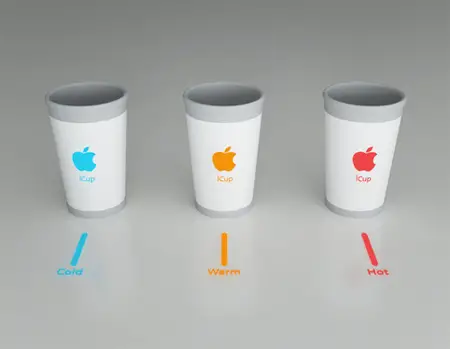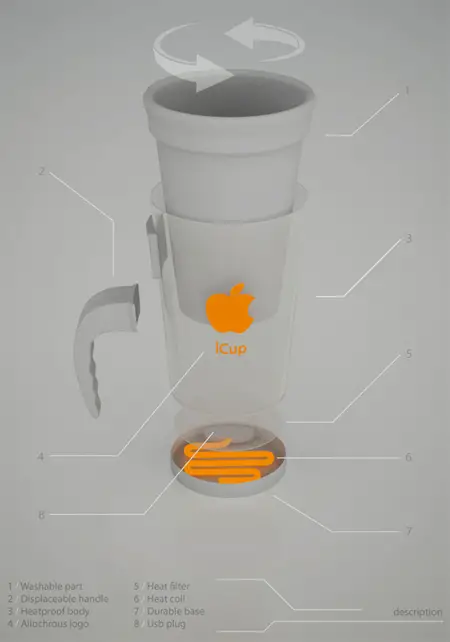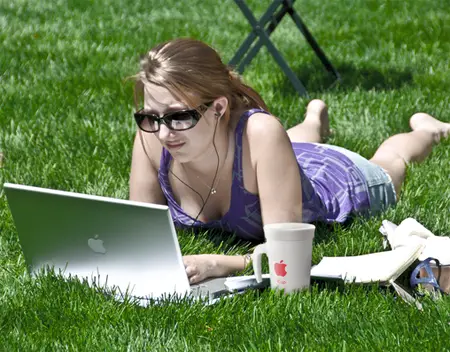 Designer : Onur Karaalioglu
*Some of our stories include affiliate links. If you buy something through one of these links, we may earn an affiliate commission.