Vortex idea is based on the idea how to create a mini car that can project the security of a big car. The concept car is created by the way the form flows around the passengers and by the way this structure reacts in the time that get hit by any exterior danger this was studied by the way and structure can react from different points of impact and by creating new materials of composition of the car. the external structure is composed by a exagonal polyfoam structure that reacts to any impact by absorbing this crash with the interior air spaces of this structure.
Vortex project is planned to be in the streets by 2045 and the conceptual design its based on the flow of energy that a hit or a crash can generate doing by the form the flow of this energies to the exterior of the transport giving to the passengers a total protection from all points of crash.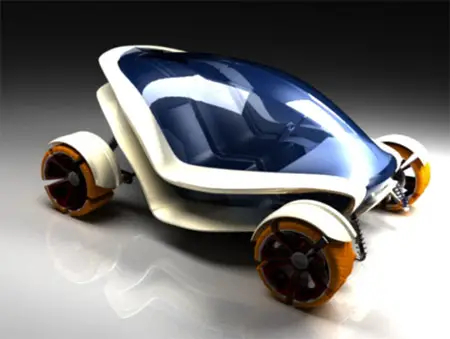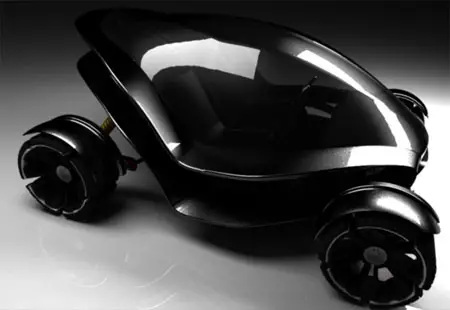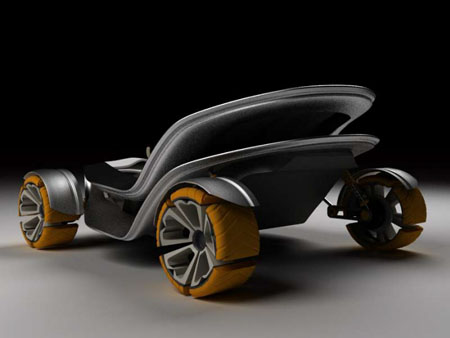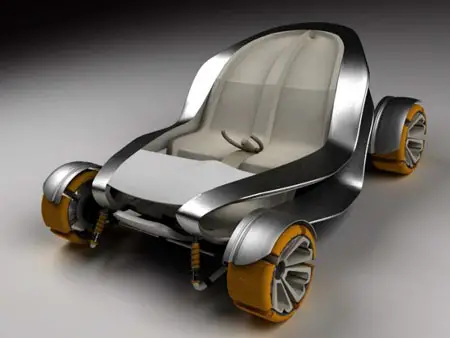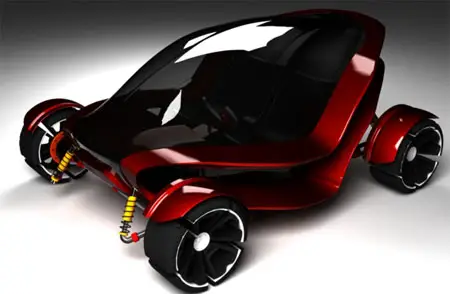 Designers : Alejandro Hernandez Castañeda, Carlos Alberto Escalante, Jose Jorge Hinojosa Primo, and Victor M. Aleman
*Some of our stories include affiliate links. If you buy something through one of these links, we may earn an affiliate commission.