Designed for camping, HOTO Flashlight DUO is not your regular flashlights. It has multiple functions thanks to its variety of modes from mood light to work light, this feature increases the flashlight utilization by covering your various needs when camping. HOTO even has campfire light mode that instantly creates camping atmosphere in different scenes.
When you are in a camping location, there are multiple spots that can be used to set up your light. The design of HOTO offers variety ways to set the light: the Hook, the Strap, and the Magnetic Base. It makes possible for user to put this light on different placement, allowing your hands to be completely free and enjoy the atmosphere brought by the light. The retractable magnetic hook allows you to hang the light on a tree branch while giving this flashlight stylish appearance.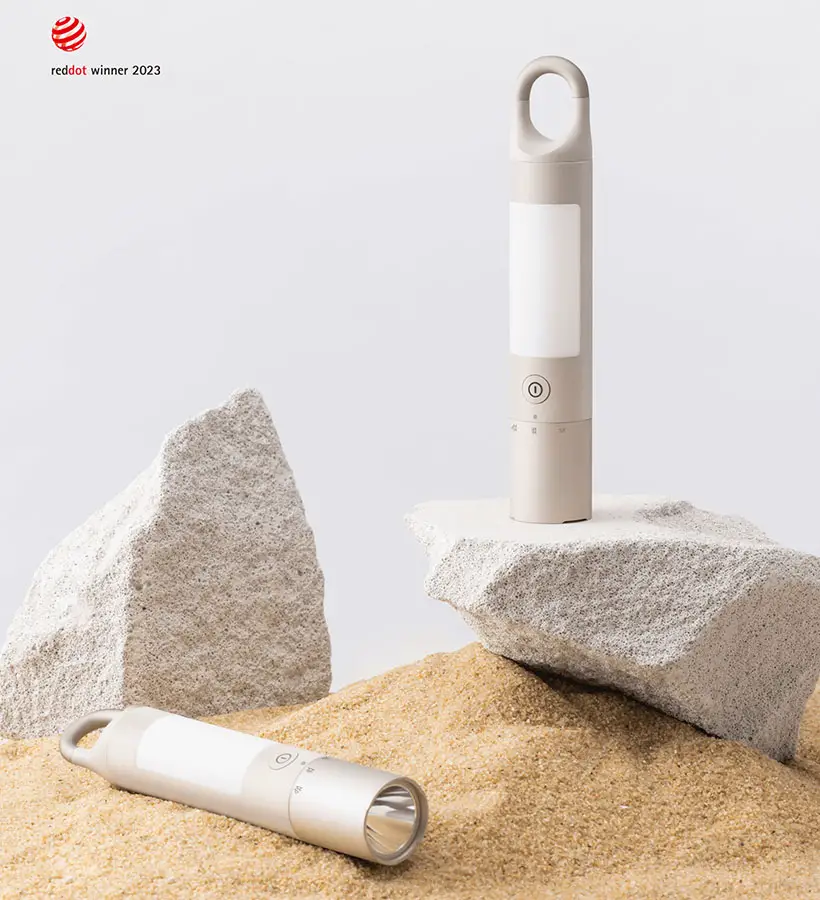 HOTO Flashlight DUO by Yuxin Zhang has been designed to meet various demands for specific illumination in the campaign location. You can rotate the Mode Switching Head to change between three modes: mood light, flashlight mode, functional light mode. The matte white cover masks the side light beads, it adds brightness while providing a clean appearance. The straight body along with that matte cover allows for easy grip, it features one knob and one button yet you can get up to 13 different types of light (2 for emergency and 11 for basic light).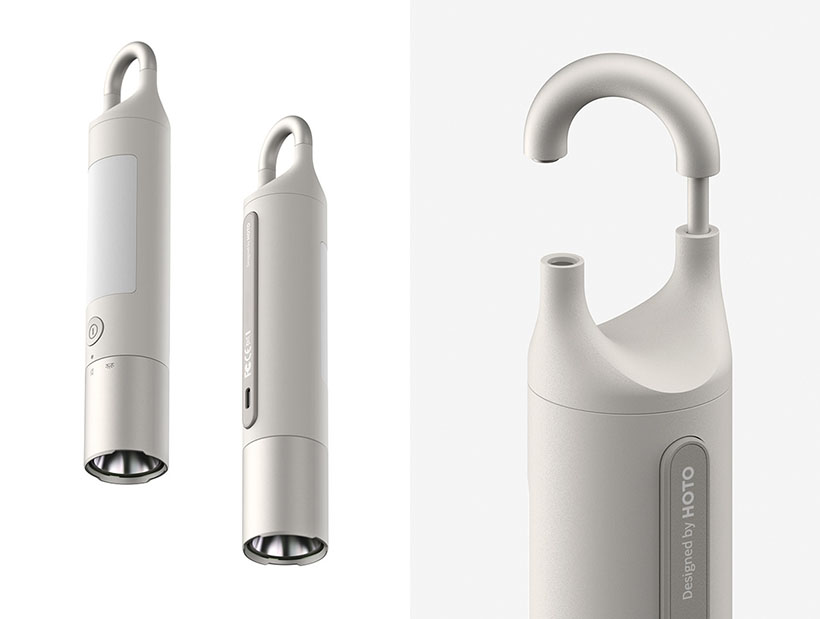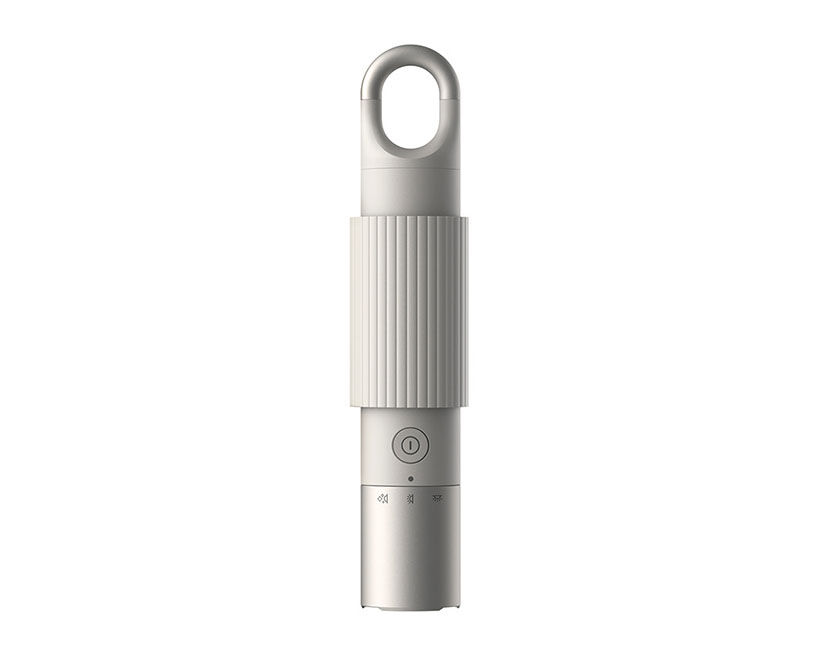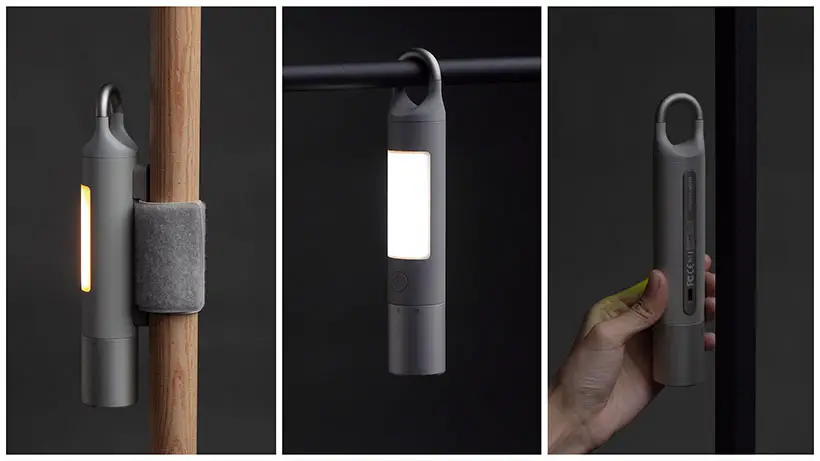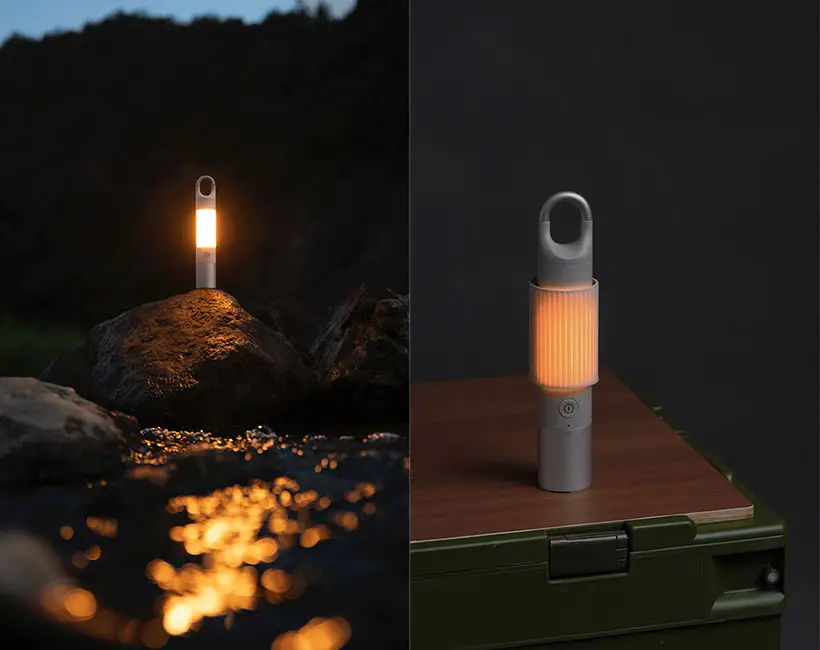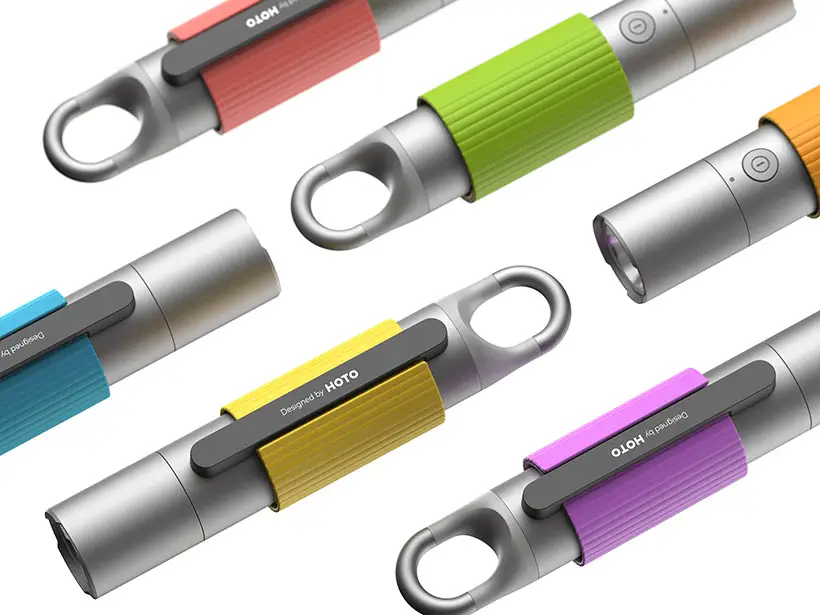 *Some of our stories include affiliate links. If you buy something through one of these links, we may earn an affiliate commission.