When everyone is celebrating the success of supersonic flight test, Hermeus is proposing "Quarterhorse", a hypersonic, reusable drone. This Atlanta-based hypersonic propulsion startup is currently building unmanned hypersonic drone where its ultimate goal is to develop a Mach 5 hypersonic commercial transport that can carry 20 passengers from New York to Paris in just 90 minutes. Can you imagine the speed? Compare it to 7,5 hours which typically it takes using today's commercial aircraft. In 2029, the company targets to fly its aircraft but first, it is working on developing hypersonic drone for Air Force.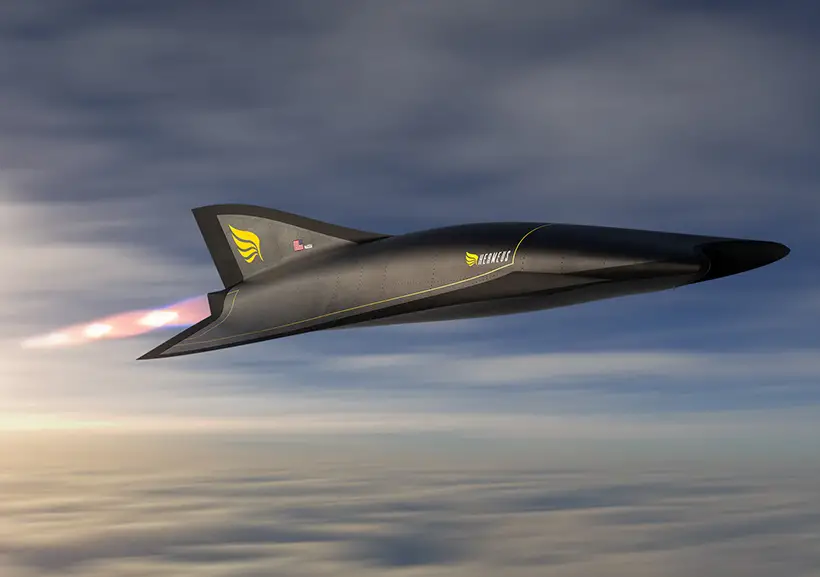 According to Forbes, the interest of Air Force to Hermeus and its hypersonic technology is about getting hypersonic, reusable drone and promoting private sector hypersonic technology development, not developing a hypersonic Air Force One. The prototypes of "Quarterhorse" would become the foundation of reusable military and commercial aircraft, whether it's hypersonic or near-hypersonic.
Hermeus aims to meet that steep challenge from Air Force using a poor man's approach. Rather than using complex and expensive scramjet engine as used on NASA's X-43 and the Air Force's X-51 experimental hypersonic drones, the company plans to use simpler ramjet design which is based around General Electric's diminutive J85 turbojet. The same engine that powers Air Force's T-38 advanced trainer. By combining J85 with a ramjet, it utilizes the engine's forward motion to compress incoming air for subsequent combustion/thrust. additional thrust. Let's cross our fingers and hope for the best.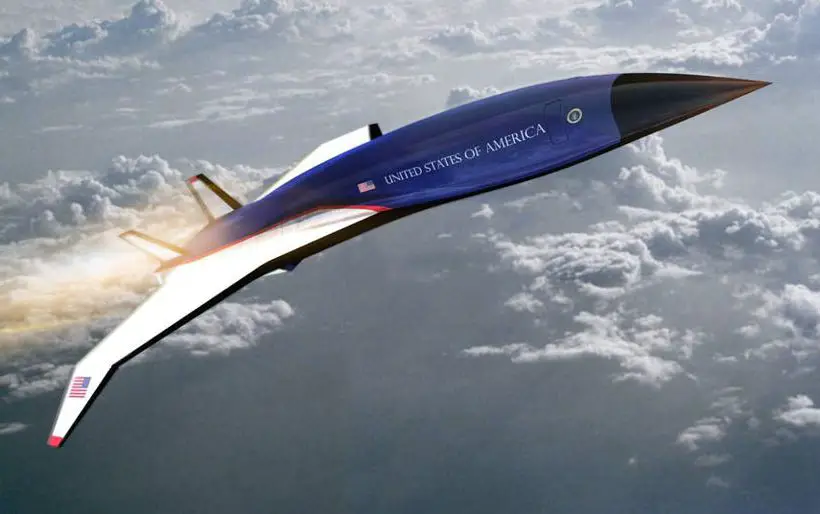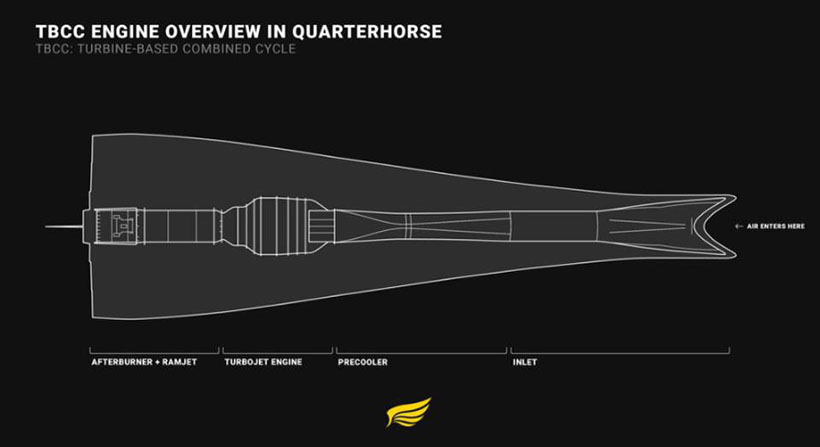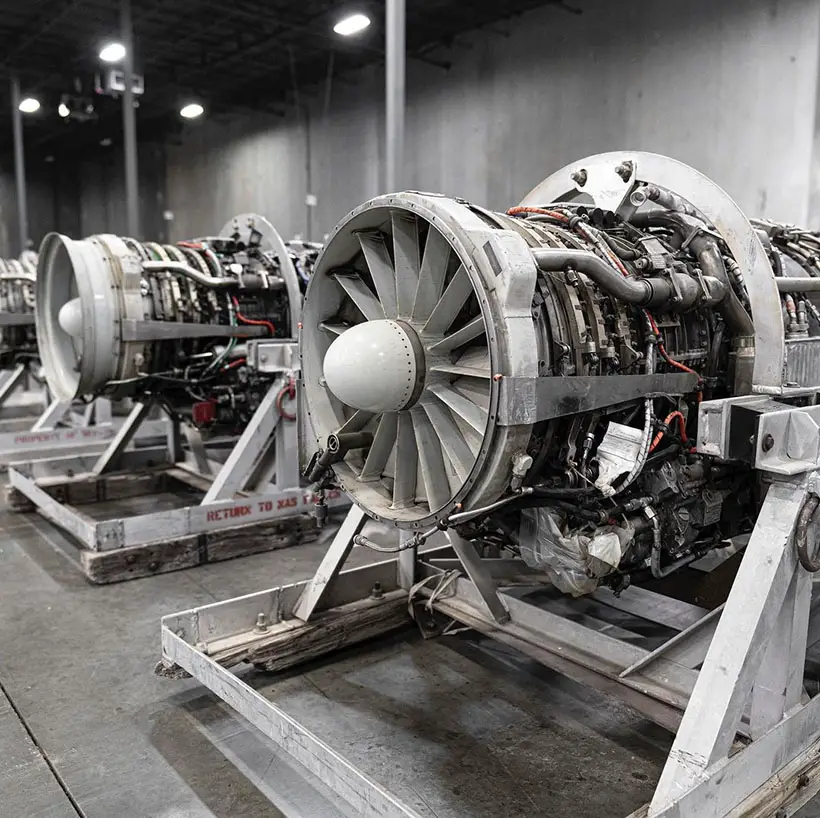 *Some of our stories include affiliate links. If you buy something through one of these links, we may earn an affiliate commission.