We found these cool futuristic jets on Michal Jelinek portfolio, even though they are only conceptual project, they could inspire you to design your next superhero sci-fi aircraft.
The "Machines of Adventure" is a graphics/design/art book series that aggregates all my love and passion to technology, industrial design and transportation of all kinds. It pays the tribute to all the "catalog" collectors who dreamed as kids over the drawings of planes, cars and robots. It is nor comic book, nor a portfolio. It is a real story, where the main heroes are the machines in both literary and figurative ways, while there is a space for human and non-human characters too. 😉
Designer : Michal Jelinek
Deltaplane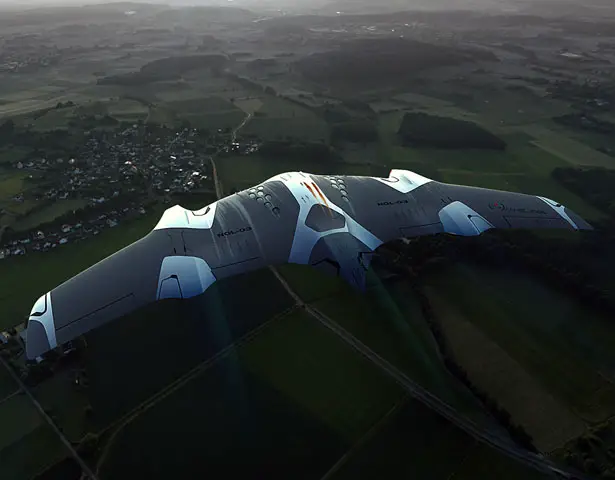 Cranecopter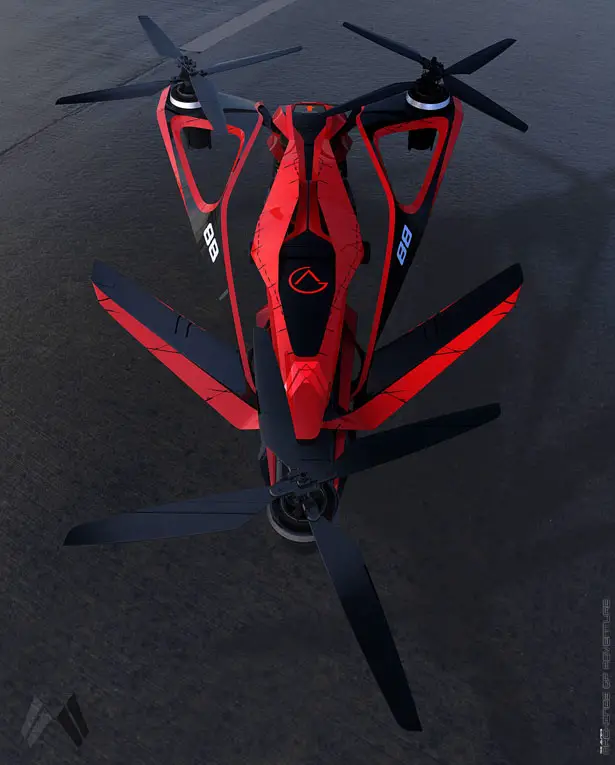 Jetcopter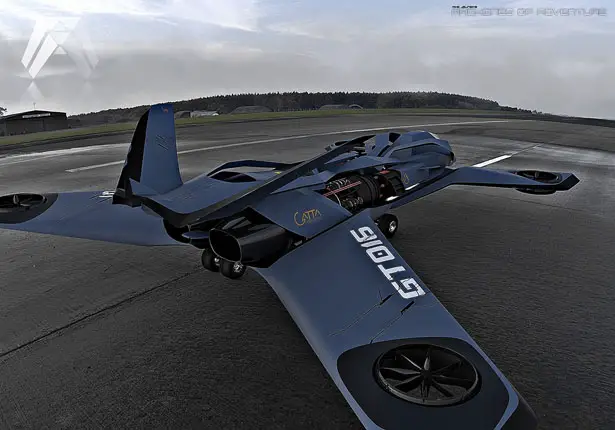 Cargodrone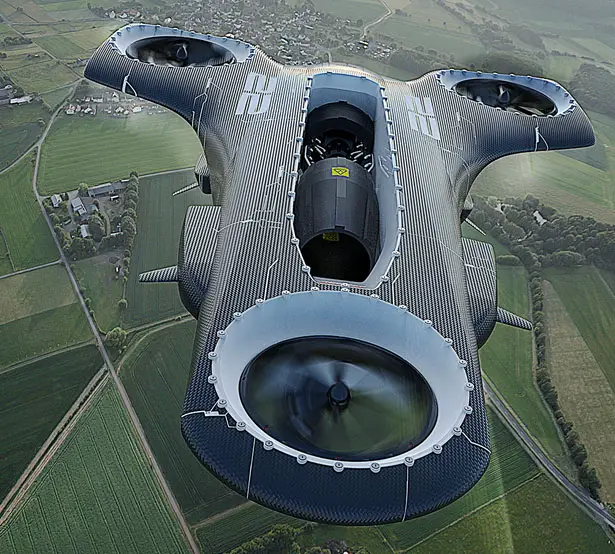 Duckjet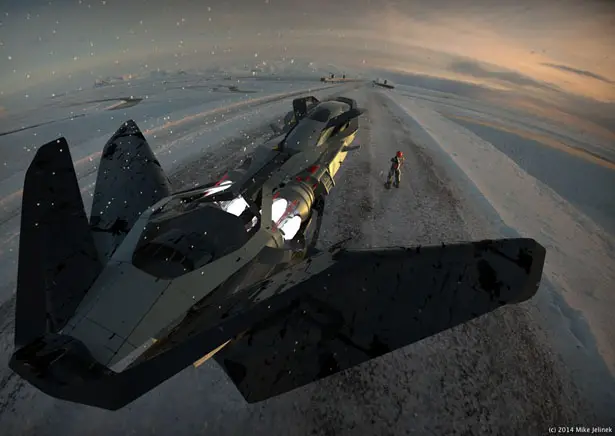 *Some of our stories include affiliate links. If you buy something through one of these links, we may earn an affiliate commission.