Haxson Smart AirFan looks nothing like a fan, yet it's actually a fan that cools, heats, purifies, and more in one spot, one device. Haxson offers combo multipurpose fan, it is equipped with dual motors where intake and purification process each has a dedicated blower, it dramatically reduces noise yet delivers maximum performance.
The excellent airflow can be achieved thanks to an expansive chamber, it has up to 10-level adjustable fan speed settings. As a multipurpose device, Haxson is capable to perform as a fan, heater, purifier, light, speaker, and alarm. When install Haxson on top of each side of your bed, it's possible to create separate climate zones, you can enjoy your own temperature at night while cuddling up to those you love. This device is designed with high-thermal efficiency, you don't need to worry about its energy consumption. [Buy It Here]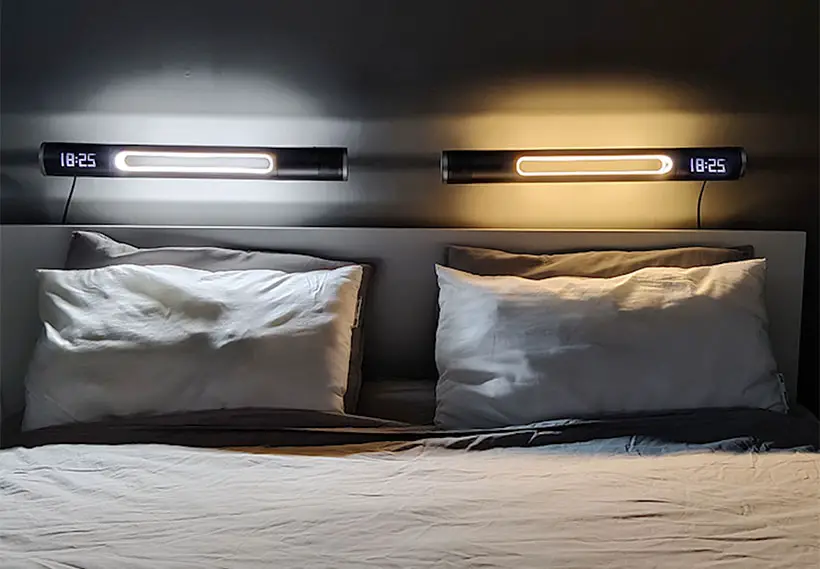 Haxson All-in-One Smart AirFan allows you to set everything according to your needs, from power consumption, noise, and airflow. The company also claims that it's also world-class air purifier that eliminates even stubborn airborne germs, making sure you get healthiest air possible.
Connect your smartphone to Haxson via Bluetooth, the stereo speaker and microphone allows you to enjoy high-quality phone calls. This also means your favorite alarm sound would wake you up every morning while the clock can be seen through its display. You won't need a bedside lamp, Haxson is capable to provide you with a night light from over 100 brightness levels. [Buy It Here]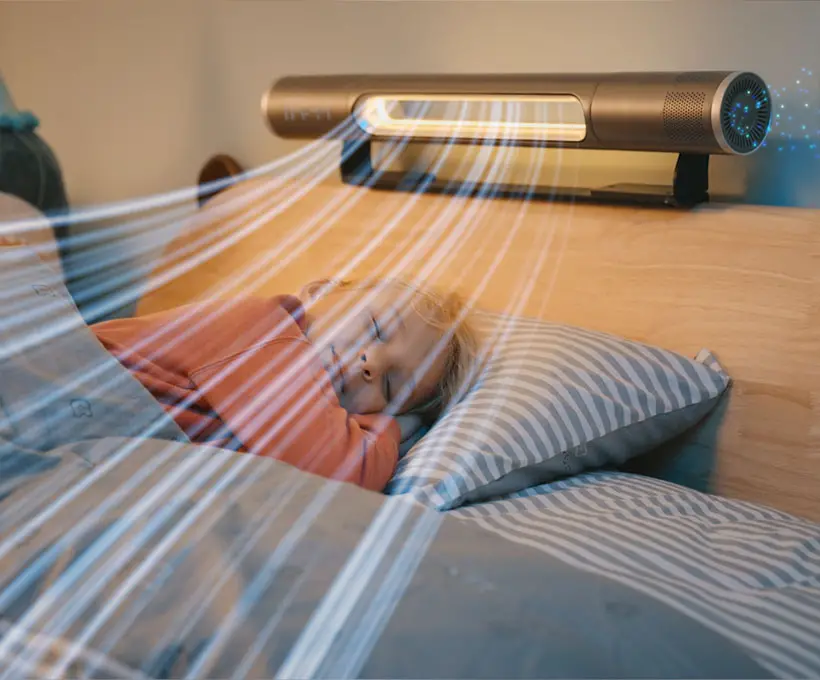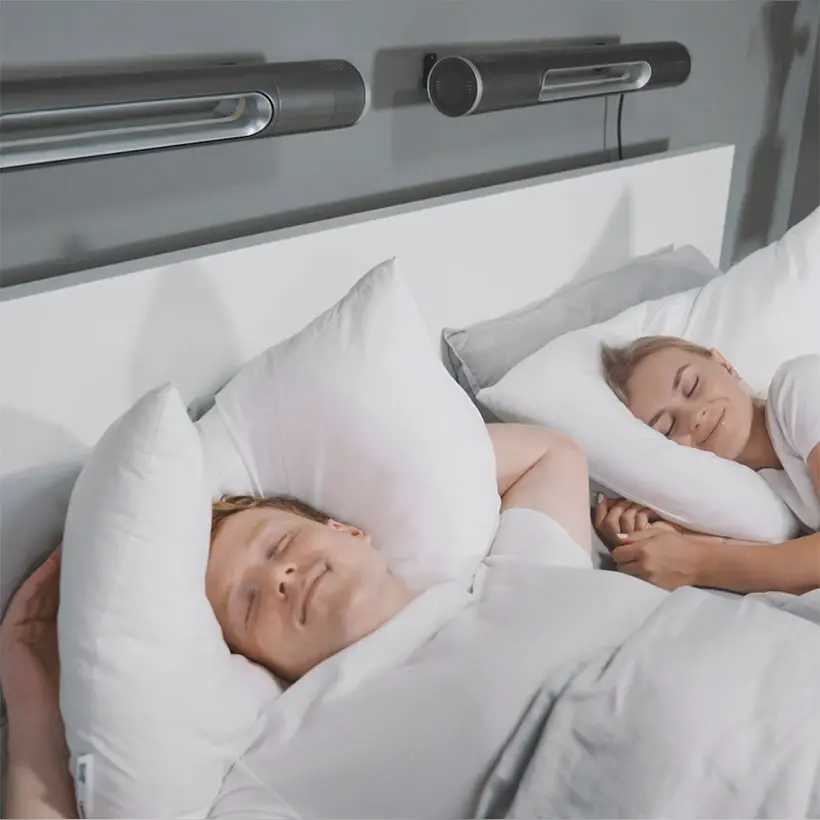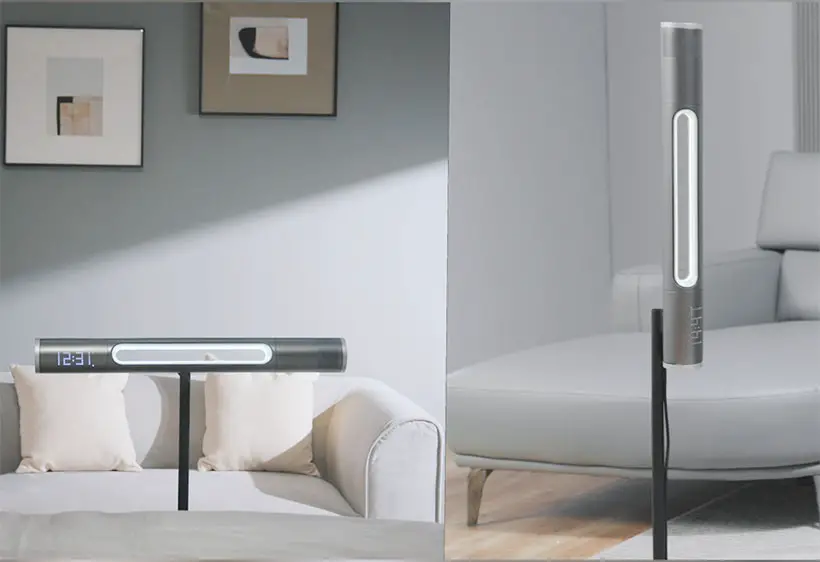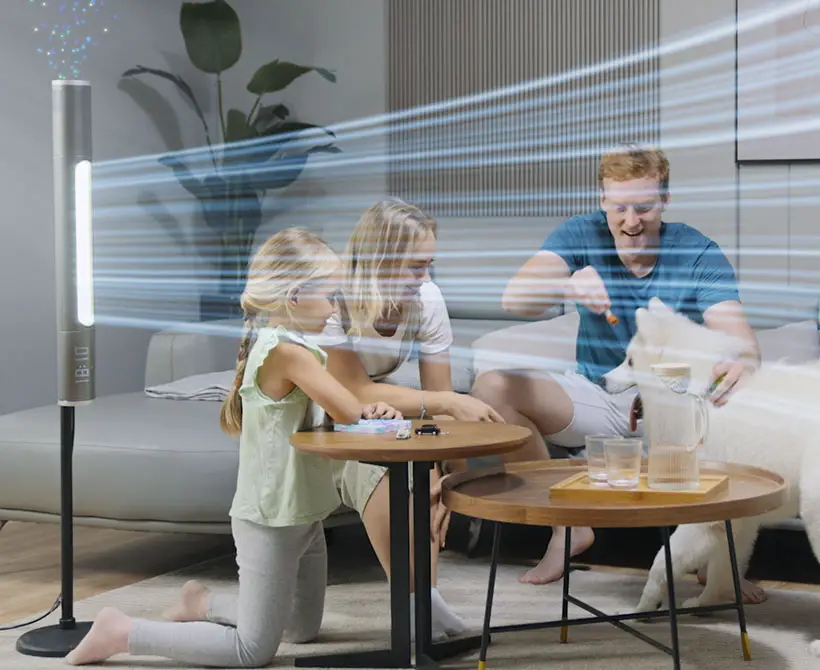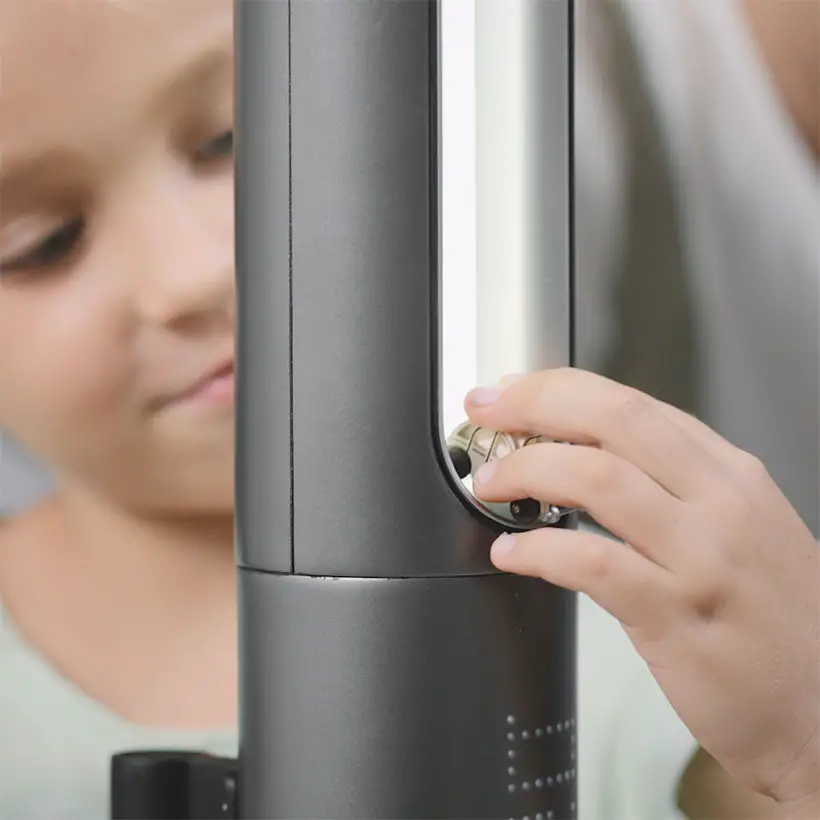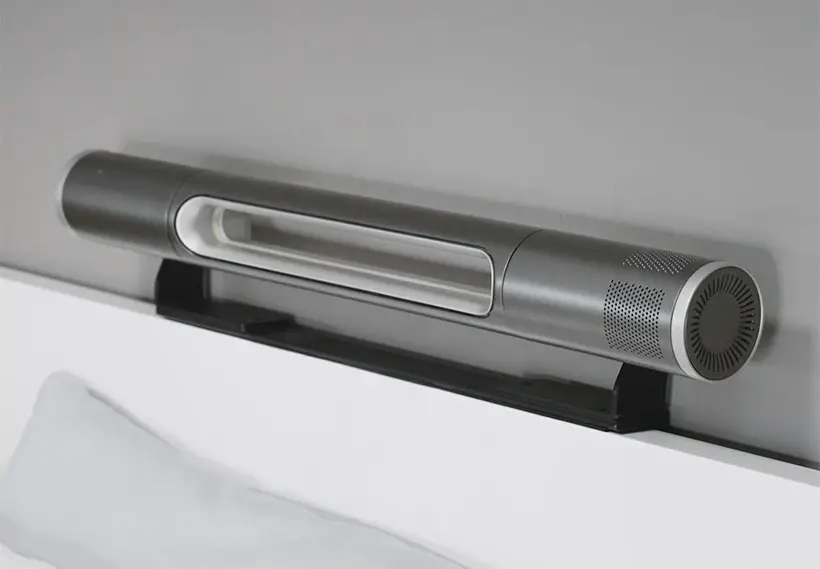 *Some of our stories include affiliate links. If you buy something through one of these links, we may earn an affiliate commission.