As a foldable chair, Kerf can be categorized in a space-saving furniture, in fact, due to its lightweight, you can easily put it on a hanger. You can also keep it just like one of your clothes in the wardrobe. When you need an extra chair, just get one from your wardrobe, a quick setup would turn it into a comfortable chair.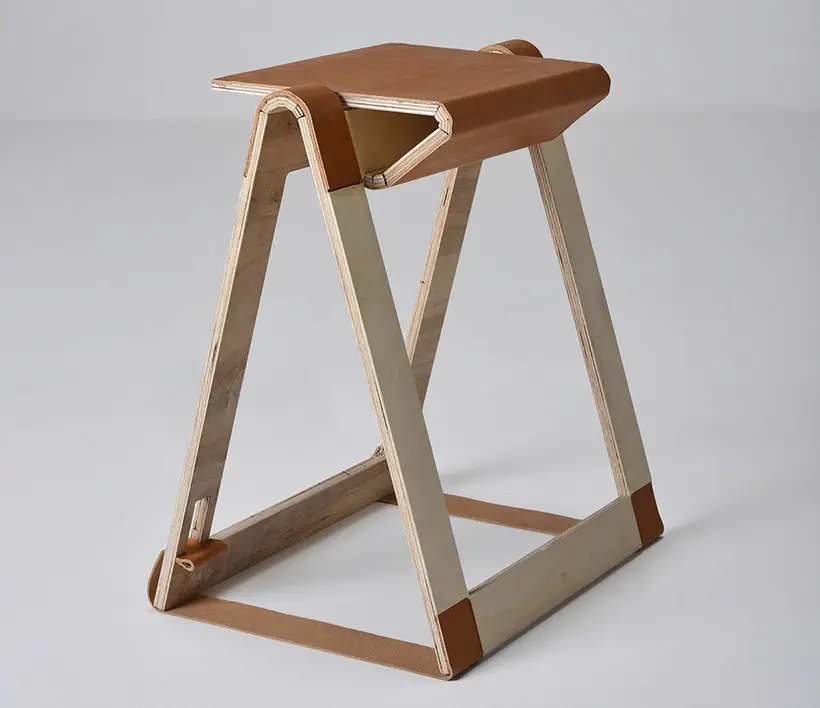 Kerfing Foldable Chair is a concept design for people who live in a small space apartment, the use of plywood makes it flexible and foldable just like paper origami. This project is named after Kerfing technique then optimized for the CNC milling process in order to save production time and cost. It's a practical foldable chair from Hamza Bavčić.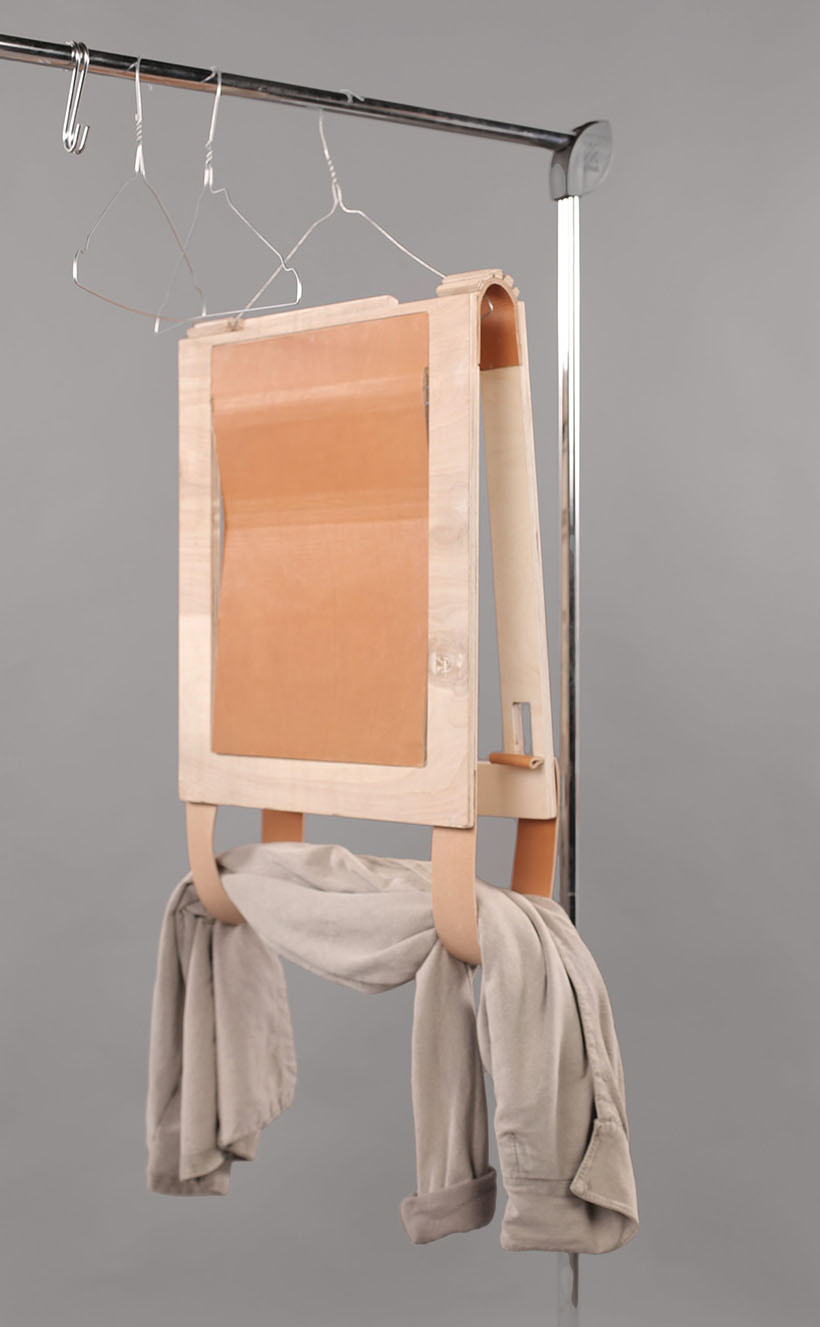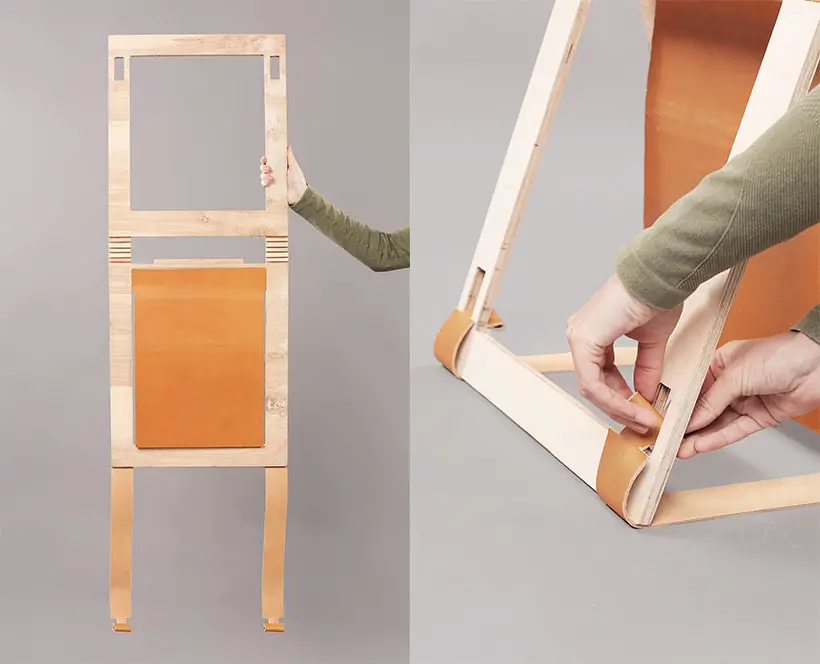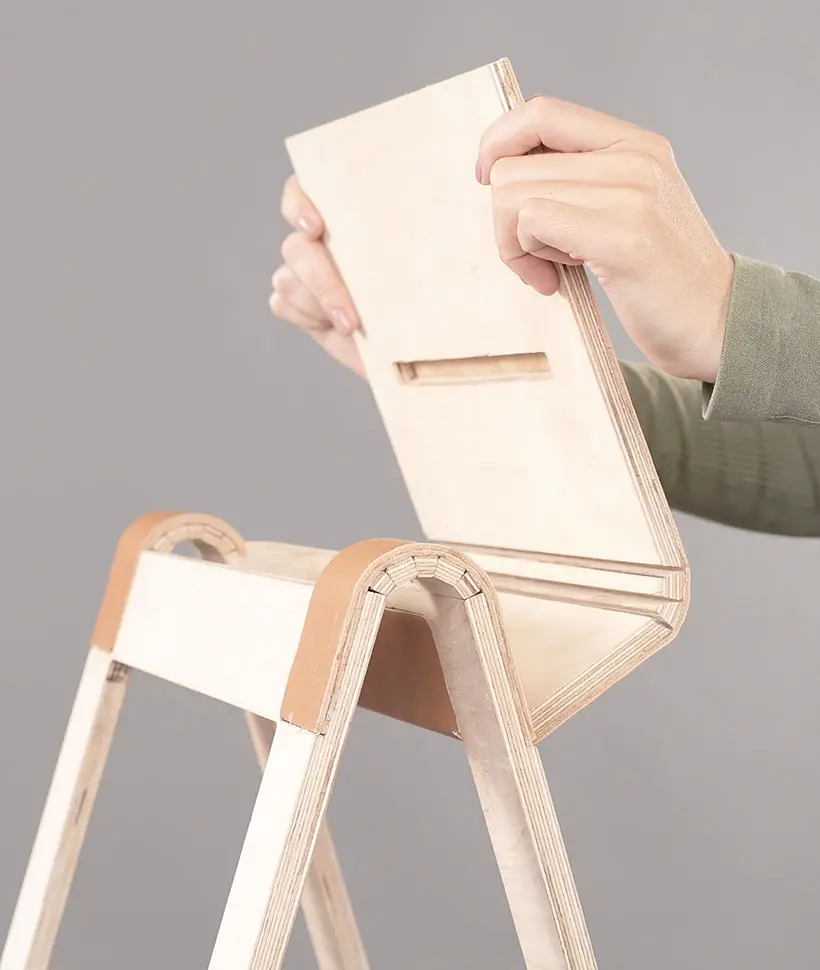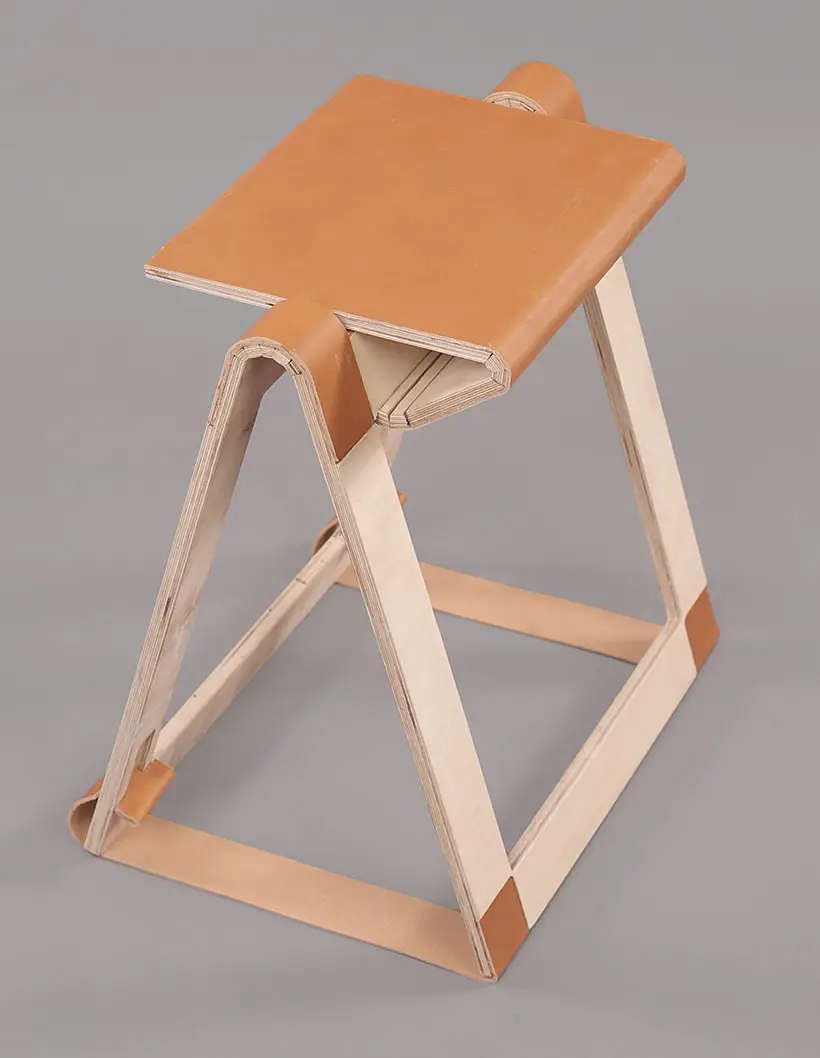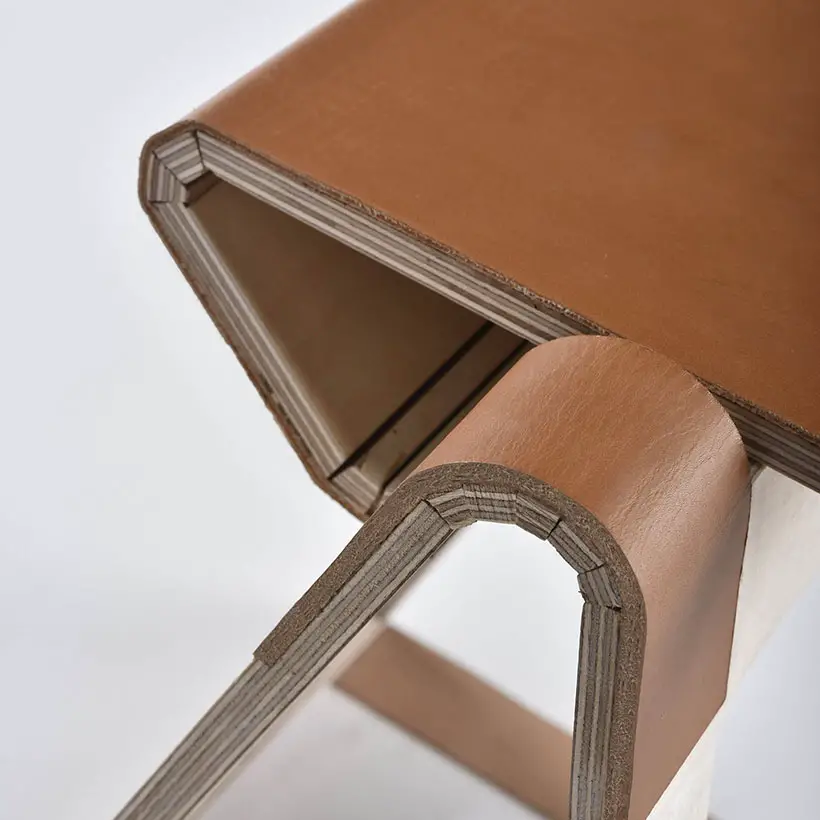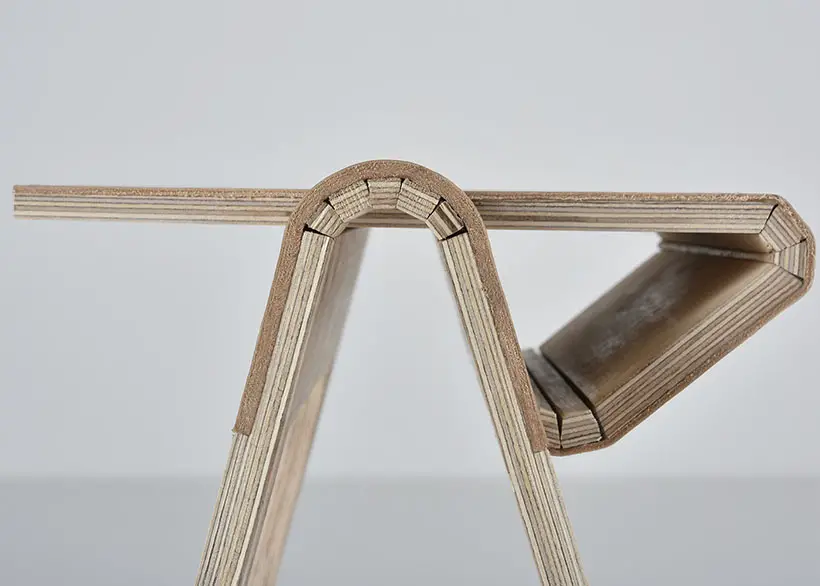 *Some of our stories include affiliate links. If you buy something through one of these links, we may earn an affiliate commission.