Whether you use it as a primary residence, vacation home, or a guest house, this Haus.me 3D-printed mobile house would work wonder as a living place. It is claimed to be the world's first fully self-sustainable prefab house that doesn't need electric grid, natural gas, propane, firewood, or any other fuel. It takes advantage of solar energy for all your electricity needs, including heating and cooling. Yes, it works in both hot and cold climates.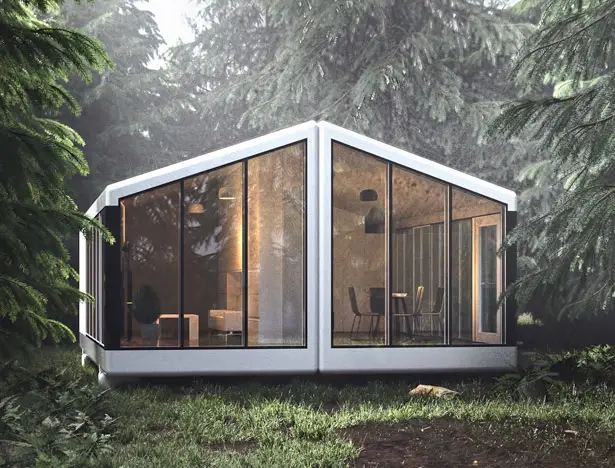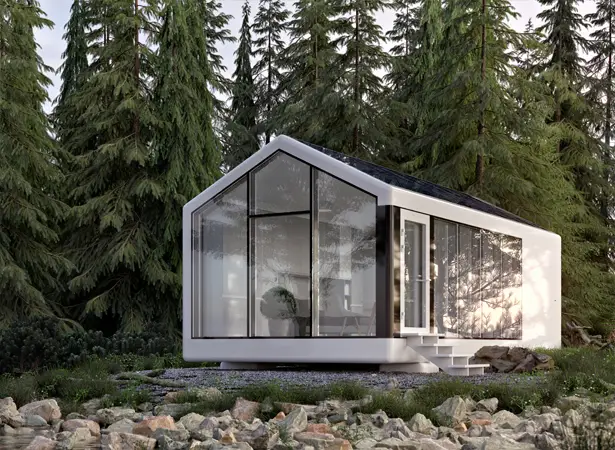 Haus.me visions that all of us can easily wake up with breath taking view that we've always dreamed of, anywhere in the world. Keeping this in mind, the company wants to redefine the way people think of buying a new home, making homeownership a breeze. Haus.me offers an autonomous house with all systems are powered by solar energy, just say goodbye to energy bills. This 3D-printed house can be placed anywhere, it is prefabricated and assembled without the need for construction permits or necessary onsite work.
Once you place the house on your desired location, it's 100% ready to use. It has all electronics, furniture, and décor that you need, even wine glasses are included. Each house is equipped with cloud-based monitoring and central diagnosis system that identifies maintenance issues even before they manifest. The 3D composite polymer frame is safe for hurricanes and earthquakes.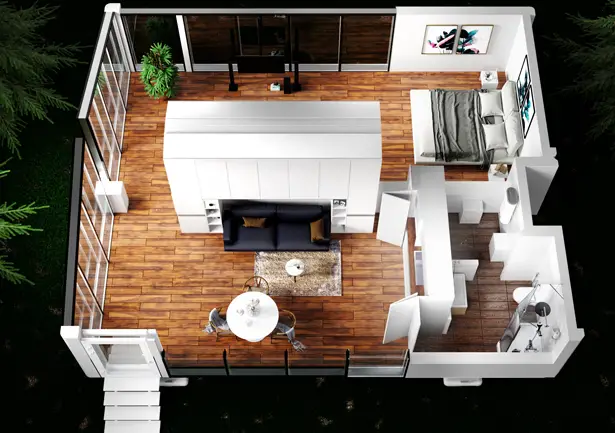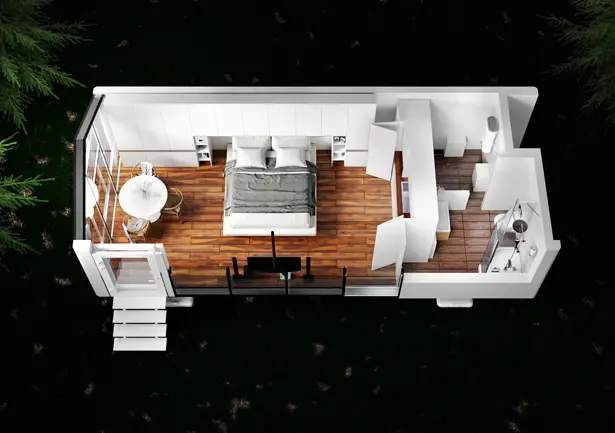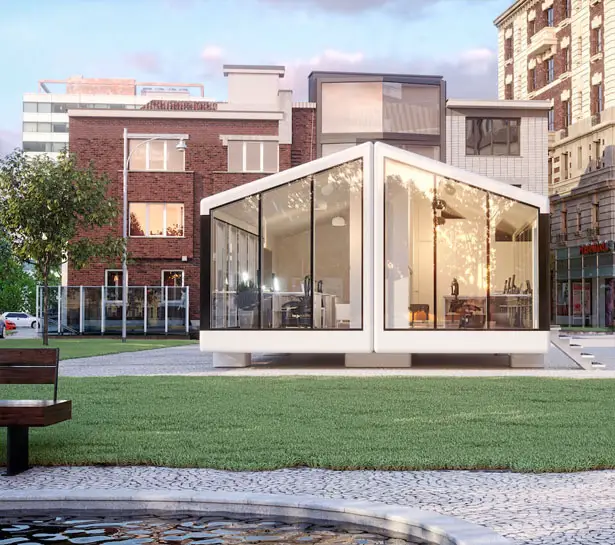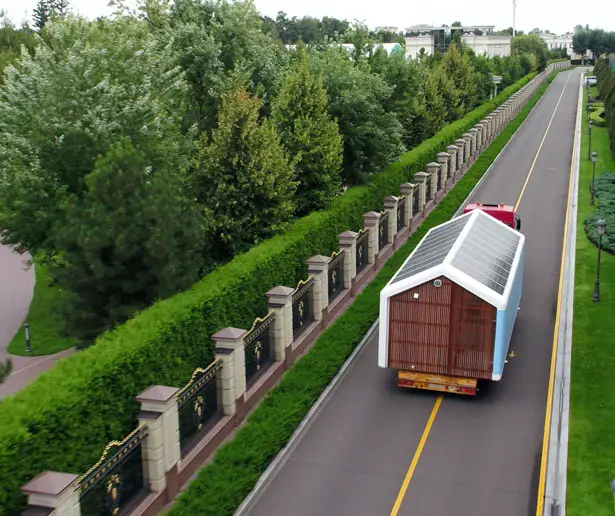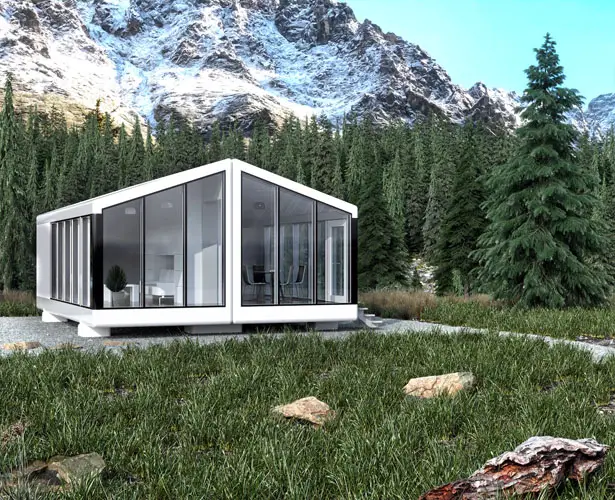 *Some of our stories include affiliate links. If you buy something through one of these links, we may earn an affiliate commission.