After Zeydon Z60 yacth, we've never discussed another luxury yacht. This time SABDES caught our eyes, a conceptual super yacht. SABDES is not just luxury icon of a yacht but also focusing to be environmentally friendly yacht, good contribution towards a greener earth. To produce yachts that stand out from the crowd requires an intuitive knowledge of design and styling crossing many industrial disciplines. Scott Blee, the designer, was thinking ahead for future system upgrades as technologies advance, eliminating major redesign and structural changes.
Each yachts systems are carefully considered in the early stages of design in order to minimize power consumption and emissions. Hull designs are optimized for minimal surface and hull wake, reducing their impact on sensitive marine life, and shoreline erosion. Aside from this yacht eco-sensitive slant, SABDES yachts are ultimately designed to be stylish.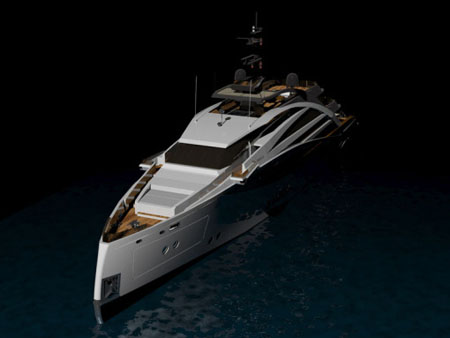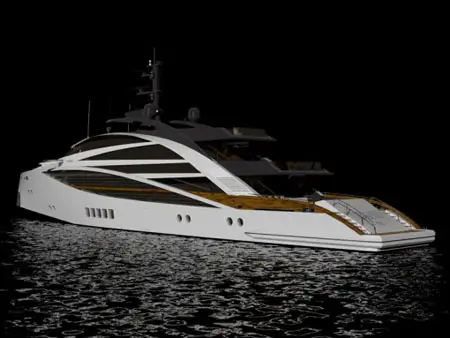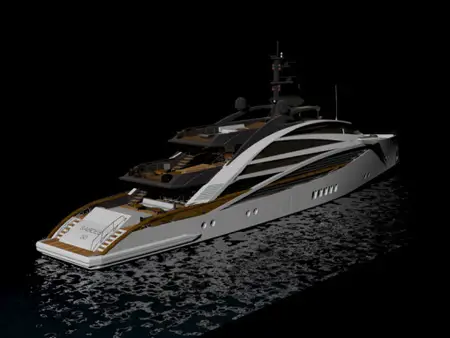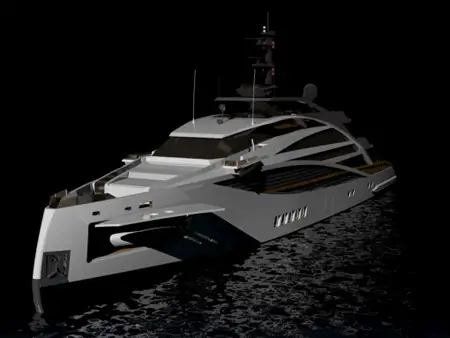 Designer : Scott Blee via BornRich
*Some of our stories include affiliate links. If you buy something through one of these links, we may earn an affiliate commission.