At first sight, you probably think this Camionnette is a just ordinary delivery van, well, guess what, it's actually world's most intimate Martini Bar. Grey Goose has worked together with Ragged Edge, a branding strategist, to deliver the company's essential story to provide people a place where they can engage in intimate and private way. Inside this van, there's beautiful, luxurious mini bar that offers uniquely personal Grey Goose Martini experience. Unfortunately, only a few influencers are invited inside where they can get a private cocktail consultations culminating in a martini bespoke to their taste.
Designer : Ragged Edge for Grey Goose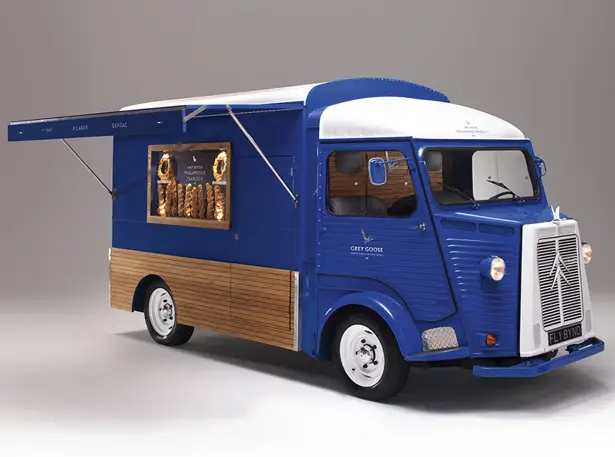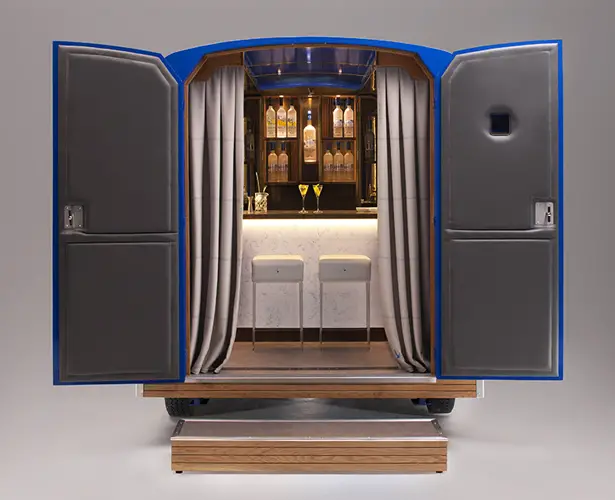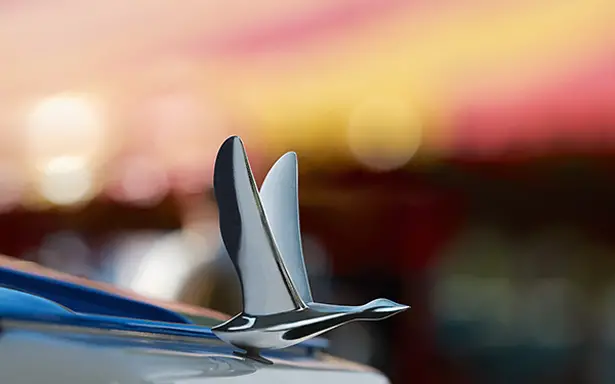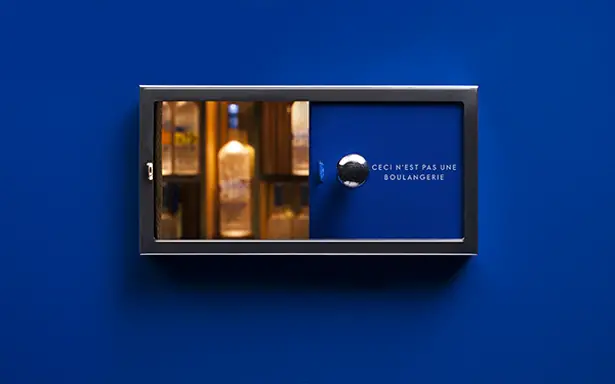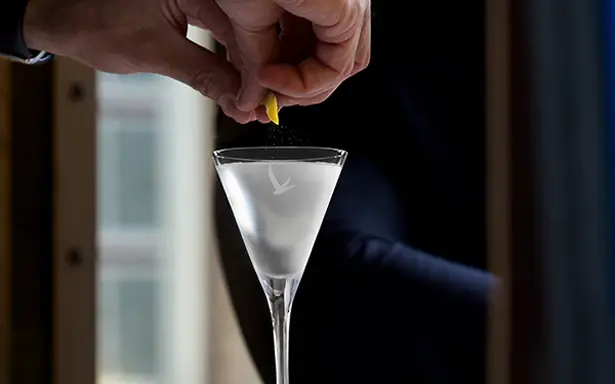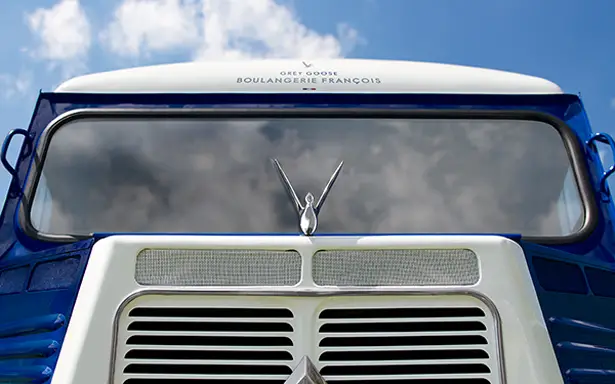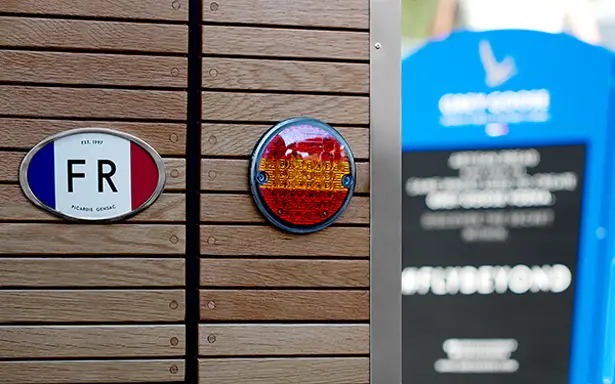 *Some of our stories include affiliate links. If you buy something through one of these links, we may earn an affiliate commission.