Nunam, a technology company that specializes in giving second life to batteries, has teamed up with Audi to bring three electric rickshaws to India. Each rickshaw is powered by used batteries where they were taken from test vehicles in Audi e-tron test fleet. It's a special project that aims to explore how we can reuse modules made with high-voltage batteries to create a viable second-life use application. This project would also create job opportunities for women in India, they can utilize e-rickshaws to transport their goods.
Powered by second-life batteries, these e-rickshaws are scheduled to hit the roads in India in early 2023. They will be made available to a non-profit organization where women in particular will be able to use these all-electric rickshaws to transport their goods to market for sale without the need for intermediaries.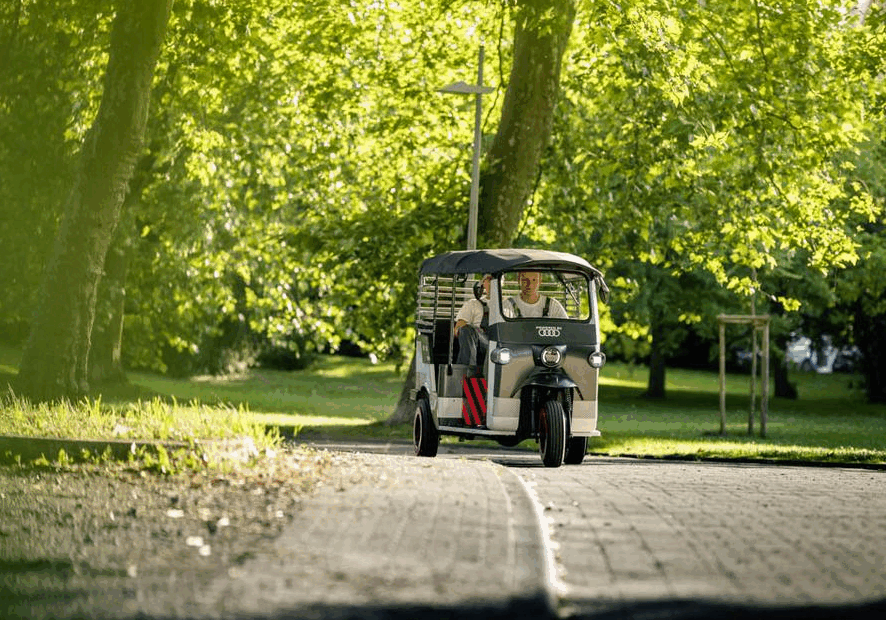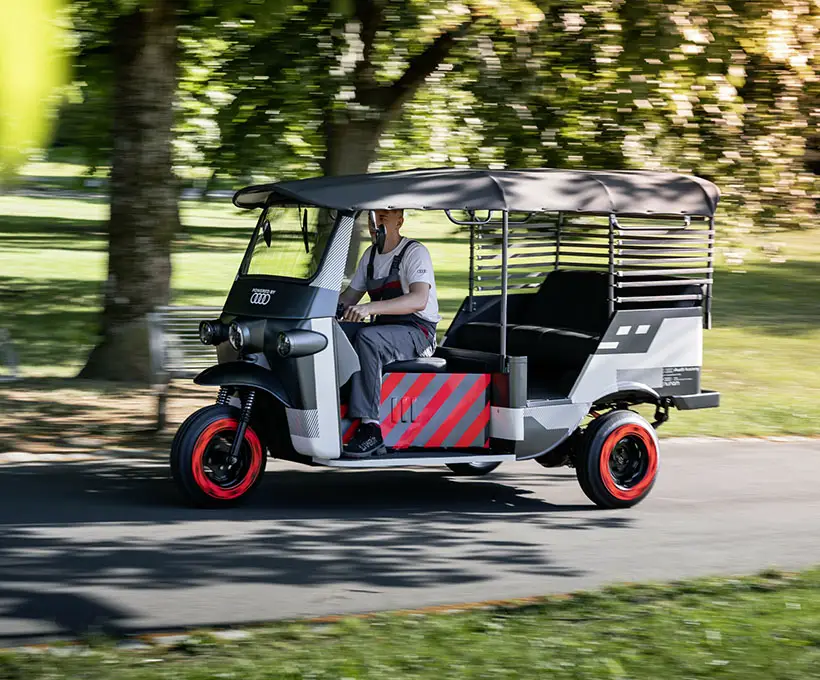 Batteries that are used for these rickshaws spent their first life inside an Audi e-tron. Nunam explains that these old batteries are still extremely powerful, it would be a waste not to give them second-life. When programmed and used appropriately, all these batteries can help people in challenging life situations to gain economic independence, and everything is done in a sustainable way.
Why a rickshaw? Well, a rickshaw is an ideal vehicle for this project, its low vehicle weight doesn't need powerful electric motor to operate. Most of rickshaw drivers in India travel neither fast nor far. Many e-rickshaws run on lead-acid batteries which usually have a short service life and are often not disposed properly. Nunam wants to propose a solution for India, modern, eco-friendly e-rickshaws that can be recharged through solar charging stations. This approach is hoped to be able to make local driving largely carbon-free. It's a fact that sun shines all year round in India, using solar panels is no brainer.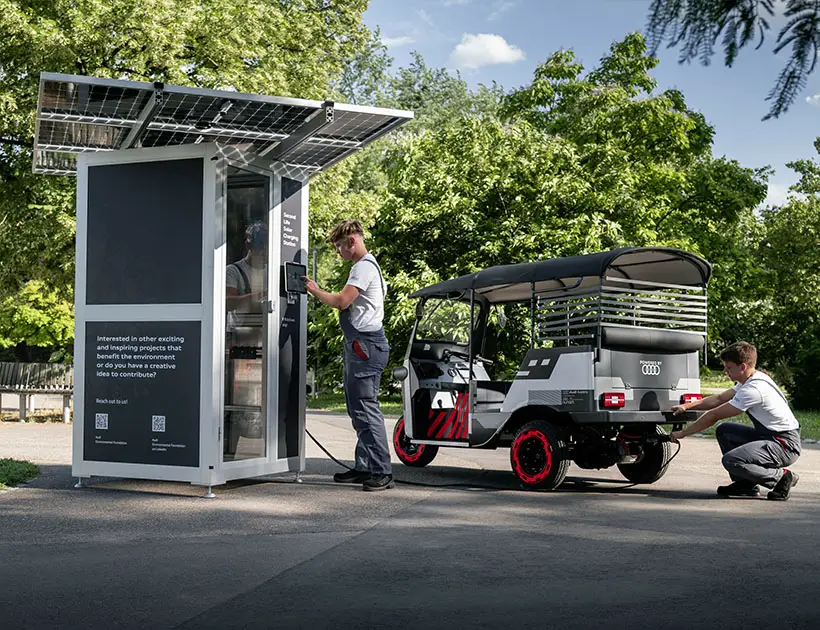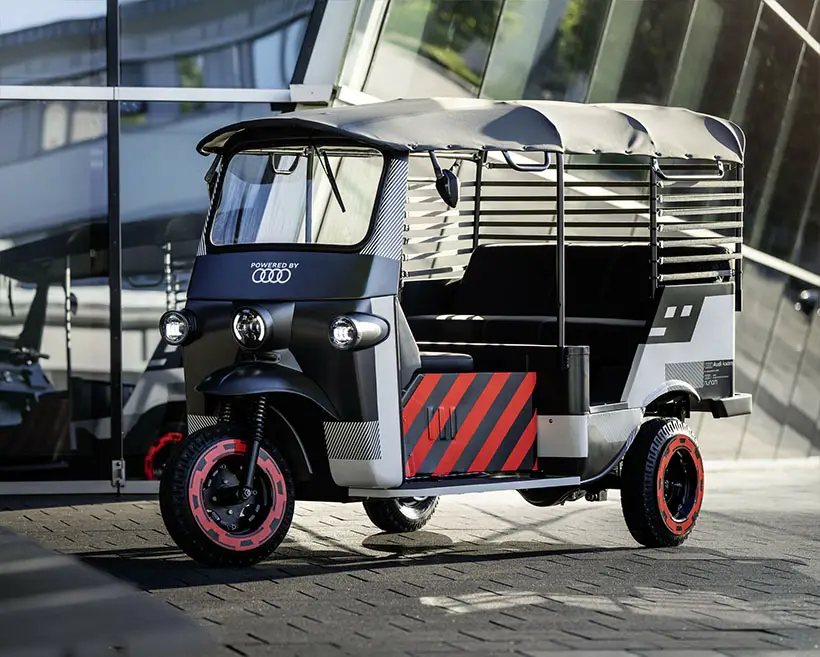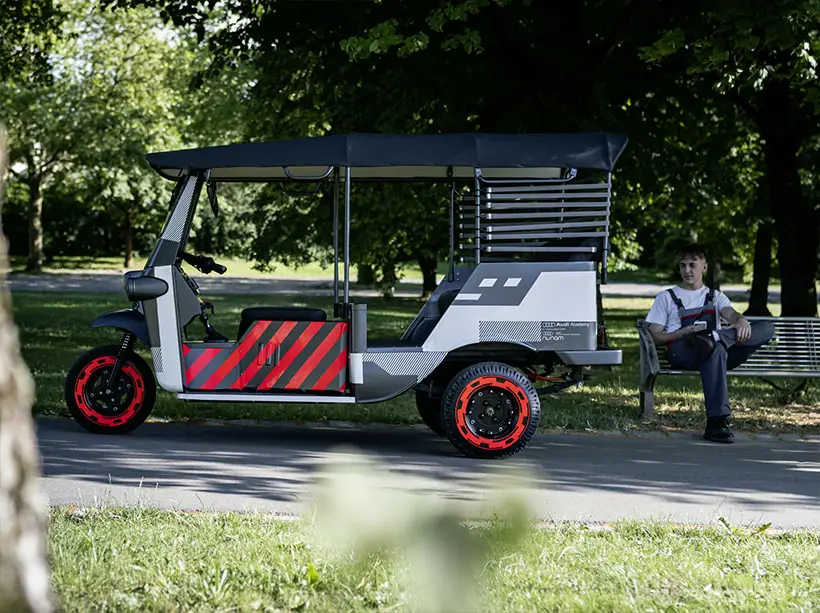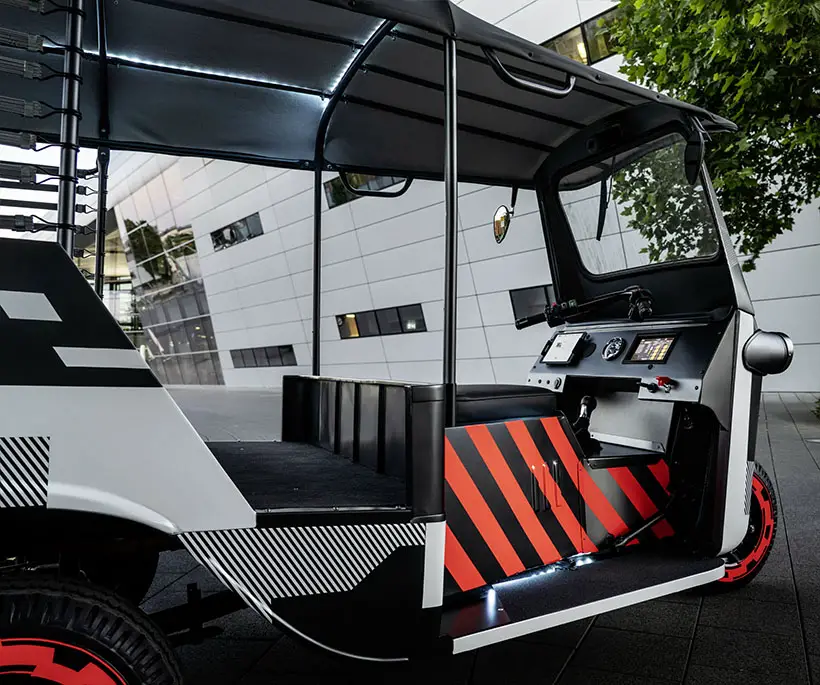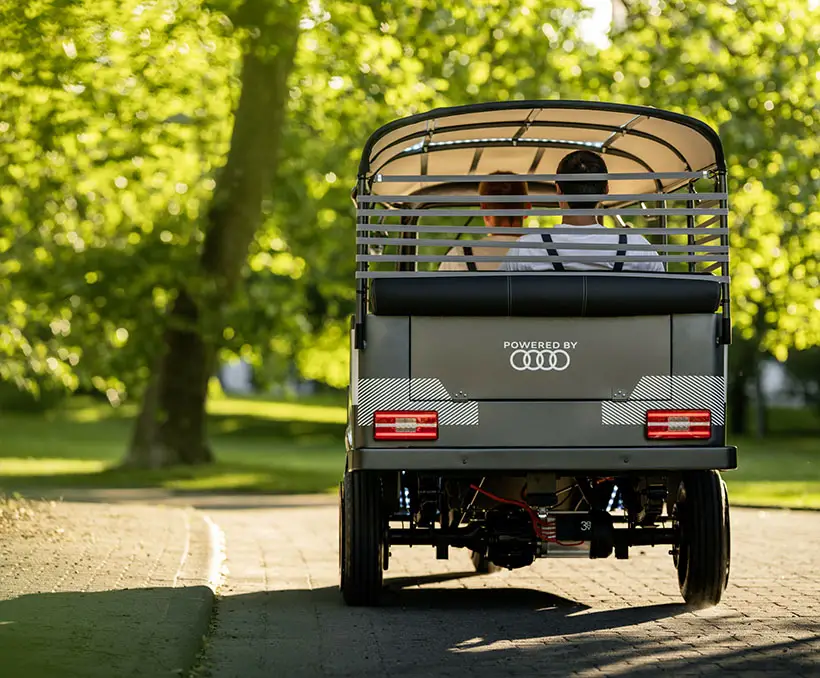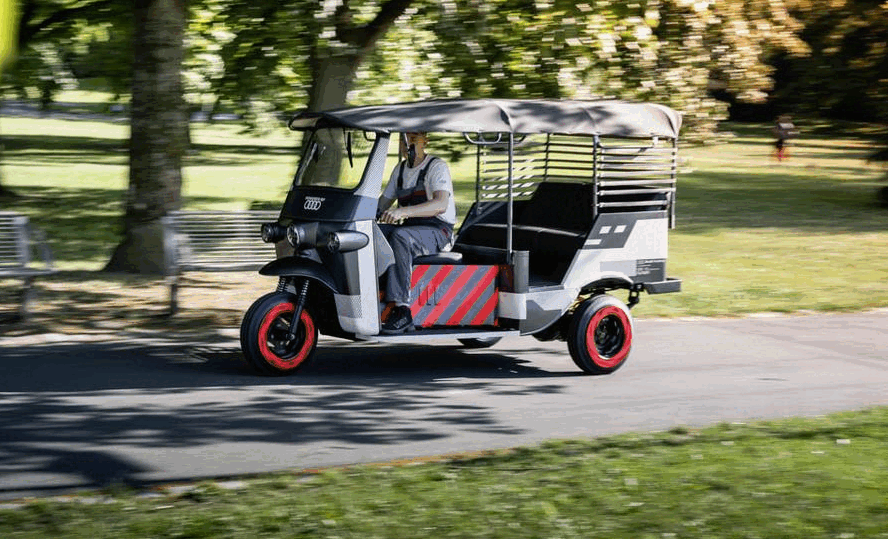 *Some of our stories include affiliate links. If you buy something through one of these links, we may earn an affiliate commission.