This time of year, Golden Pin Design Award has released the Design Mark winners of 2014. This Taipei based award has opened its criteria to finally include international companies that design innovative products and projects for Chinese speaking market. So for the first time in 33 years history of the award, entries were submitted by companies from all over the world such as Hong Kong, Malaysia, Singapore, Hongkong, and China.
First time in years, Taiwanese companies have to complete with companies from other countries for this award, it's a great challenge for future products and projects.
Here are some Design Mark winners of Golden Pin Design Award 2014:
1. Hatha Light by BenQ Corporation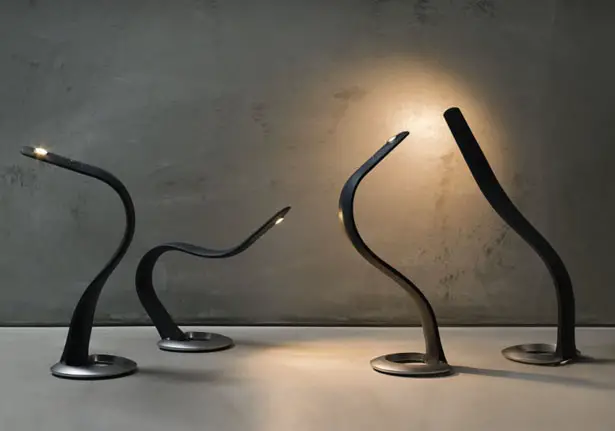 2. 21 Mountain Symphony Gift Set by Magic Creative Design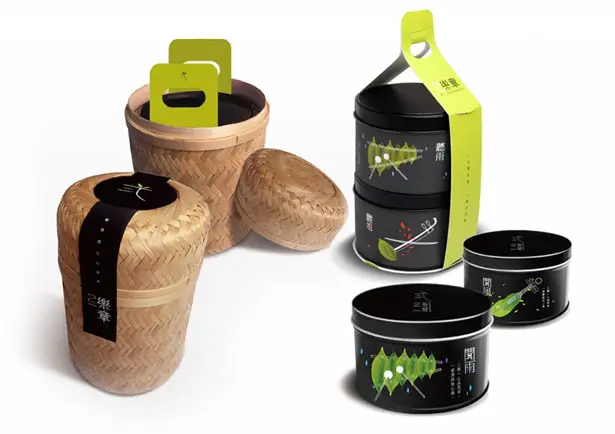 3. Dotty-Braille Learning Aids by Pegatron Corporation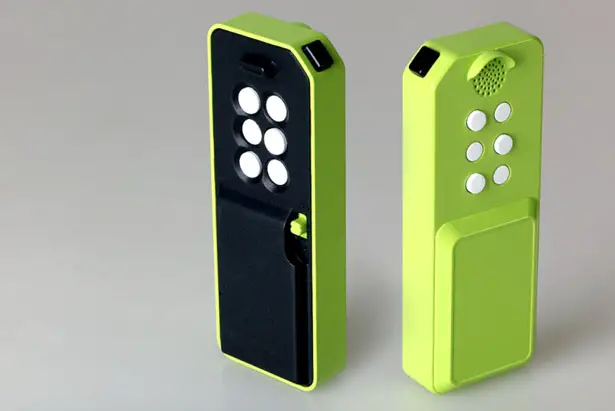 4. Haier Air Steward by LKK Shanghai Intergrate Innovation Co.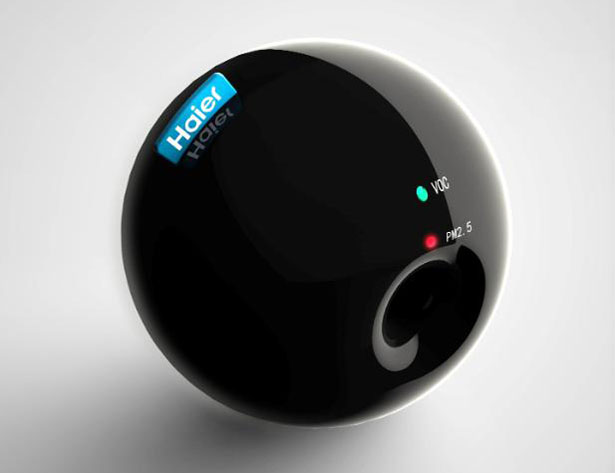 5. Shanghai Film Museum by Coordination Asia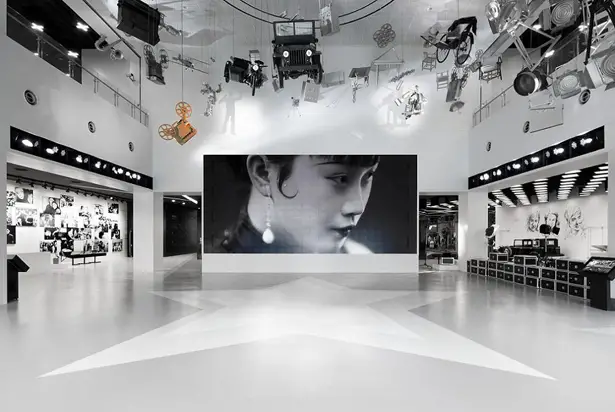 6. Mi Pad by Xiaomi Corporation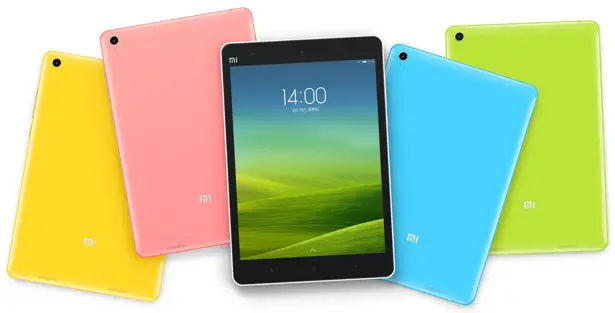 7. Electronic Acupuncture Treatment Instrument by Shenzhen Perth Industrial Design Co.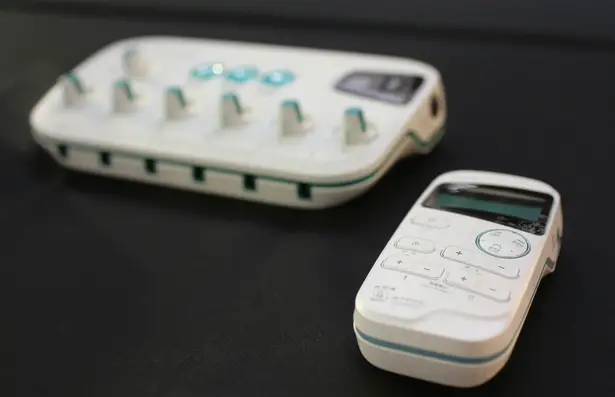 *Some of our stories include affiliate links. If you buy something through one of these links, we may earn an affiliate commission.