This green air conditioner concept is a design proposal for China-based company, Hisense. The internal system of an air con always produces a large amount of water due to condensation whether it's being used to heat or cool a room. The existing air cons on the market always resolve this excess water by draining or evaporating it into the air. This green Hisense AC concept provides a new idea to avoid wasting water by collecting and reuse it to grow grass horizontally.
Designer : François Hurtaud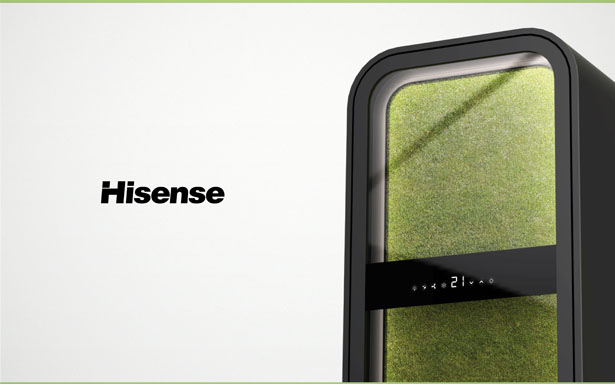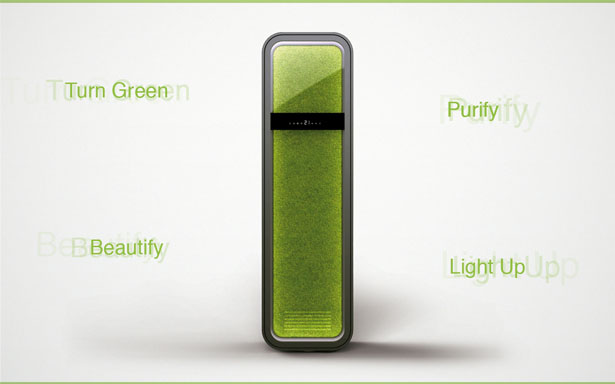 We are agree that this innovative idea will not only purify the air, but also bring a touch of greenery in the room. Green Hisense AC concept has been designed with a LED located behind the front window to illuminate the grass and create beautiful soft lighting in the room.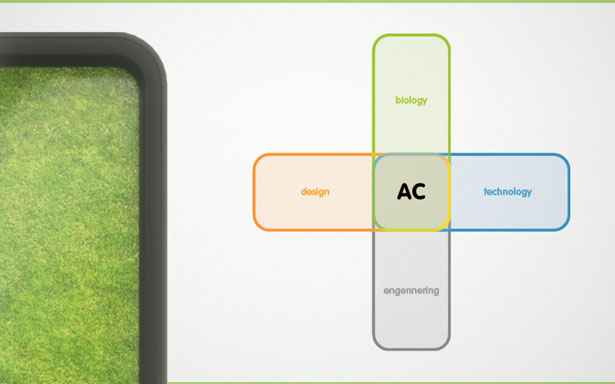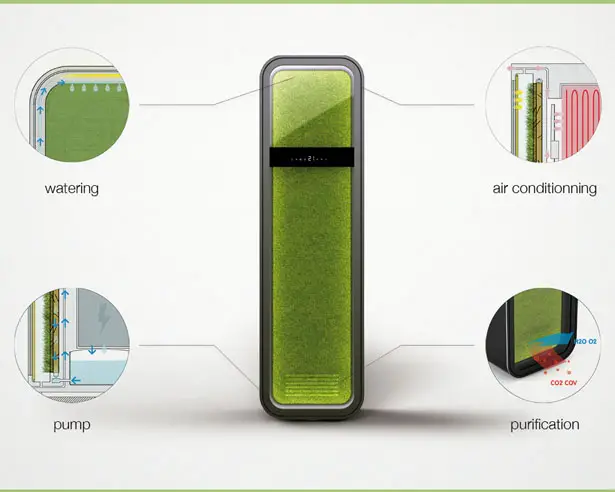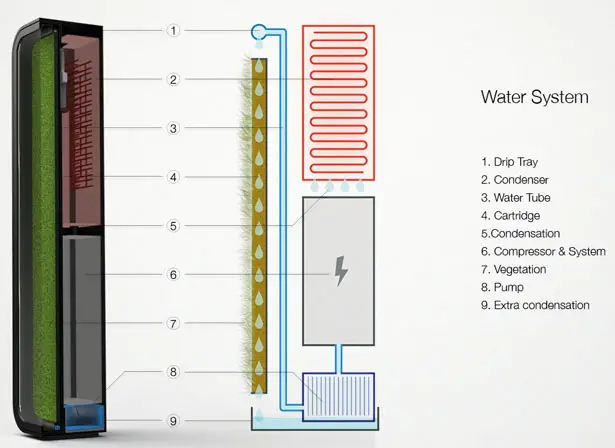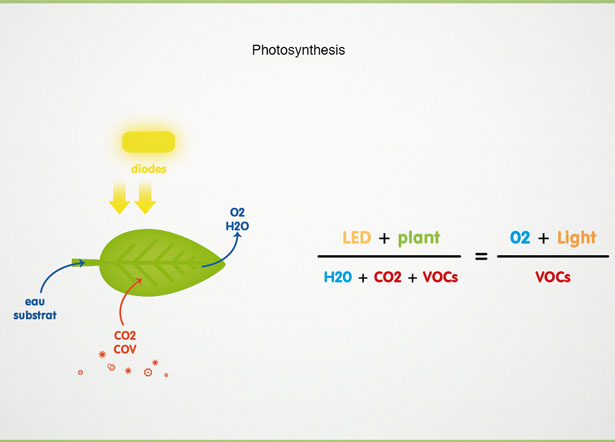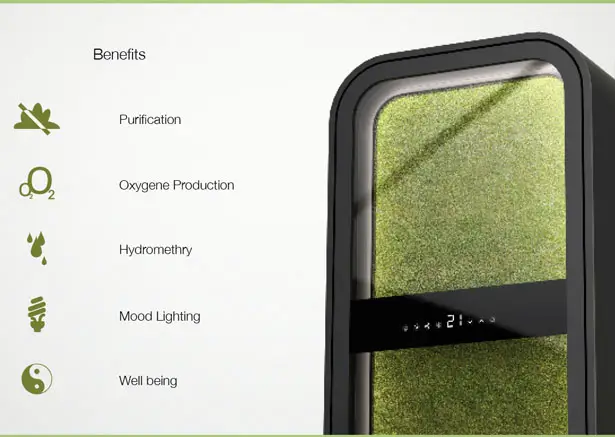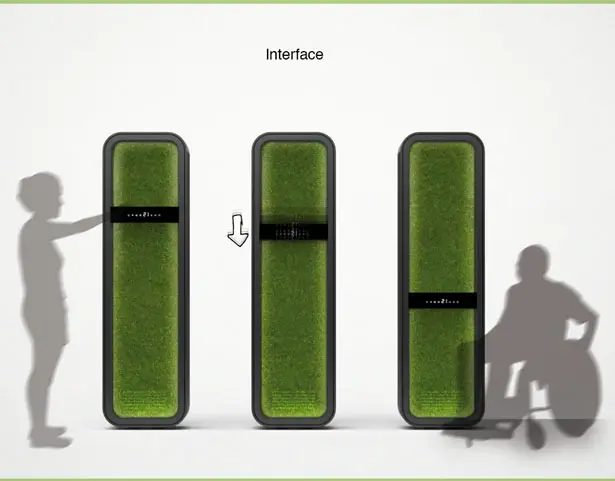 *Some of our stories include affiliate links. If you buy something through one of these links, we may earn an affiliate commission.