Volocopter 2X, a vertical take-off and landing (VTOL) multicopter that is all electric that can accommodate up to 2 passengers. This concept transportation aims to enter flying taxi market, maybe in not too distant future. This transportation is capable to fly emission-free with low noise operation, it marks important advantage over other VTOL aircraft.
2X has been designed based on VC200 prototype, it's an evolution multicopter for everyday use. The battery replacement system allows for quick replacement/swap, making this transportation ready in just a few minutes. Volocopter 2X is designed and developed for approval as ultralight aircraft, it aims to get "Multicopter" type certification that will be created under the new German UL category in 2018. Once it gets the certification, the company would start the production of 2X for German air sports market.
From : Volocopter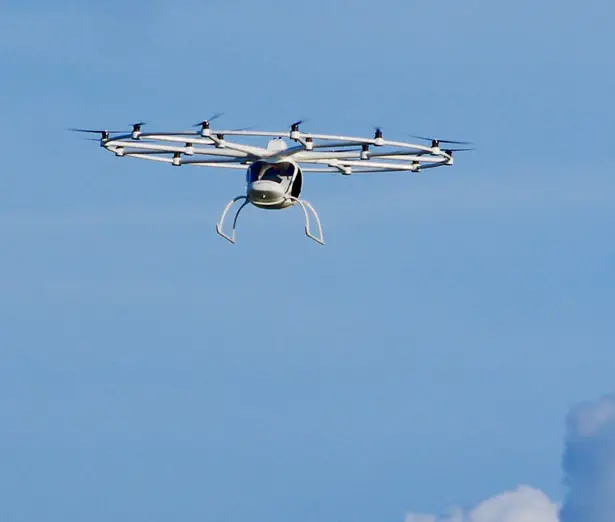 Volocopter 2X can be our future urban mobility system, this technology allows for remote controlled and autonomous flights. Simplicity becomes the main key of the operation of this vehicle without sacrificing safety. Gliding angle, stalling, pitch adjustment, and all components that are difficult to master aeronautically now can be mastered through the operation of a simple joystick. There are more than 100 microprocessors and different sensors that ensure 2X can take off, land, and be flown easily without any worries.
Safety-relevant components are present multiple times, it means even when there were several motors stop functioning, there wouldn't be any danger, this multicopter would still continue flying and land. The arrangement of 18 rotors create better efficiency and safety advantages compared to other concepts. Volocopter can also automatically stabilizes itself during turbulence, thanks to automatic altitude control, no need for pilot's intervention.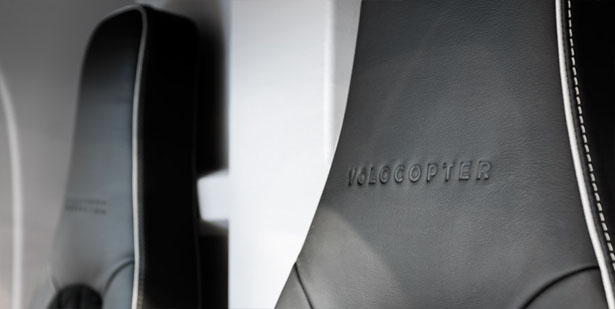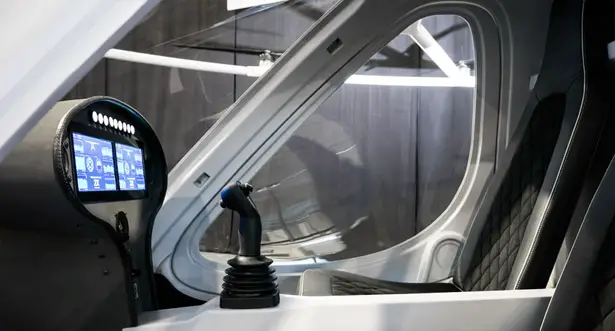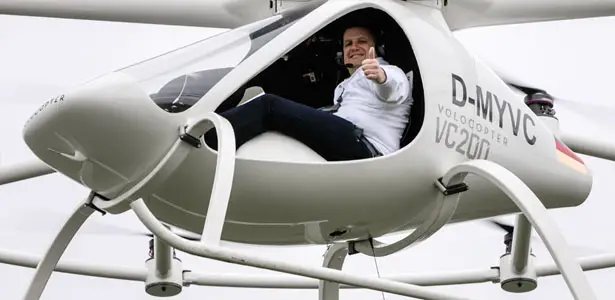 *Some of our stories include affiliate links. If you buy something through one of these links, we may earn an affiliate commission.