ARĪV is the latest electric bikes brand from General Motors, it offers two innovative models of integrated and connected eBikes: Meld and Merge. The Meld is a compact eBike for your daily ride while The Merge is a folding eBike. First launched in Germany, Belgium, and the Netherlands, ARĪV eBikes have received great responses from the market. Battery powered ebikes are very popular on those markets, ARĪV was launched and accepting orders right away. The company promises it'll begin shipping to customers in Q2 of 2019.
GM sets the same automotive high standards to its eBikes. Thanks to GM's extensive experience with electric vehicle motor software and controls, they can apply the same high quality standards to ARĪV eBikes, which were designed and built from ground up.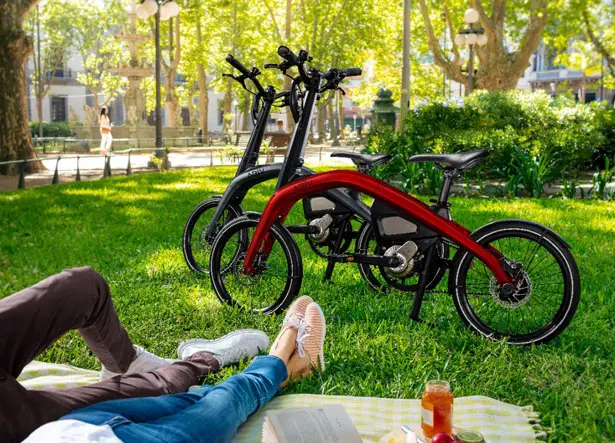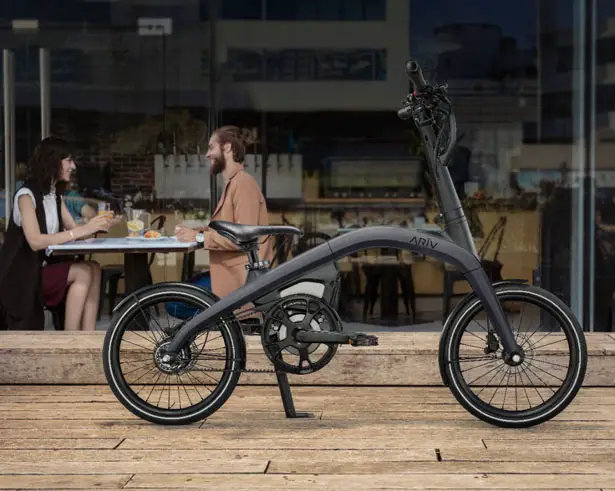 General Motors ARĪV eBikes deliver top-of-segment power and torque for its size, it can speed up to 25kph with four levels of pedal-assisted power. The battery was validated to safety standards similar to GM's electric vehicles batteries where riders can charge it in approximately just 3.5 hours for 64km of ride time.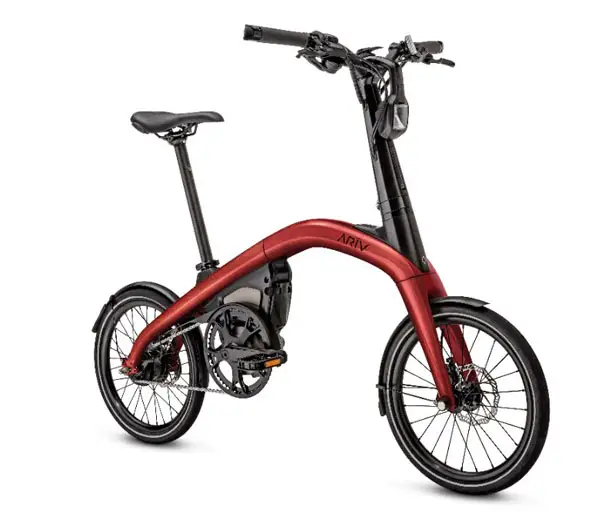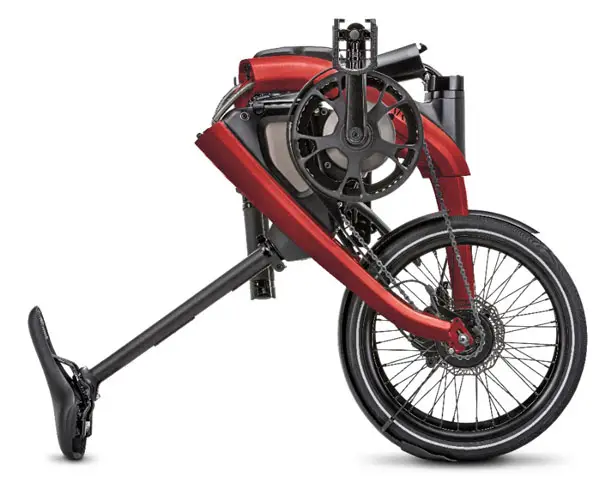 Both ARĪV Merge and ARĪV Meld have been designed with the same standard and safety components such as rechargeable front and rear LED safety lights for better visibility and oversized brake rotors to increase stopping power. The design team has combined automotive and cycling to create an innovative electric bike design that addresses our needs as urban commuters. Both models feature compact design and easy to transit, including convenient storage. The Merge model folds easy where you can easily roll it on its two wheels while folded. Just in case needed, you can activate "Walk" mode that allows you to engage motor capability to walk the bike up steep terrain easily.
ARĪV eBikes are smart and connected bike with companion app. The app displays riding metrics such as distance, speed, motor assist level, distance traveled, remaining battery level, and many more. These electric bikes are equipped with Quad Lock mount, it's a market-leading system that helps to securely attach your smartphone onto the bike. There's an integrated USB port that allows rider to maintain their phone's charge on-the-go.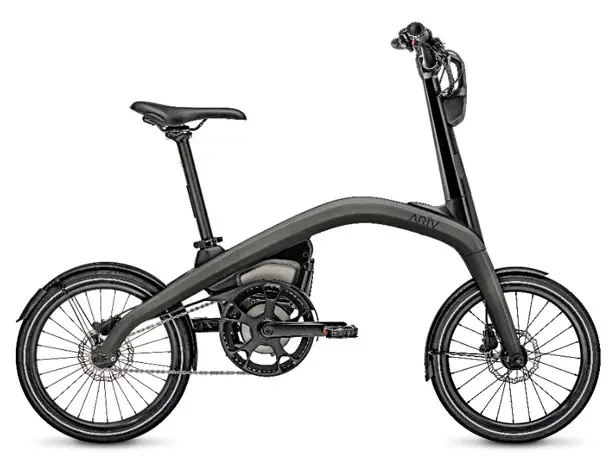 *Some of our stories include affiliate links. If you buy something through one of these links, we may earn an affiliate commission.