We think Nissan wants to blur the line between driving and gliding with Nissan BladeGlider. It's a futuristic 3-seater concept electric car that turns the engineering paradigm to a new dimension, making driving so much fun and exciting. This project is more than just a concept, it's a design proposal for future direction of Nissan EV by exploring prototype of an upcoming production vehicle from world's leading EV manufacturer. Keeping "form follows function" principle in mind, BladeGlider has been designed with unique architecture to provide the driver and passengers sustainable exhilaration, a new EV based on peerless technology and exotic styling.
Nissan BladeGlider offers you more than just power and acceleration, it sends your heart soaring into the world of "gliding" pleasure. Through this project, Nissan aims to become a pioneer from anything yet envisioned for EVs, Nissan wants to rule the roads of the not-so-distant future.
From : Nissan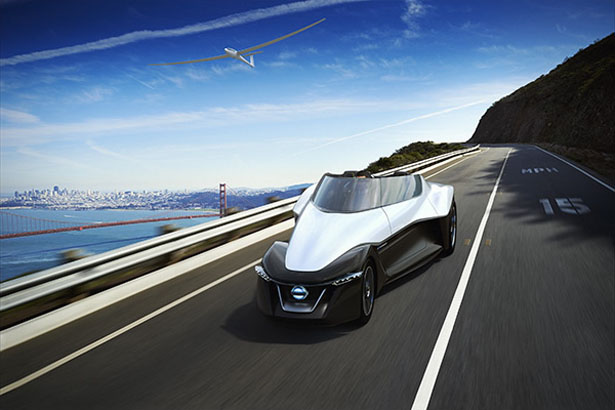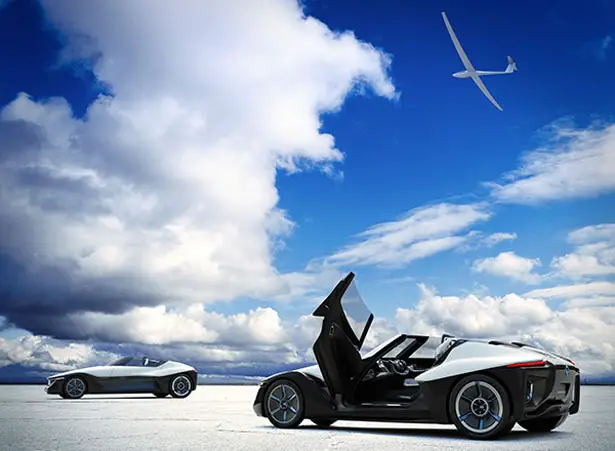 Led by Francois Bancon, this project goal was to revolutionize the architecture of a car to provoke new emotions, creating new value for consumers how Zero Emissions can redefine our conception of vehicle basics. The body design with narrow front track challenges the orthodoxy that's been dominated the roads since the early days of internal combustion engine. It opens new possibilities to designers and engineers to create unique characteristics of EVs. BladeGlider offers two aerial images: soaring and silent, it offers panoramic freedom of a glider thanks to its triangular shape of a high performance swept wing aircraft.
Nissan BladeGlider is powered by Nissan's innovative lithium-ion battery technology which already proven in Nissan LEAF. For better stability and handling, these battery modules are mounted low toward the rear.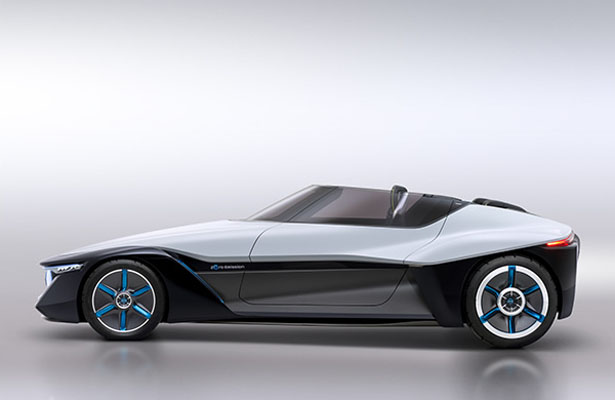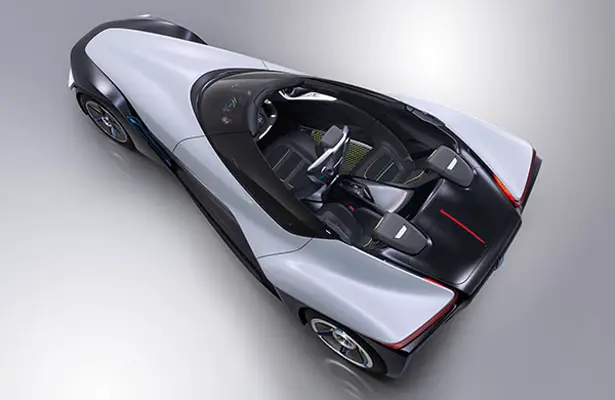 More images of Futuristic Nissan BladeGlider Electric Car: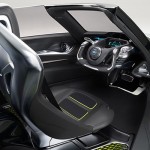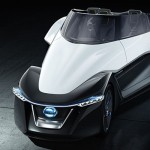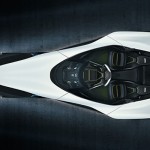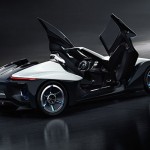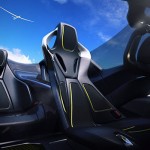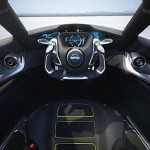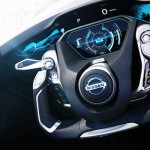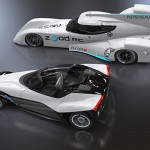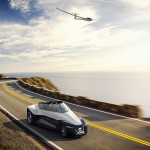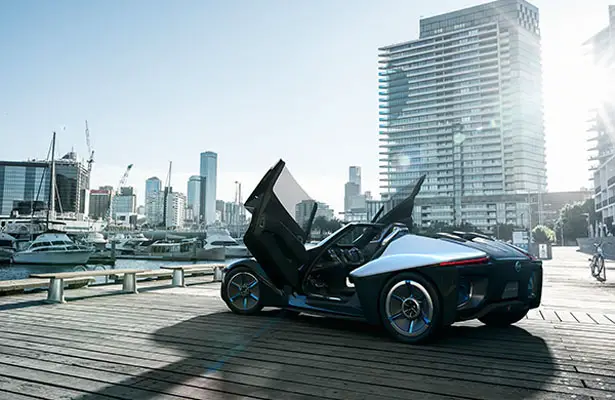 *Some of our stories include affiliate links. If you buy something through one of these links, we may earn an affiliate commission.