If you are looking for the latest in photography then macro photos is a must. It is the latest entrant in the photography world. It is the kind that is unique and unusual. The idea for the Macro photos came from the waves and the movement of water. This was further made use of in creating an illumination object. The direction and liquidity got in these photos is amazing. When you look at them you feel as though there are drops of water on the photo. Three dimensional effects add to the realistic impact of the photo. It is multi-faceted. You can use it as a bookcase as well as have a lamp with drops on top.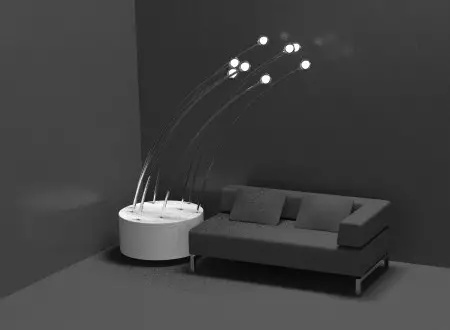 Designer : Emir Rifat
*Some of our stories include affiliate links. If you buy something through one of these links, we may earn an affiliate commission.